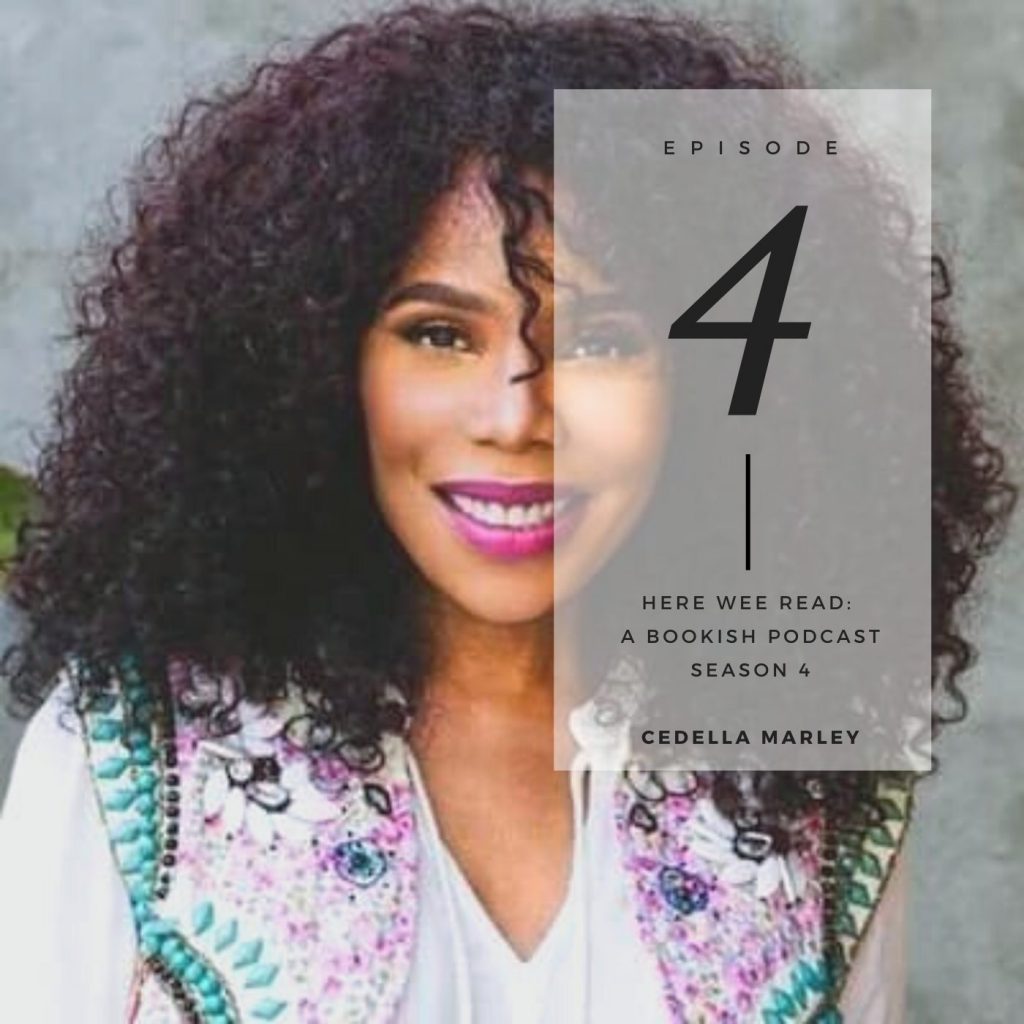 Cedella Marley is a Grammy-winning singer, designer, entrepreneur, and the first-born daughter of reggae singers Bob and Rita Marley. She is the CEO of Bob Marley's recording label, Tuff Gong International, and the author of multiple children's books including One Love. A life-long advocate of philanthropy, Cedella is the director of the Bob Marley Foundation and is a Global Ambassador to the Jamaica Women's Football Program.
Cedella Marley is a living embodiment of the way the ethics and values instilled during her upbringing carry forward the belief that, with passion and purpose, we can all make a difference in our communities, our country, and ultimately the world. She lives in Miami with her husband and three children.
Books mentioned in this episode:
Purchase Marley and the Family Band here.
Purchase Bob Marley: Portrait of the Legend here.