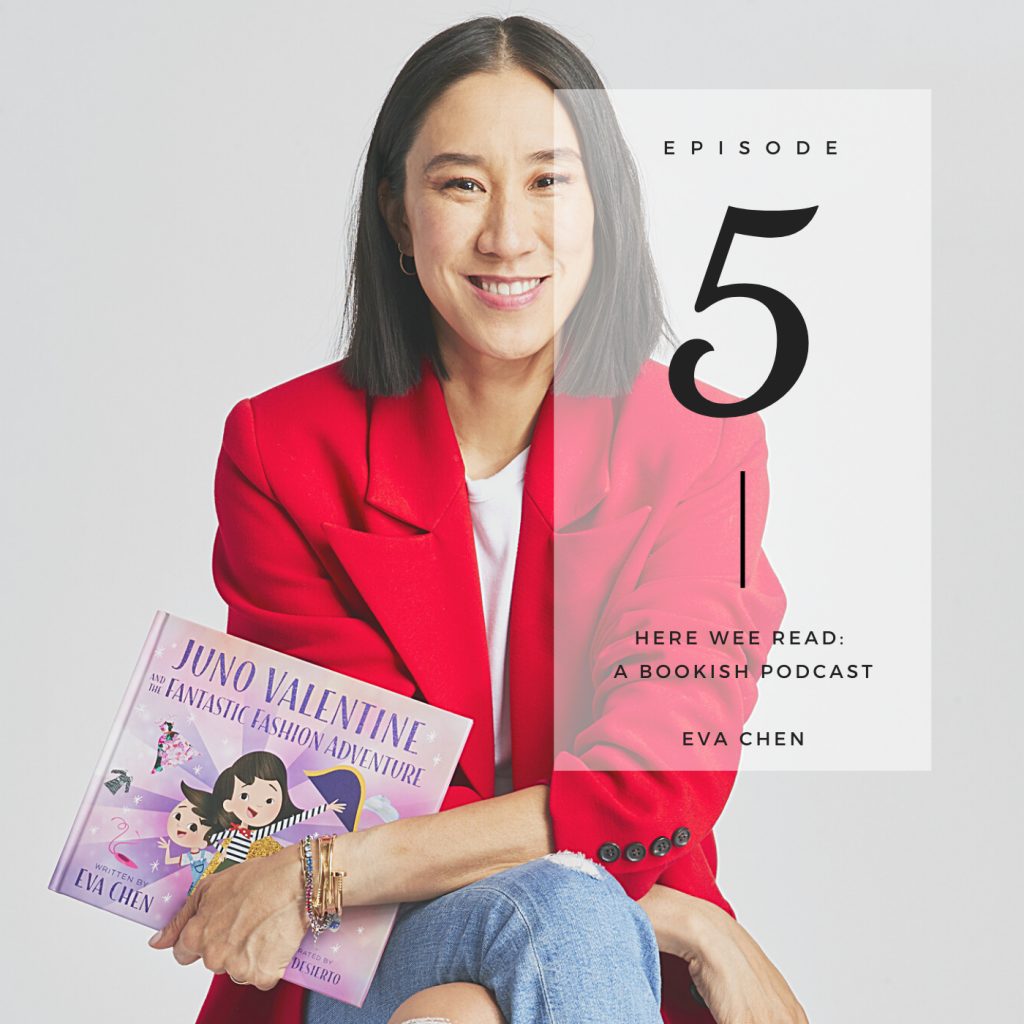 In this episode, Charnaie chats with Eva Chen.
Eva Chen went from being a former pre-med student to the director of fashion partnerships at Instagram. She's also a wife, mom and children's book author. Previously she was editor-in-chief of Lucky and beauty and health director at Teen Vogue.
Eva's books include: Roxy the Last Unisaurus Rex, A is for Awesome! 23 Iconic Women Who Changed the World, Juno Valentine and the Magical Shoes, 321 Awesome! 20 Fearless Women Who Dared to be Different and Juno Valentine and the Fantastic Fashion Adventure.