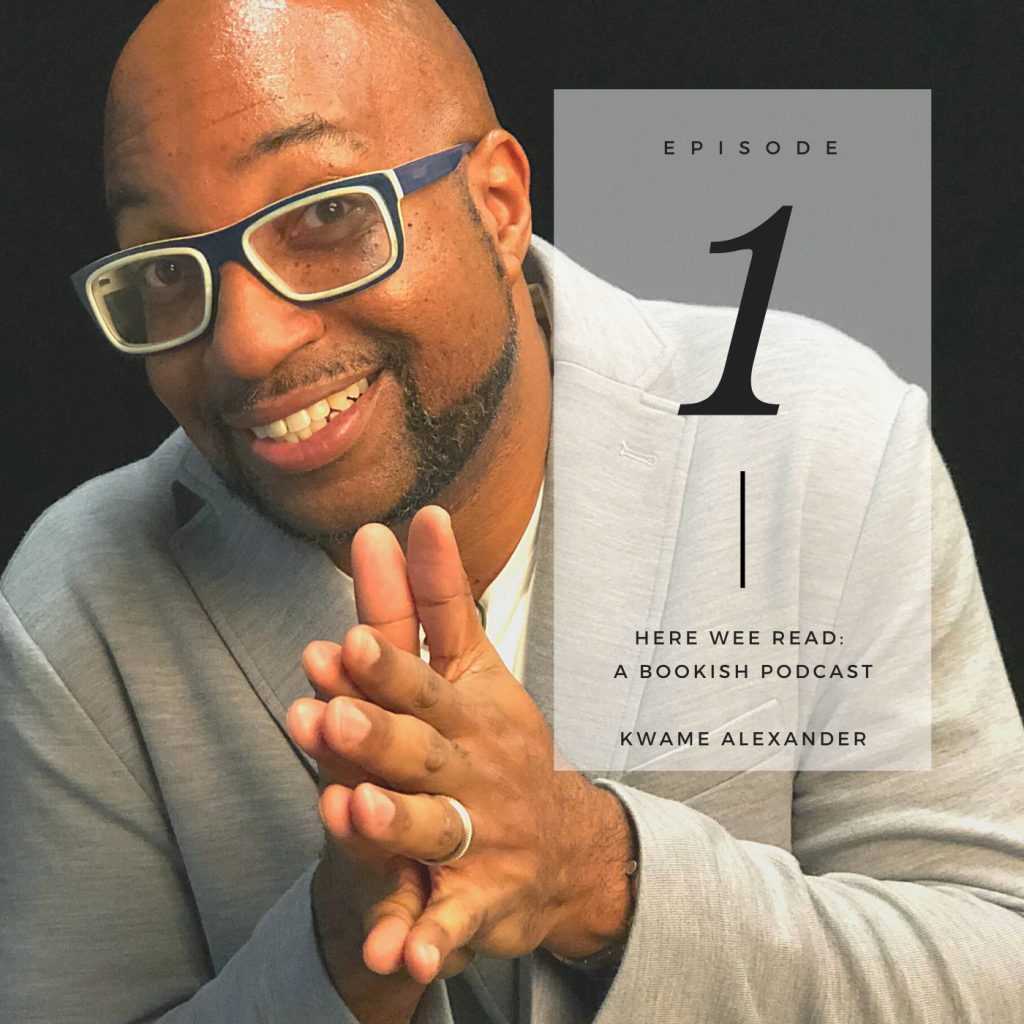 In this episode, Charnaie interviews New York Times Bestselling author Kwame Alexander. Kwame is also a poet, educator, author of 37 books, including THE UNDEFEATED, illustrated by Kadir Nelson, HOW TO READ A BOOK, illustrated by Melissa Sweet, SWING, REBOUND, which was shortlisted for prestigious Carnegie Medal, and, his NEWBERY medal-winning middle grade novel, THE CROSSOVER. Kwame is also the Founding Editor of VERSIFY, an imprint of Houghton Mifflin Harcourt that aims to Change the World One Word at a Time.
Kwame discusses how his writing career he began, upcoming books and projects he's working on and tells us why he's not a fan of the phrase "diverse books".
Things you will learn in this episode:
How George Floyd's death has impacted Kwame's life personally and professionally. The inspiration that led Kwame to start writing kid lit.
Which authors Kwame has frequent virtual happy hours with to gossip, share their work and talk about how to make the world a better place. Kwame's advice for inspiring writers. The name of Kwame's forthcoming writing journal for kids and his forthcoming books for middle grade readers and adults.