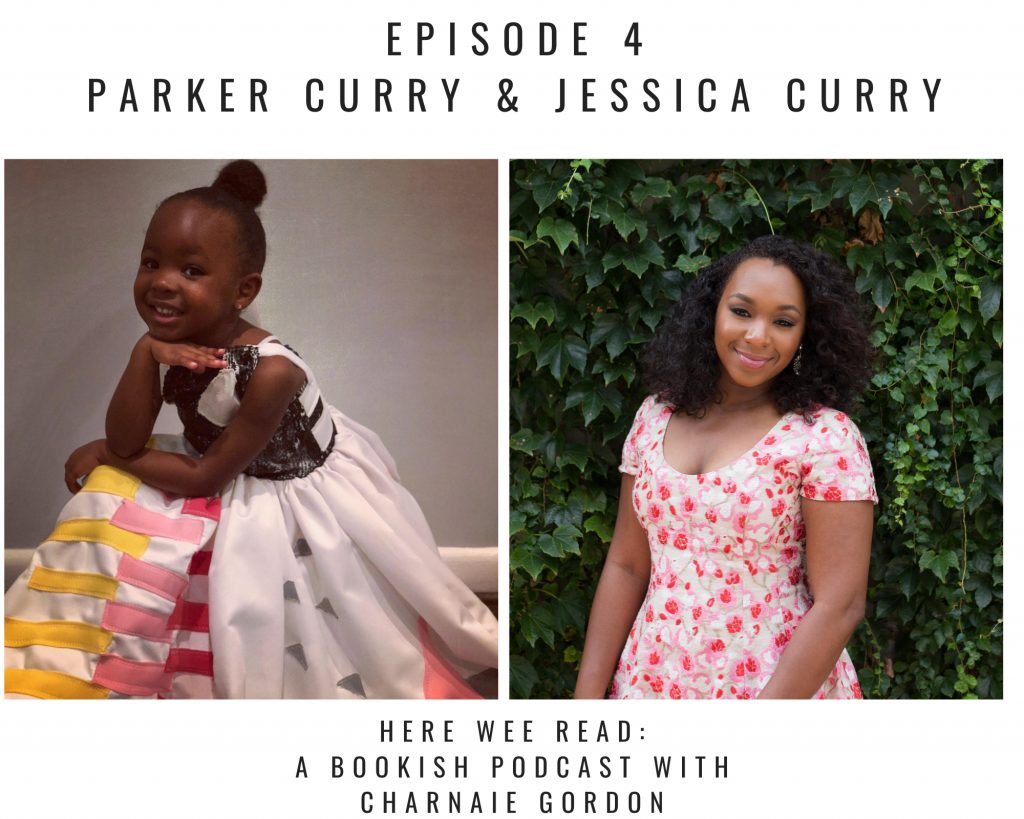 In this episode, Charnaie chats with five-year old Parker Curry and her mother Jessica Curry.
Parker is a precocious, charismatic, and talkative five year old, who loves ballet, books and learning Mandarin Chinese. She is the New York Times Bestselling author of the picture book Parker Looks Up which received an NAACP Image Award nomination. Her favorite colors are pink and purple and she lives with her mother, father, younger sister and baby brother in Washington, DC.
This is a lively and adorable episode that has a fun. Listen as Charnaie's children Madison and Barrington interview Parker and Charnaie interviews Parker's mom Jessica.