This week for Winning Wednesday, we're giving away THREE copies of H is for Harlem by Dinah Johnson, illustrated by April Harrison.
Today, I partnered with our friends at Christy Ottaviano Books to celebrate the recent release of H is for Harlem. Three (3) lucky winners will each receive a copy of the picture book.  See the rules for entering listed below.   Check out the synopsis for the book.
H is for Harlem Synopsis (from the publisher)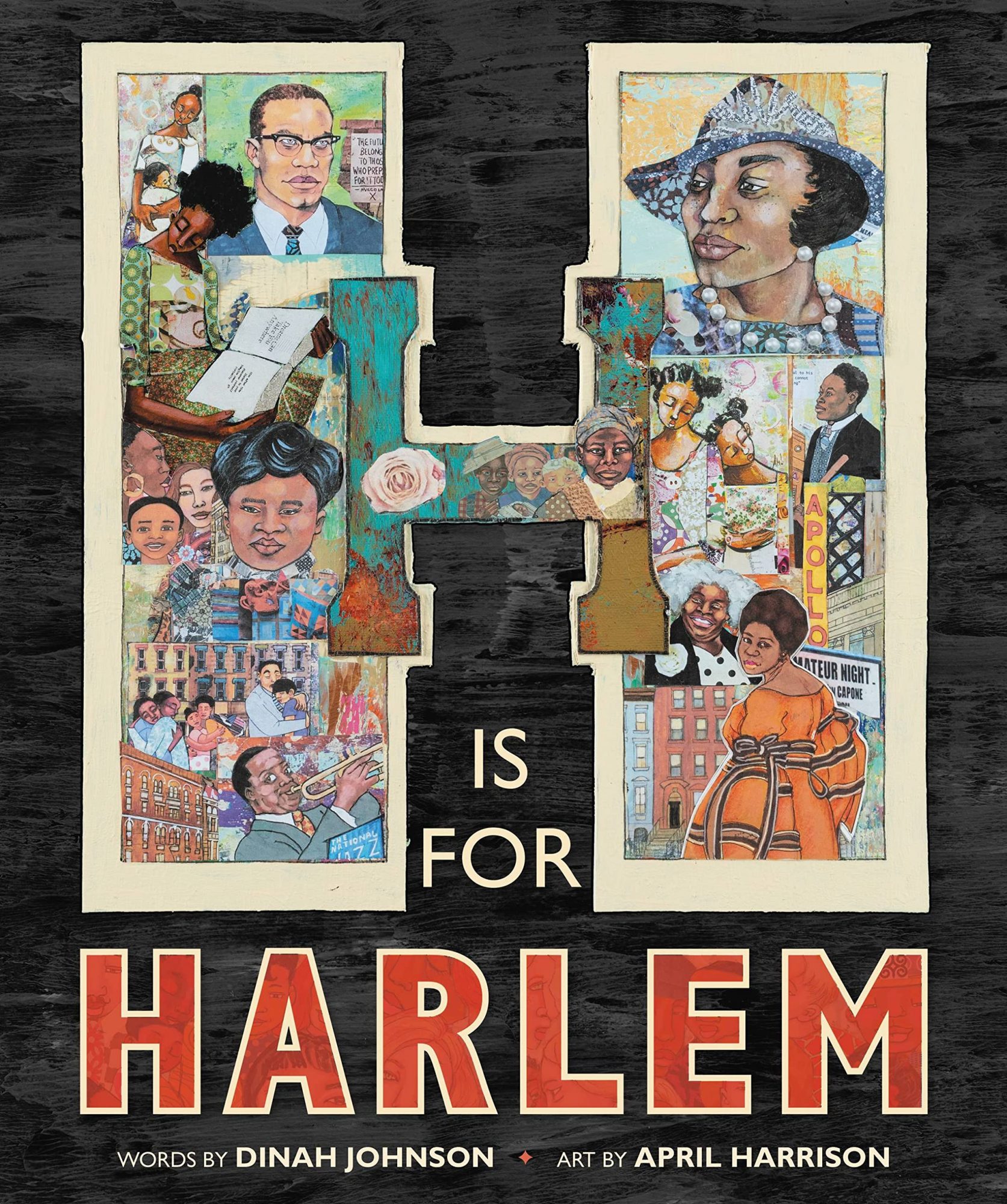 This richly informative and gorgeously illustrated book celebrates Harlem's vibrant traditions, past and present.
A is for Apollo Theatre
L is for Liberation Bookstore
U is for Uptown 
Discover the Harlem icons that have defined generations of American culture. Harlem is full of remarkable treasures, including museums, performance spaces, community centers, and more—all of which come to life in this lavish celebration of Harlem as an epicenter of African American history and a vibrant neighborhood that continues to shape our world. At once a love letter and a rich alphabetical archive, H Is for Harlem highlights communities and traditions that connect our past and present.
This summer, our family will be going beyond the book and visiting Harlem to do an in-person scavenger hunt to see how many things we can find from the book.  So fun, right?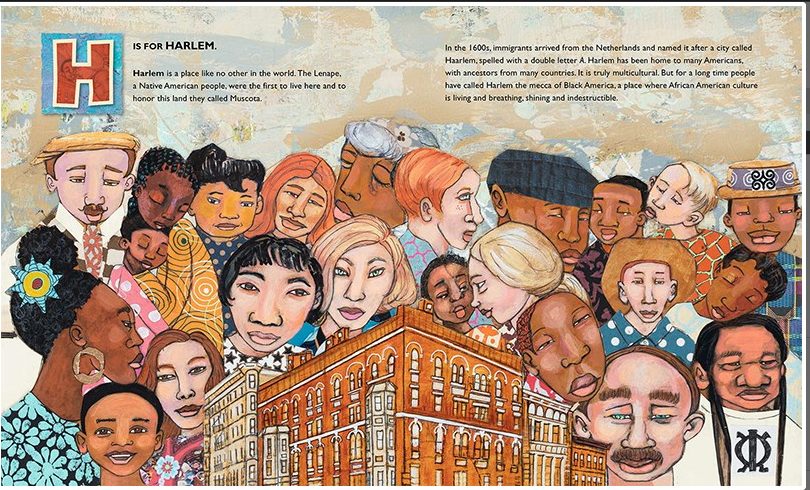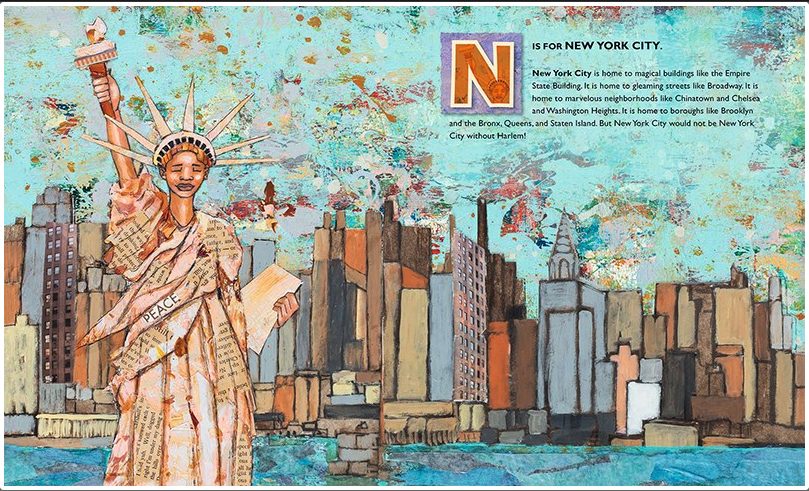 The Giveaway!
THREE (3) winners will each win:
1 copy of H is for Harlem
Winners must be U.S. residents at least 18 years of age or older.  Good Luck!