From this book we learn that Black history begins in Africa before 1619 when Africans grew beautiful kingdoms and passed them down from generation to generation.
The book then moves on to the summer of 1619 when ships arrived from Europe onto the shores of Africa. Instead of placing blame or talking about the pain and suffering enslaved people had to endure for over four hundred years, the book introduces nine traits that our ancestors had: love, intellect, determination, courage, brilliance, strength, ingenuity, grace, and dignity.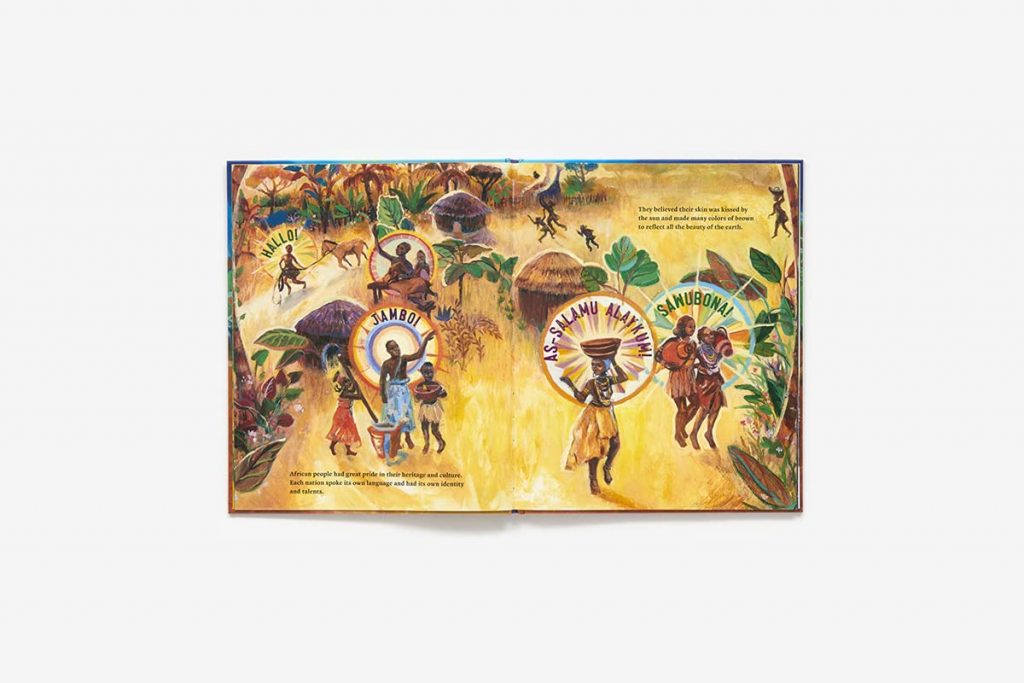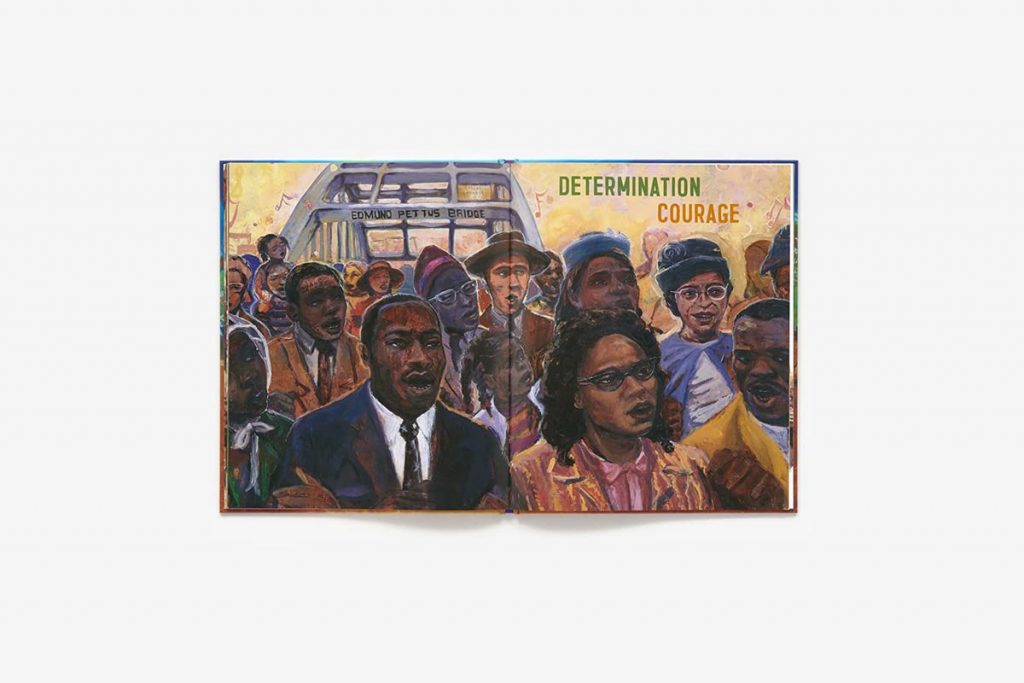 Through words and gorgeous illustrations, readers also learn about over forty-seven brilliant Black innovators and inventors. Some people are well-known like George Washington Carver, but many are lesser known such as Sarah Boone, Augustus Jackson, Buddy Bolden, and more.
Your Legacy is a positive and "feel good" story that challenges readers to not only honor and be proud of the sacrifices and legacy of their ancestors, but to also think about their own legacy or their family's legacy.
Recommended for ages 4 – 8 and up. Available now wherever books are sold. Written by Schele Williams, illustrated by Tonya Engel. Published by Abrams. Be sure to download the free Your Legacy printable activity sheet here to start writing your family's legacy.