Looking for the best picture books of 2020? Here my top 50 favorites from the year (in no particular order).
Disclosure: This post may contain affiliate links, which means I may receive a small commission if you click a link and purchase items. Thank you in advance for supporting by shopping my links which allows me to keep providing this type of content for you.
Did you find yourself reading more in 2020 than you had in previous years? I know I did! One of the best bookish lessons 2020 taught me is to always keep your home library stocked with a few good books.
When your library closes for several weeks or months, you return to your own bookshelves for reading materials, right? I was grateful to have several favorite reads on hand and several books that I hadn't gotten around to reading yet. I was also grateful to have a pretty decent inventory for my bookworm children to select from.
While 2020 has certainly been an interesting and challenging year, it has taught me SO many lessons and reaffirmed other things which I already knew.

Here are some of the other lessons 2020 has taught me:
I am capable of so much more than I thought. And so are YOU!
Black lives matter. Today, tomorrow, yesterday and ALWAYS.
Self-care is a priority, not a privilege. I need to take care of myself and ensure I fill up my own cup so I can be fully present for others.
To prioritize my health and build up my immune system.
Time is a limited resource, don't waste it on people or things that don't add value to your life. Period.
Our attention is one of our most important resources. Remember to redirect your attention from others to YOURSELF and avoid being distracted from real life by giving people or things your attention that don't deserve it.
Change is inevitable. Be willing to roll with it and go with the flow.
Everyone you meet is fighting a battle you know nothing about. Don't be judgmental. Be kind. Always.
To count my blessings each and every day and take NOTHING for granted.
To keep learning, be flexible and think outside the box.
Evening family walks are my favorite.
Busyness can no longer be an excuse. The people that are supposed to be in my life will be there. Period.
When used correctly social media is an amazing tool that connects us. I am grateful for technology as a means of staying connected with people.
Be authentically me. Life is too short to worry about what others think.
I don't need much to be happy. Really, I don't.
Never leave the house angry. Kiss your loved ones and tell them you love them daily.
Practice gratitude.
Invest in your business (if you have one) and your personal growth.
Take time to appreciate the little things each day.
This year has also brought us some excellent children's picture books. Here, I've listed my top 50 favorite picture books of 2020. These are the picture books that helped me through in 2020. Spy any of your favorites here?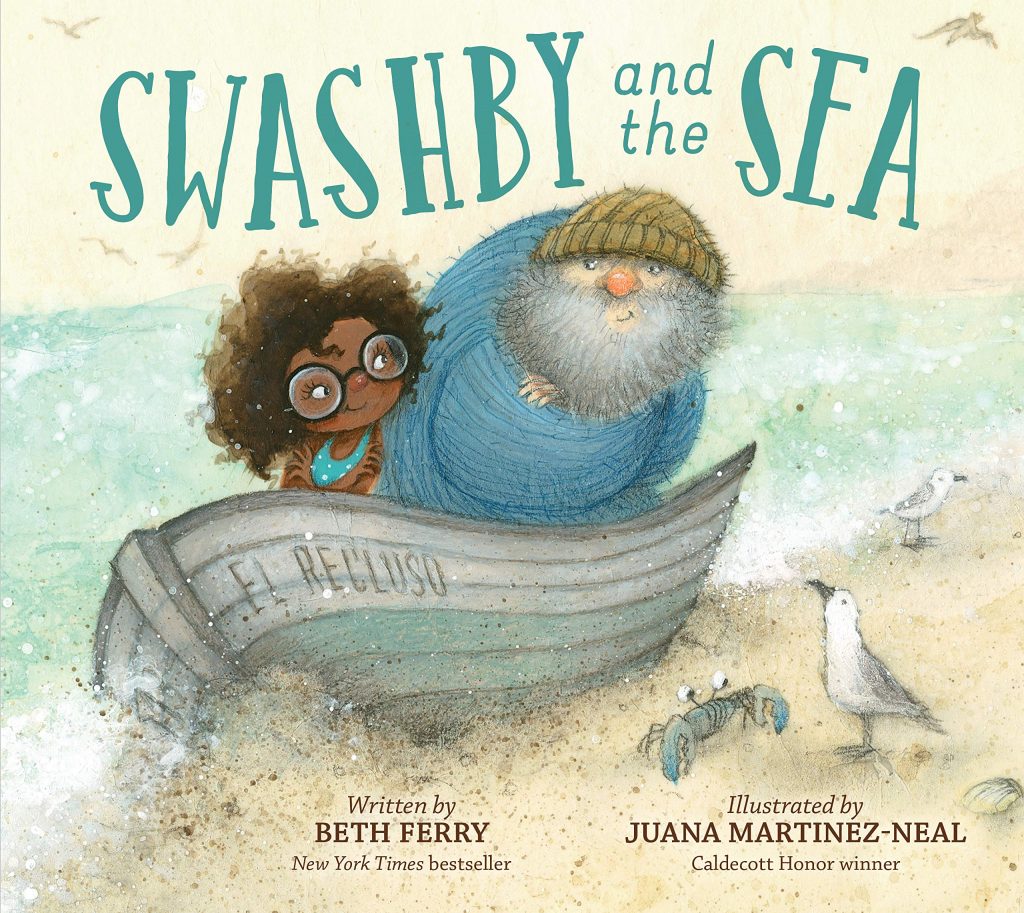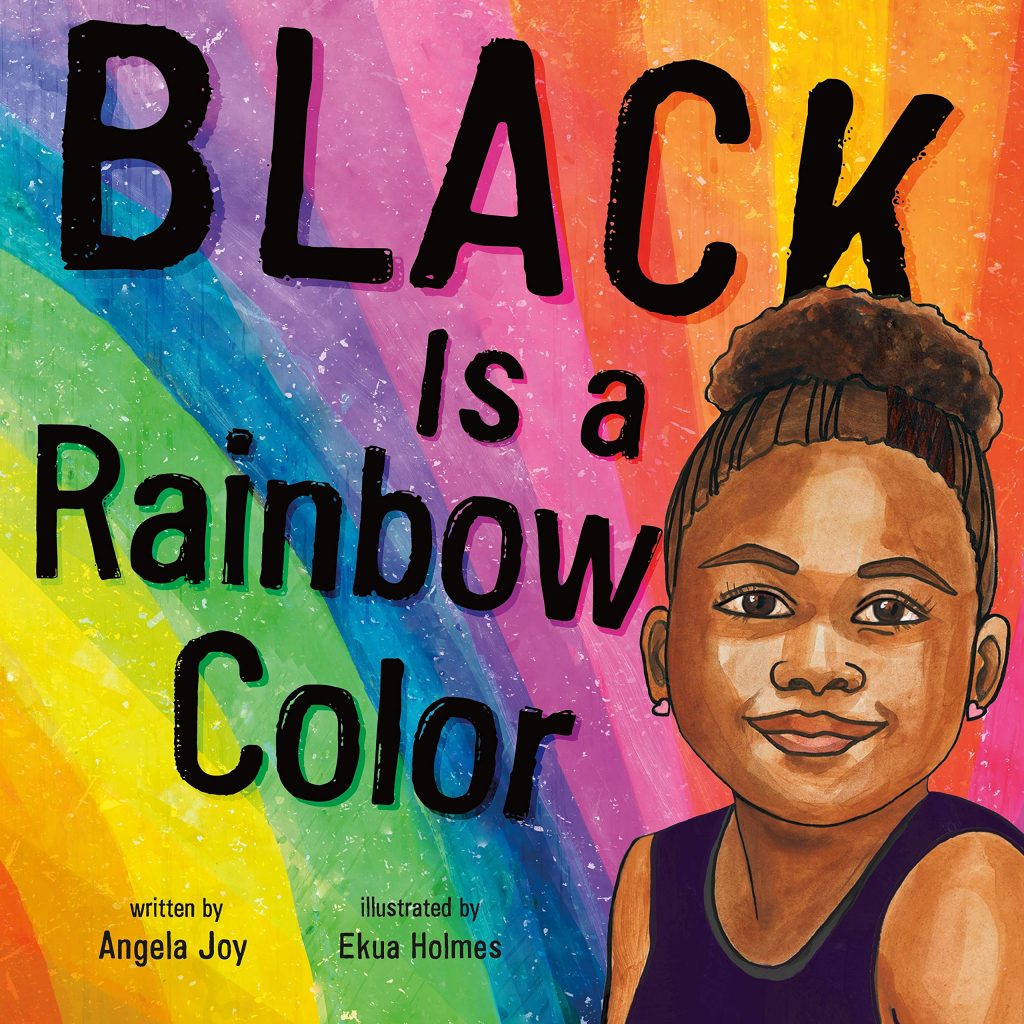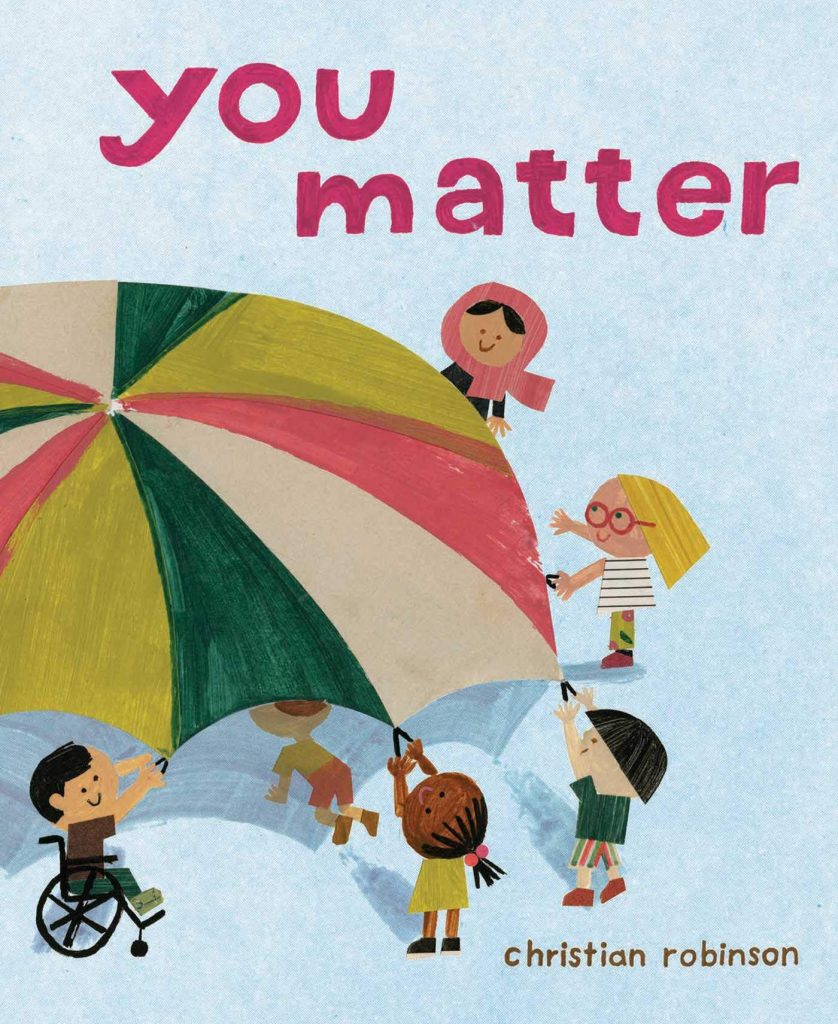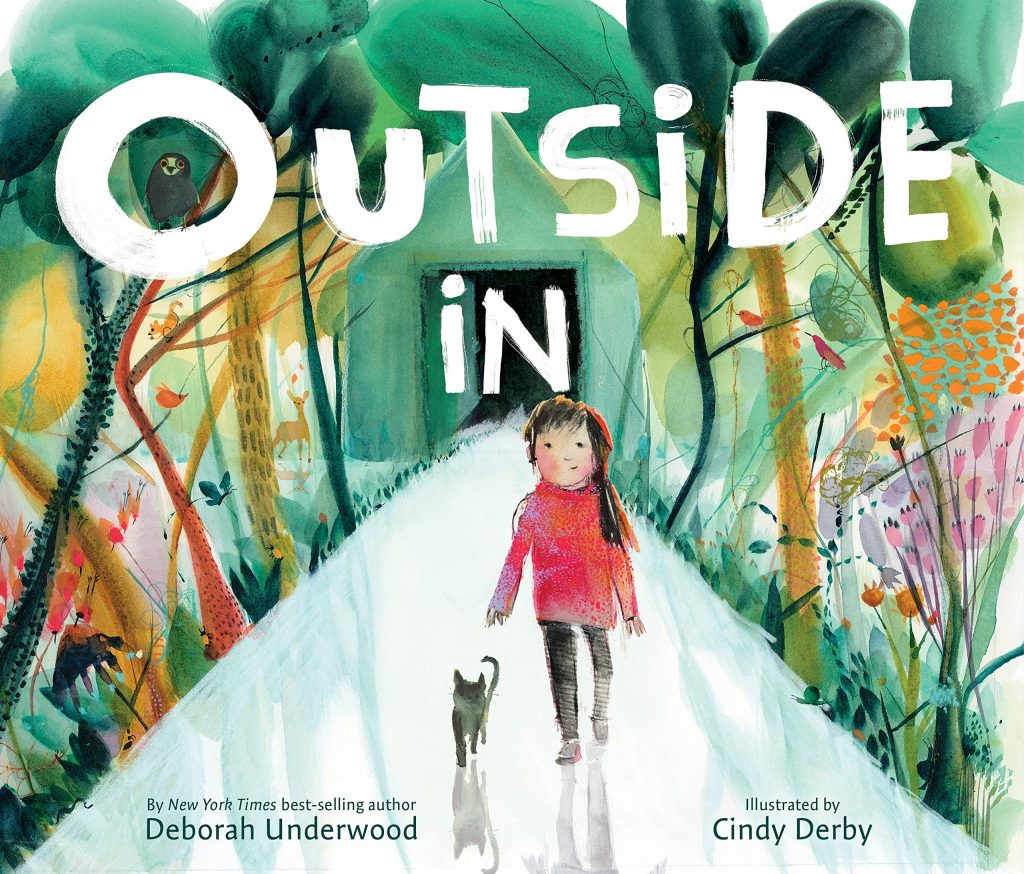 Fauja Singh Keeps Going: The True Story of the Oldest Person to Ever Run a Marathon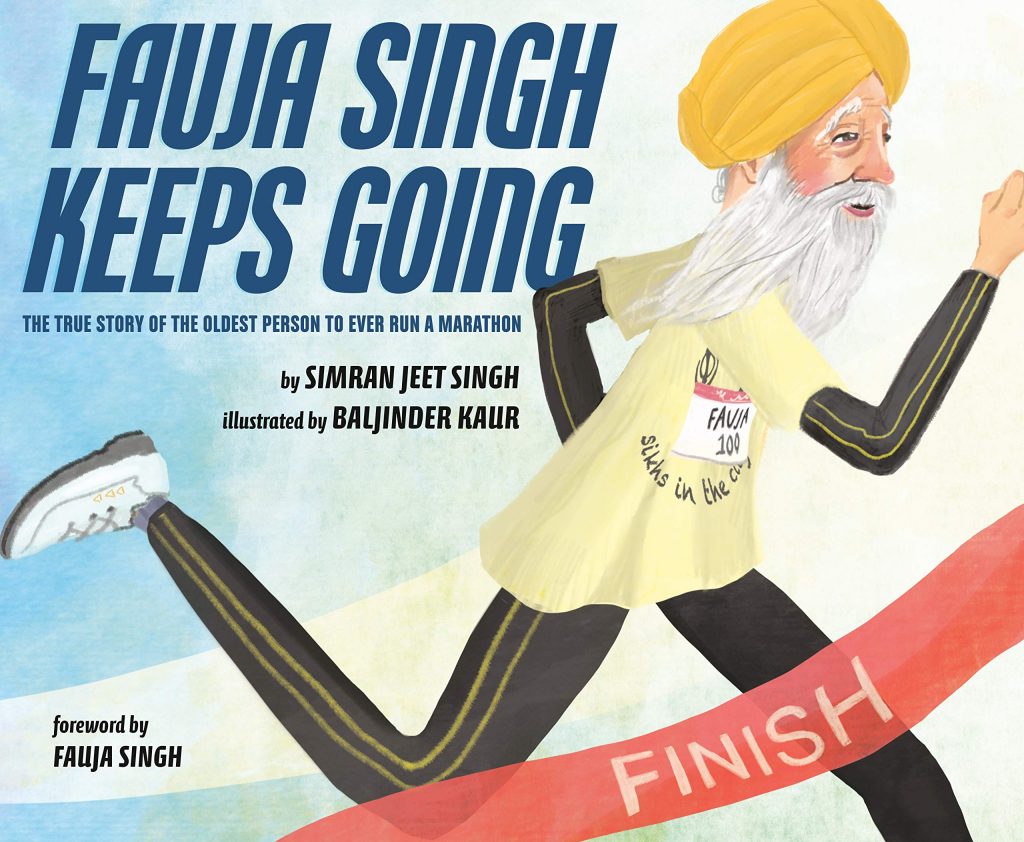 The Arabic Quilt: An Immigration Story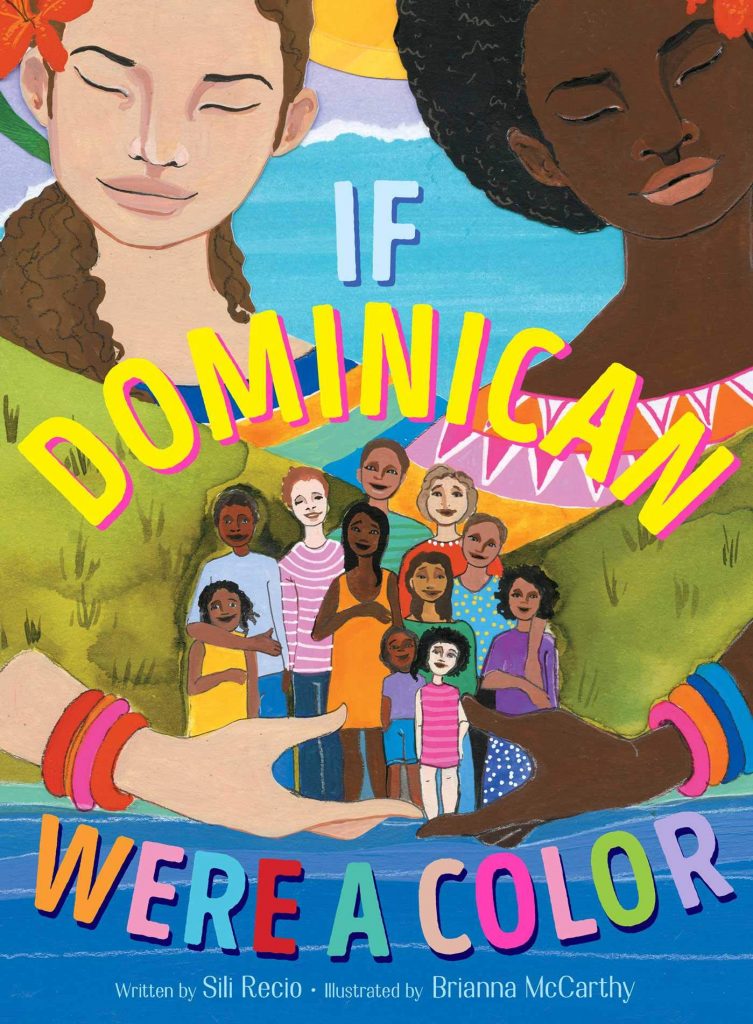 A Girl Named Rosita: The Story of Rita Moreno: Actor, Singer, Dancer, Trailblazer!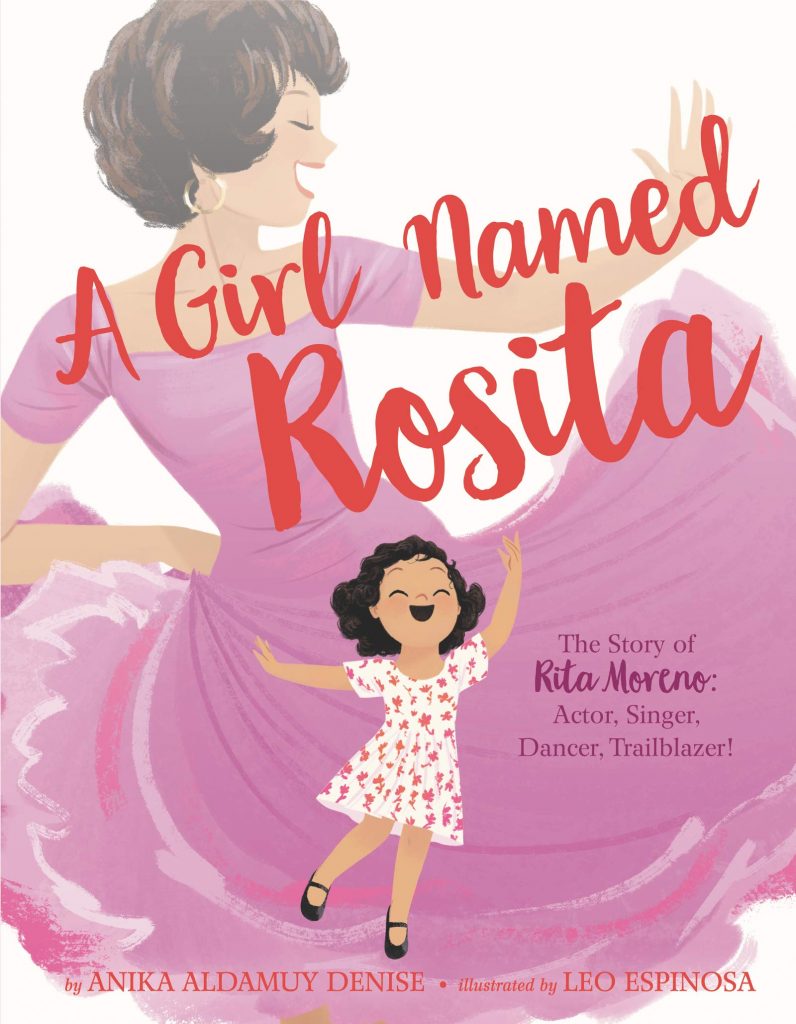 Above the Rim: How Elgin Baylor Changed Basketball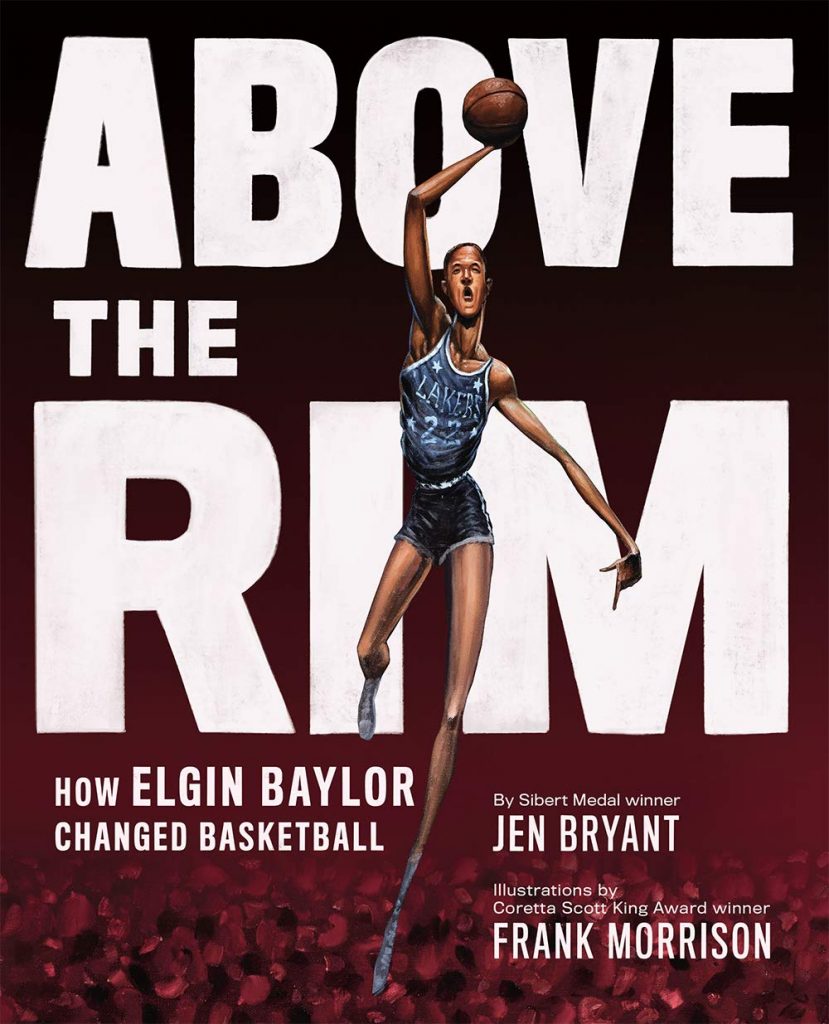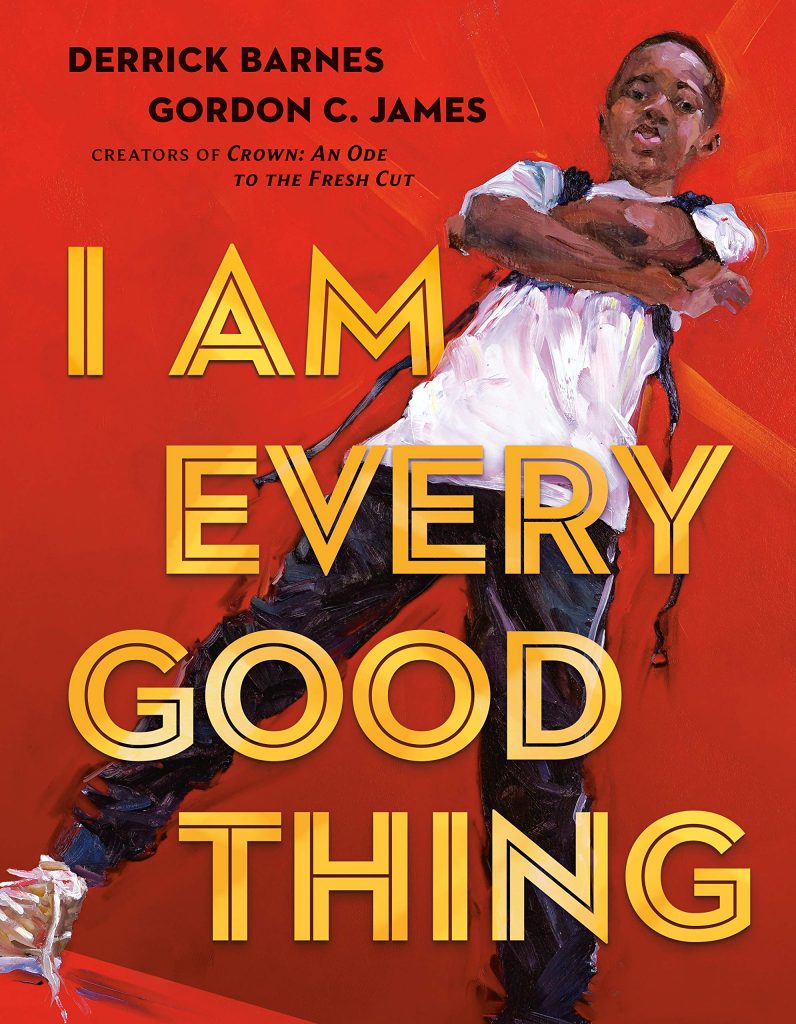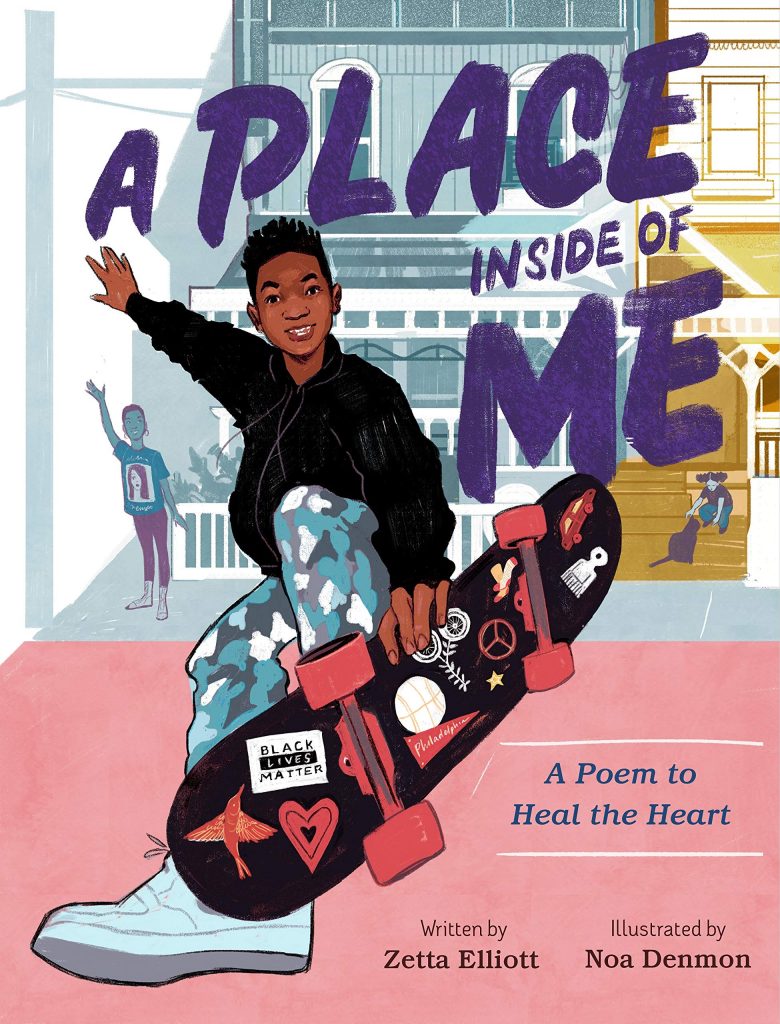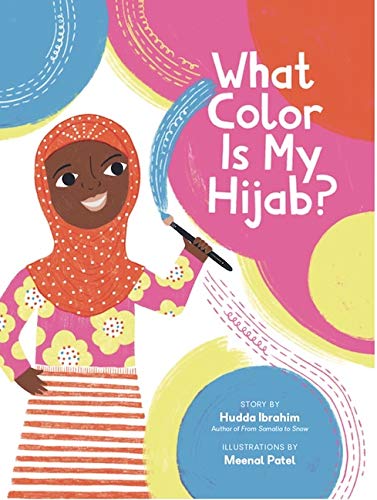 The Oldest Student: How Mary Walker Learned to Read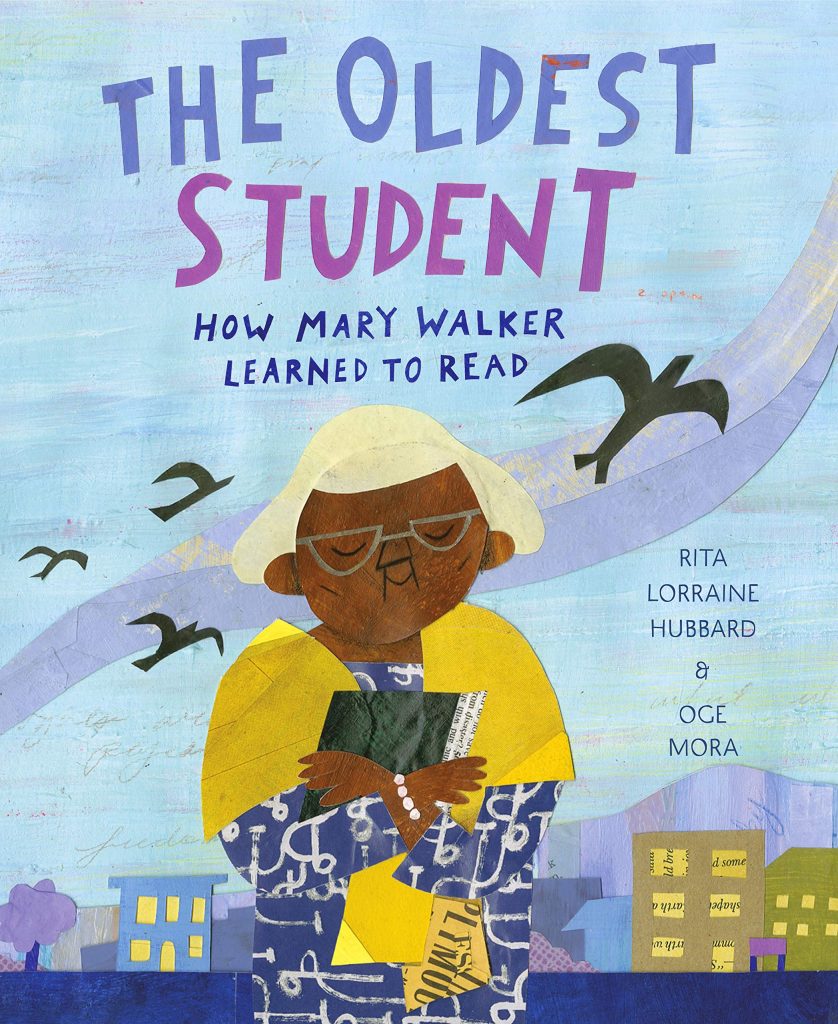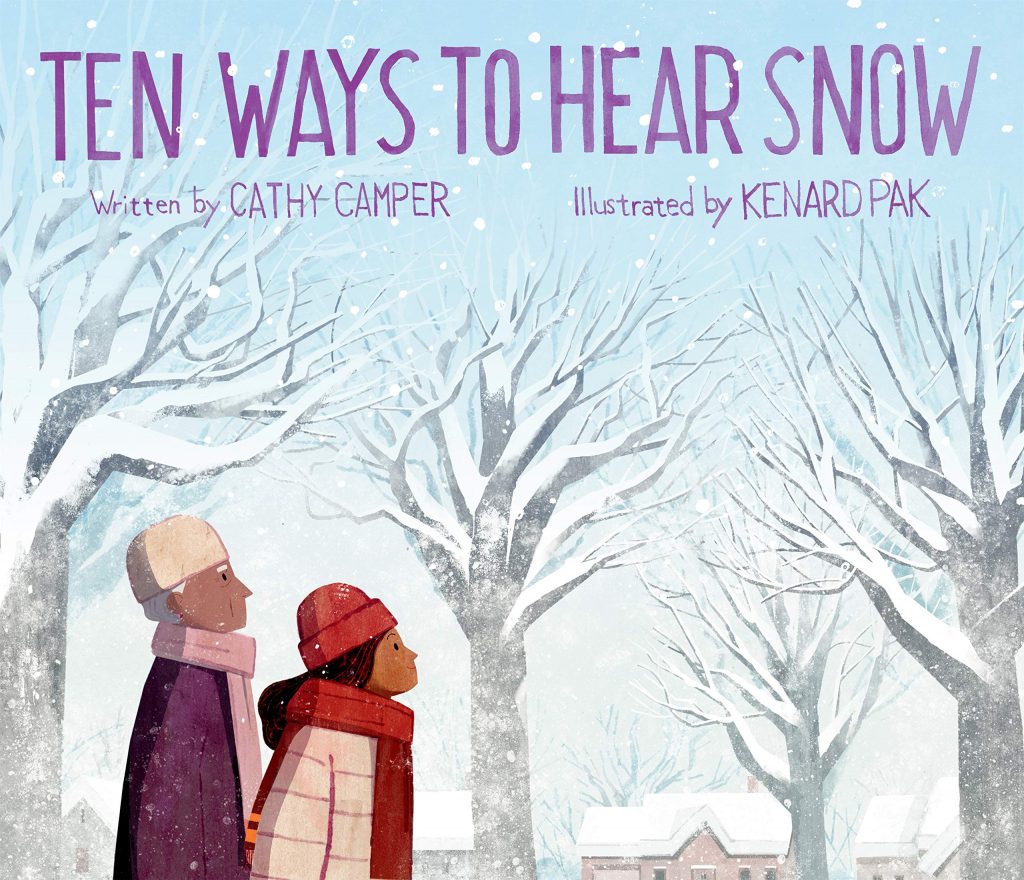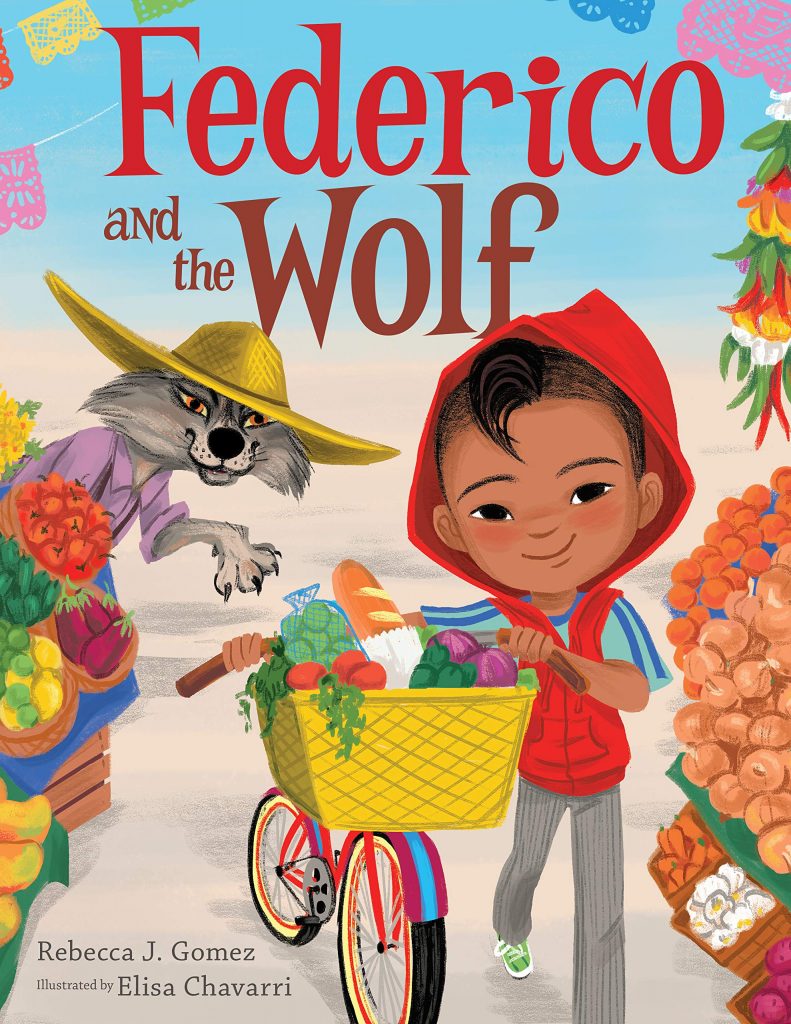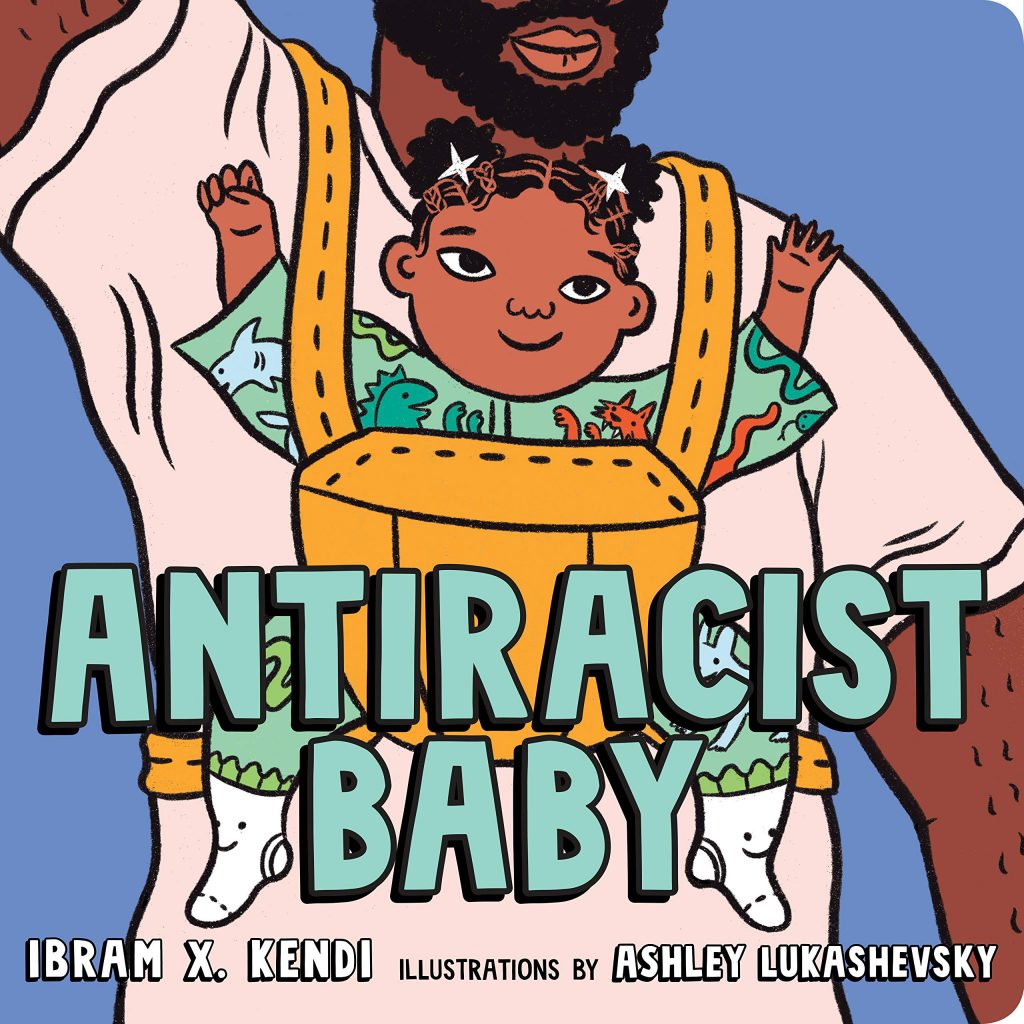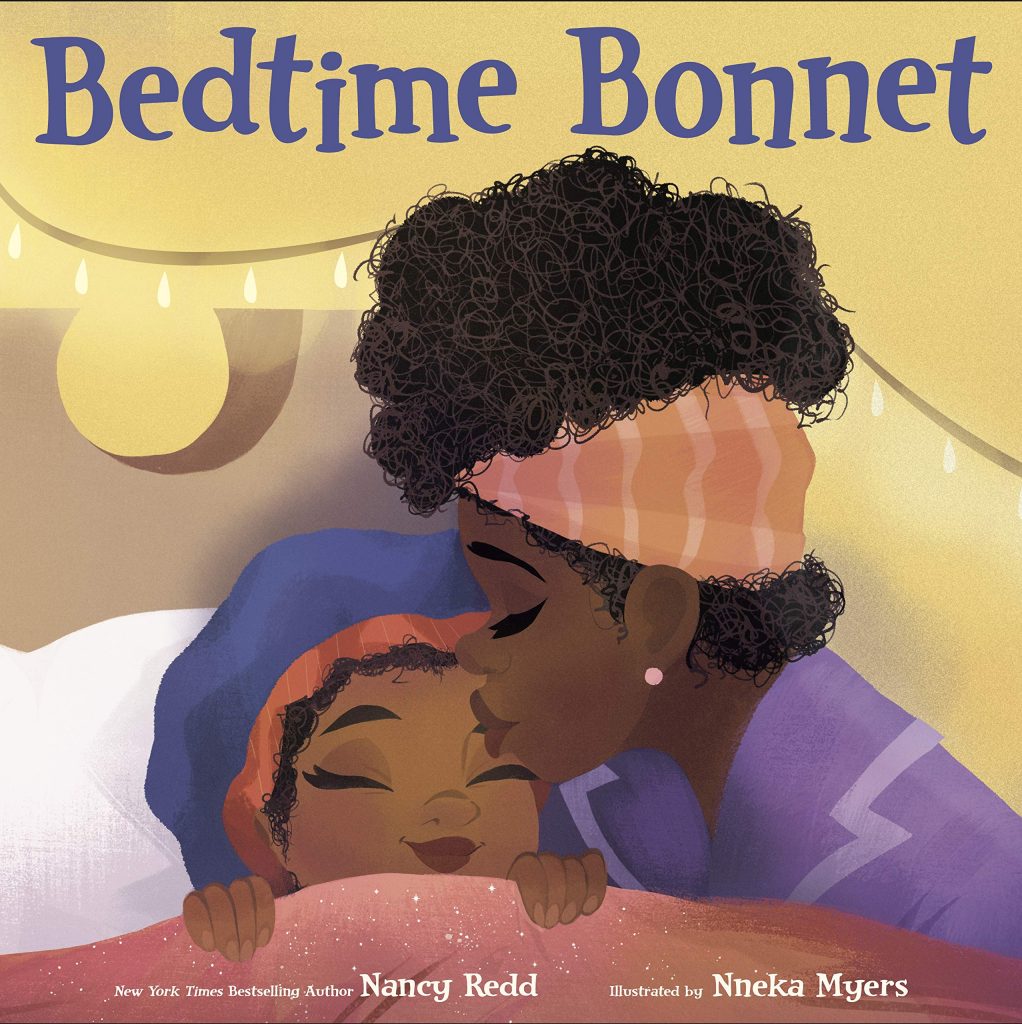 A Ride to Remember: A Civil Rights Story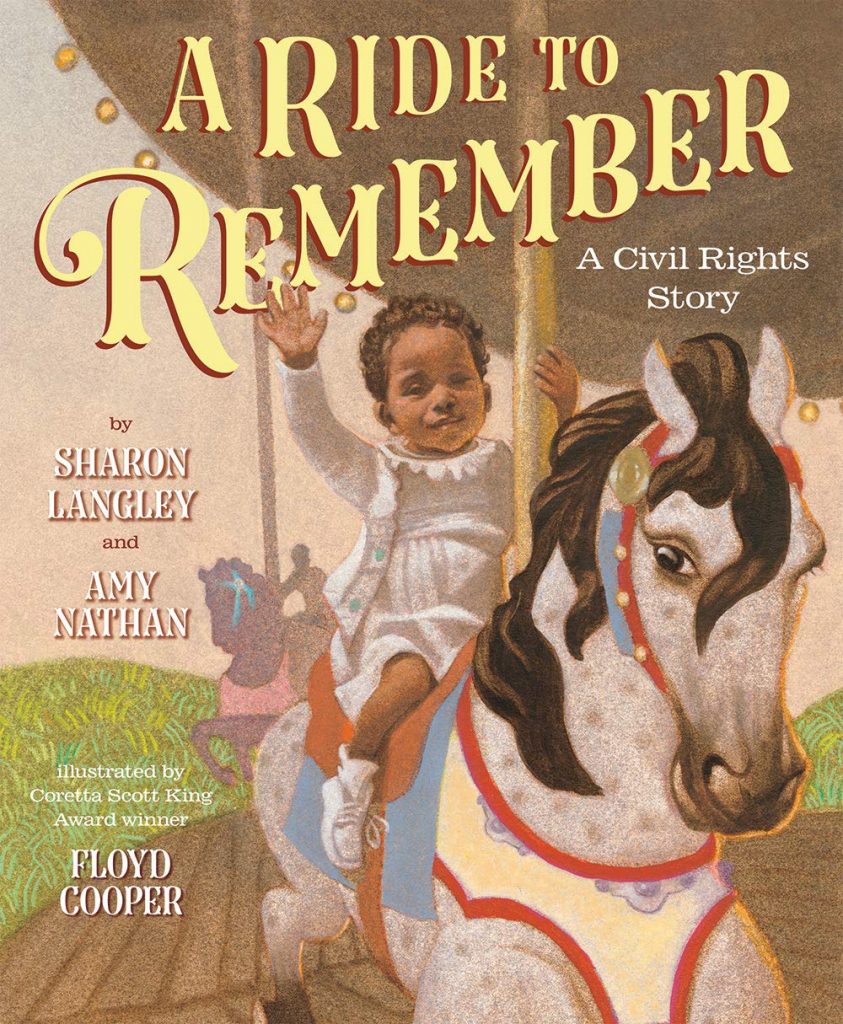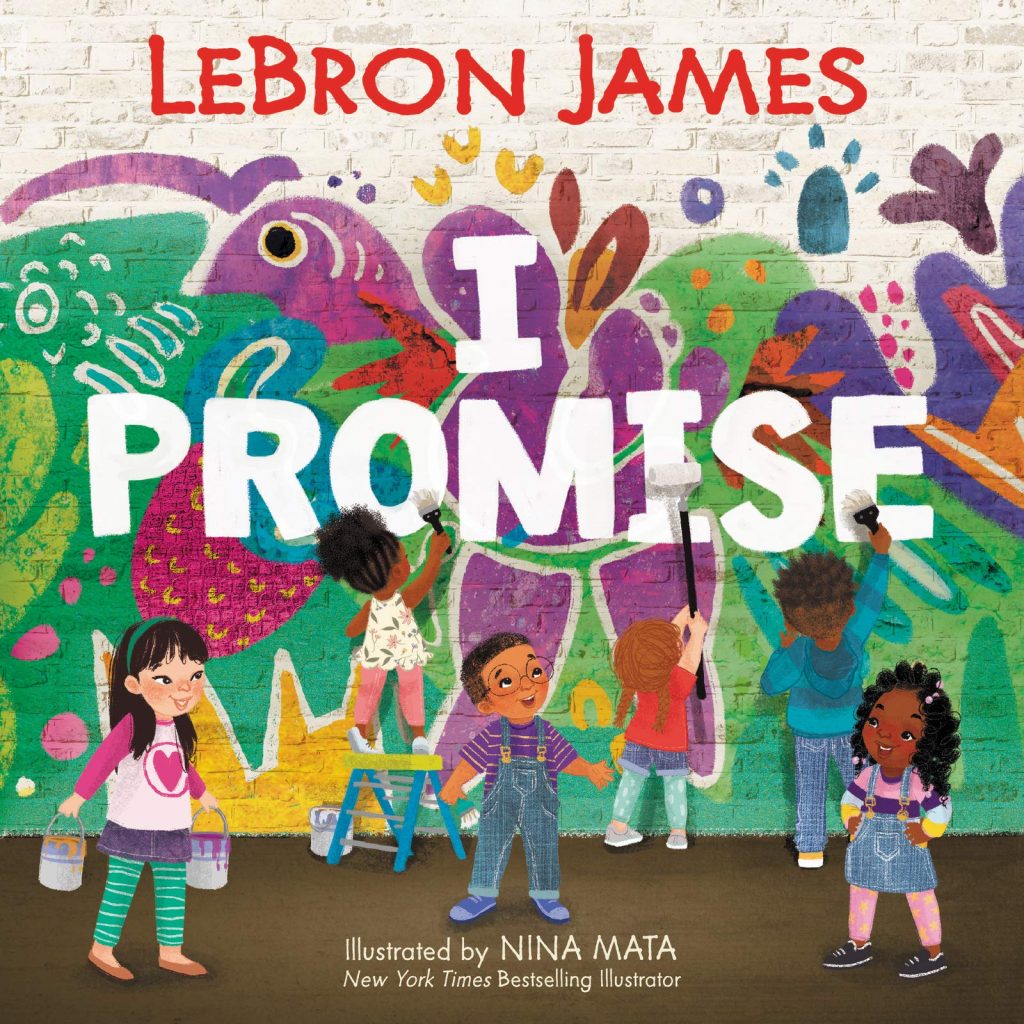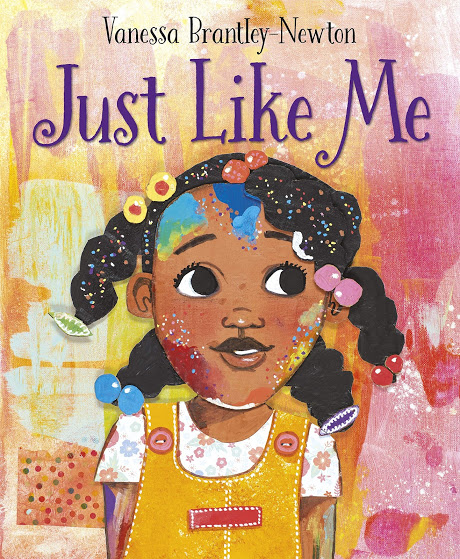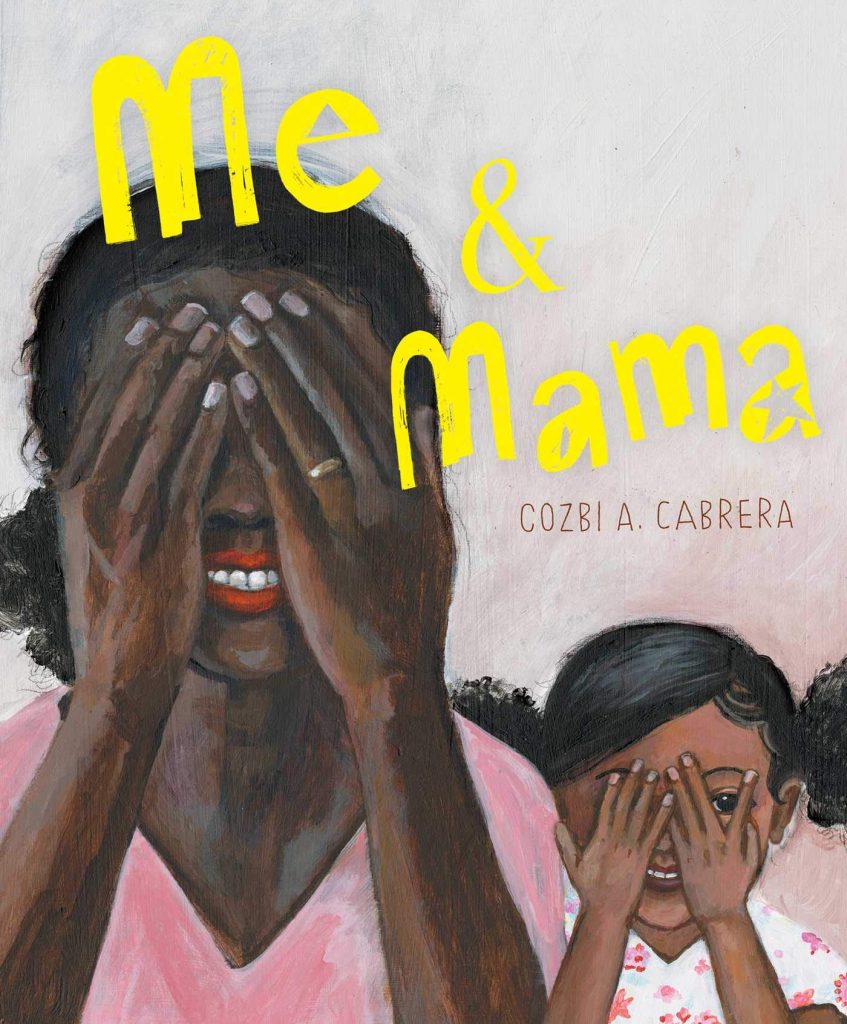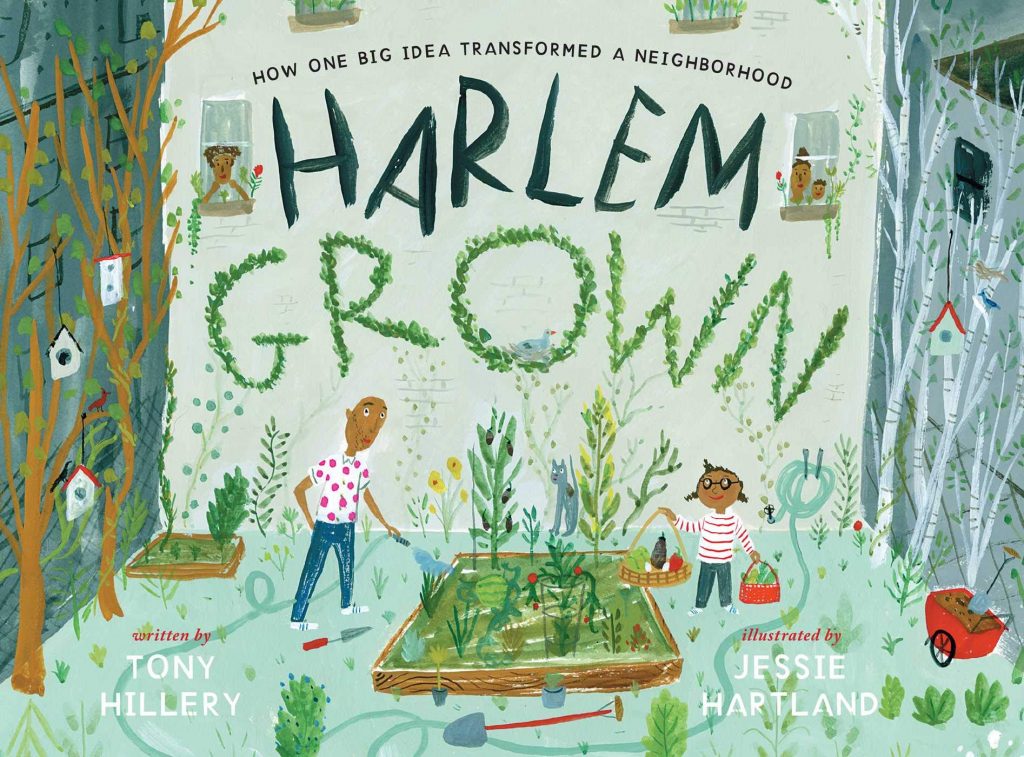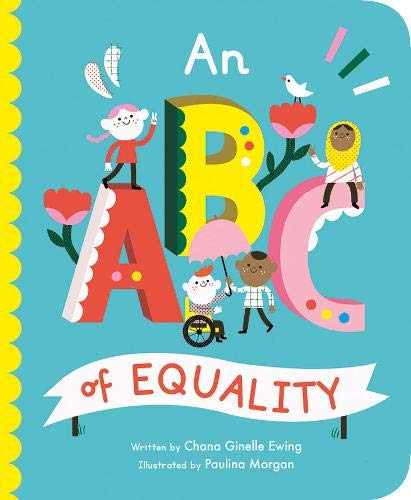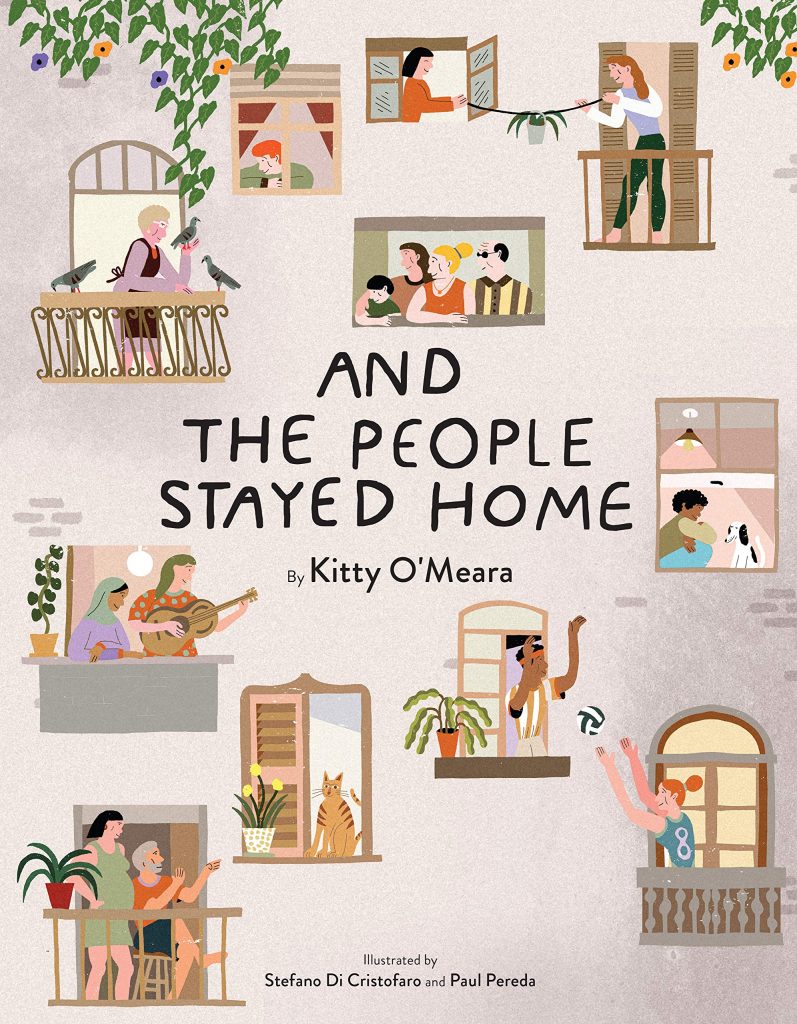 She Was the First: The Trailblazing Life of Shirley Chisholm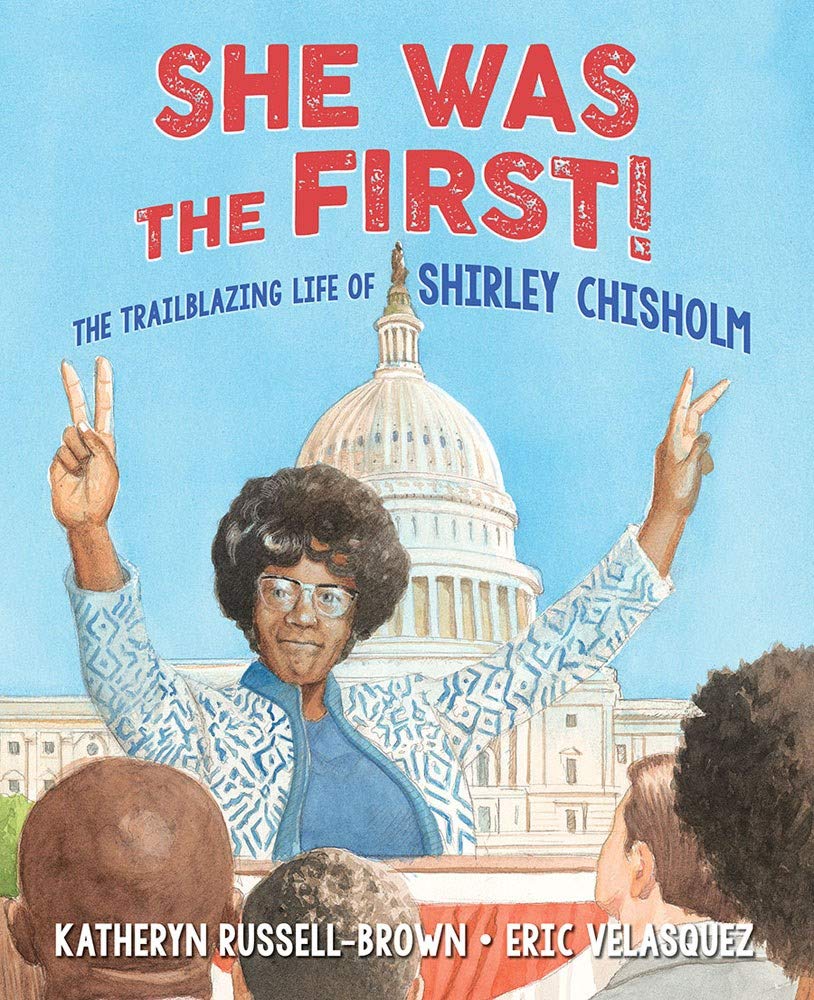 R-E-S-P-E-C-T: Aretha Franklin, Queen of Soul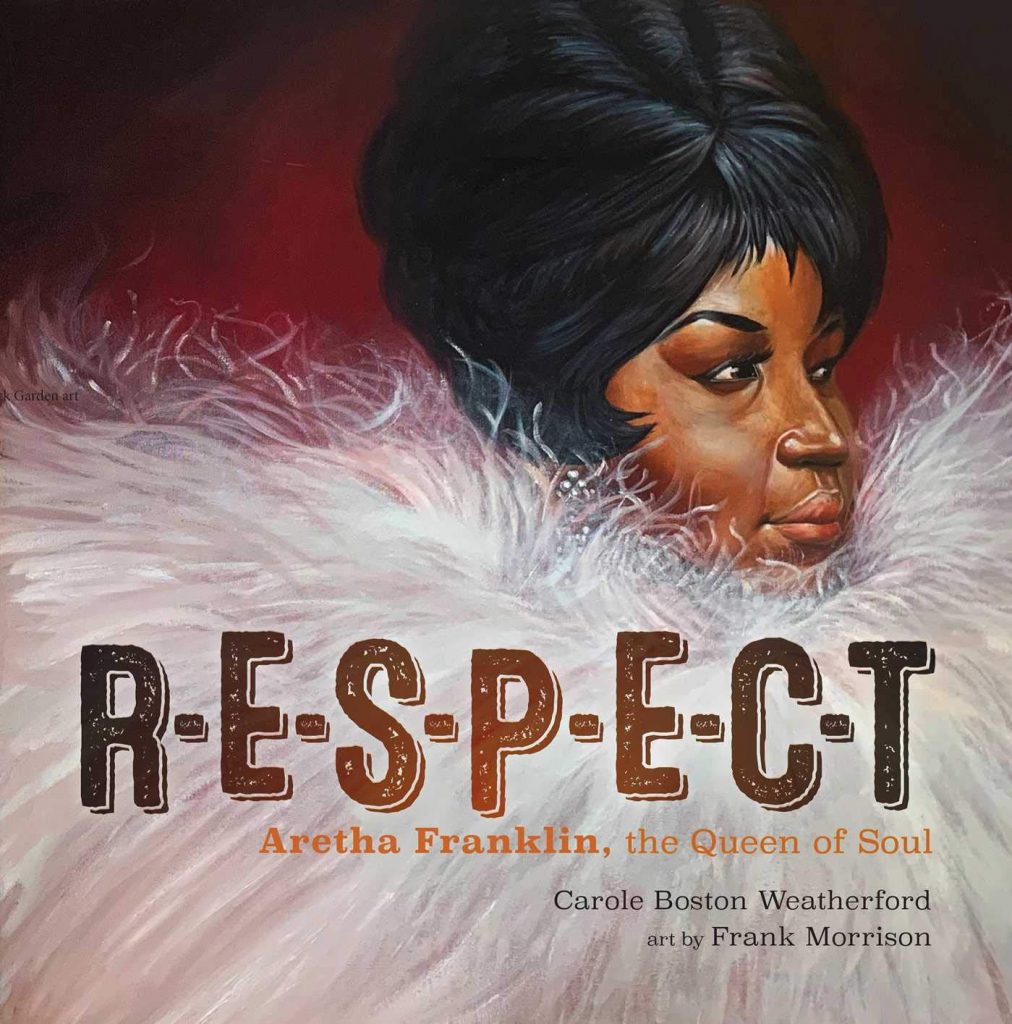 Digging for Words: José Alberto Gutiérrez and the Library He Built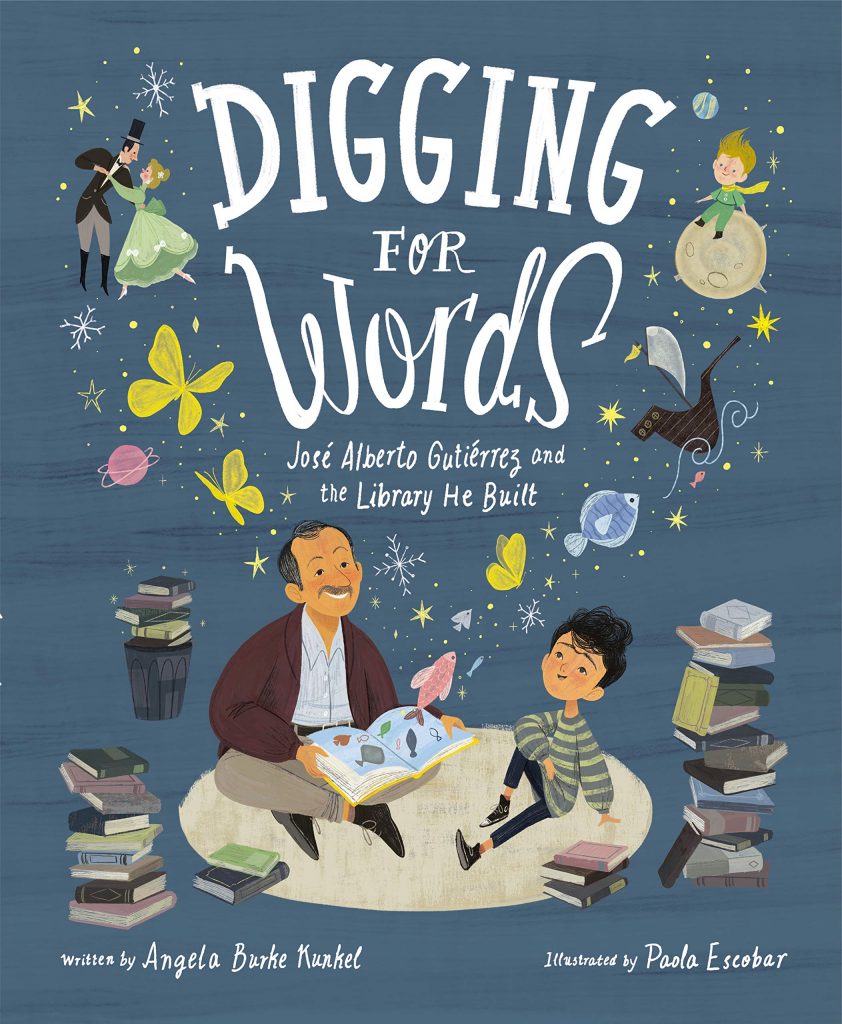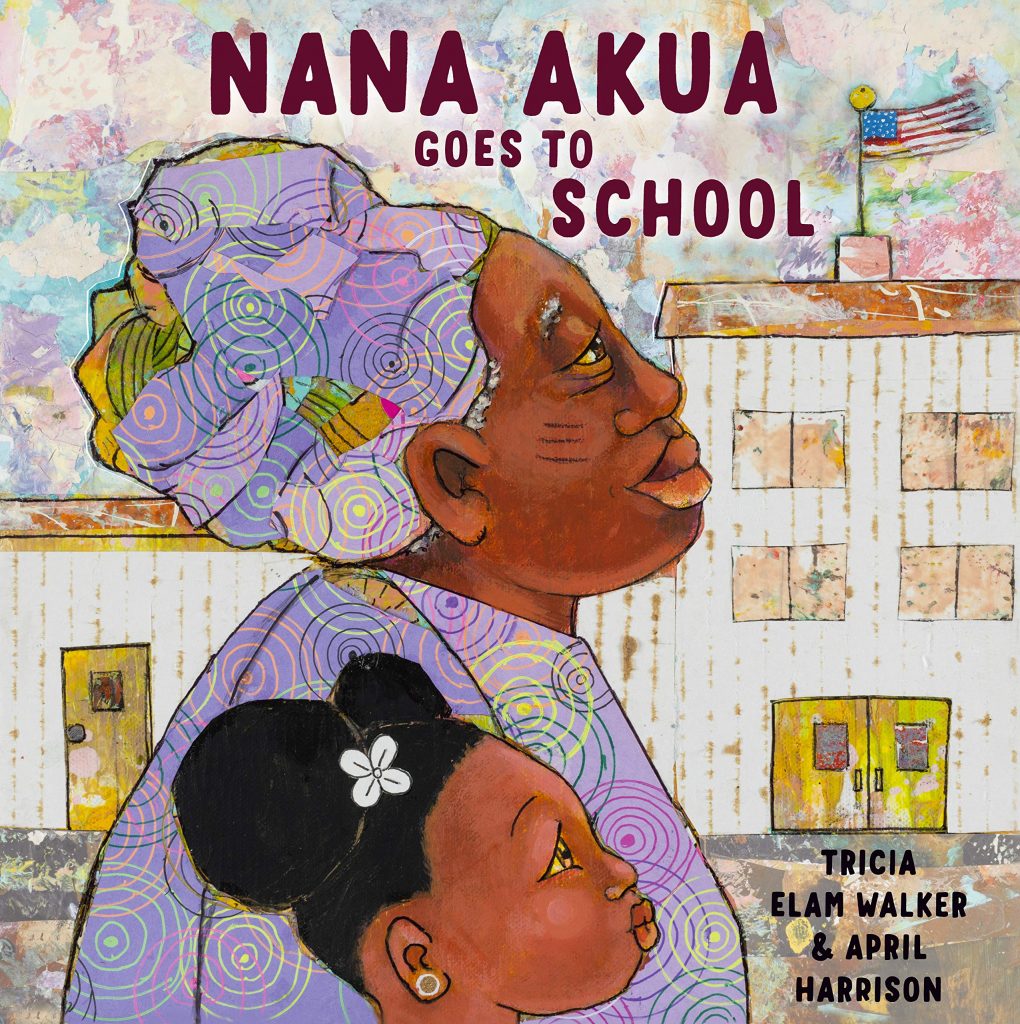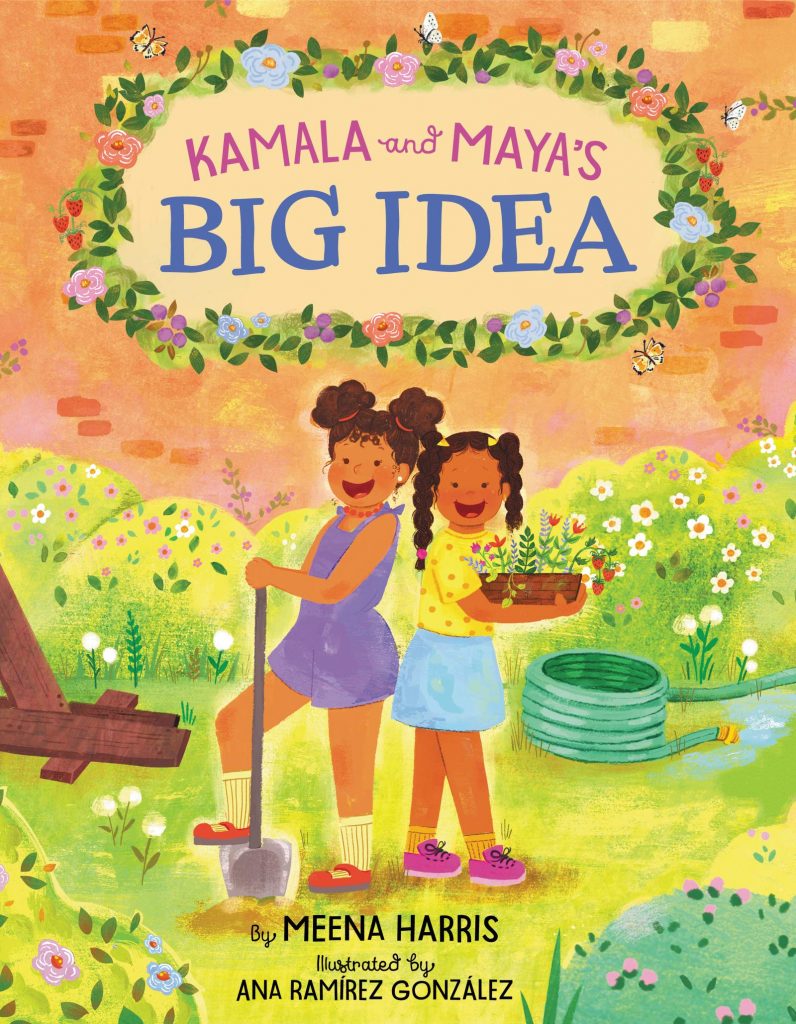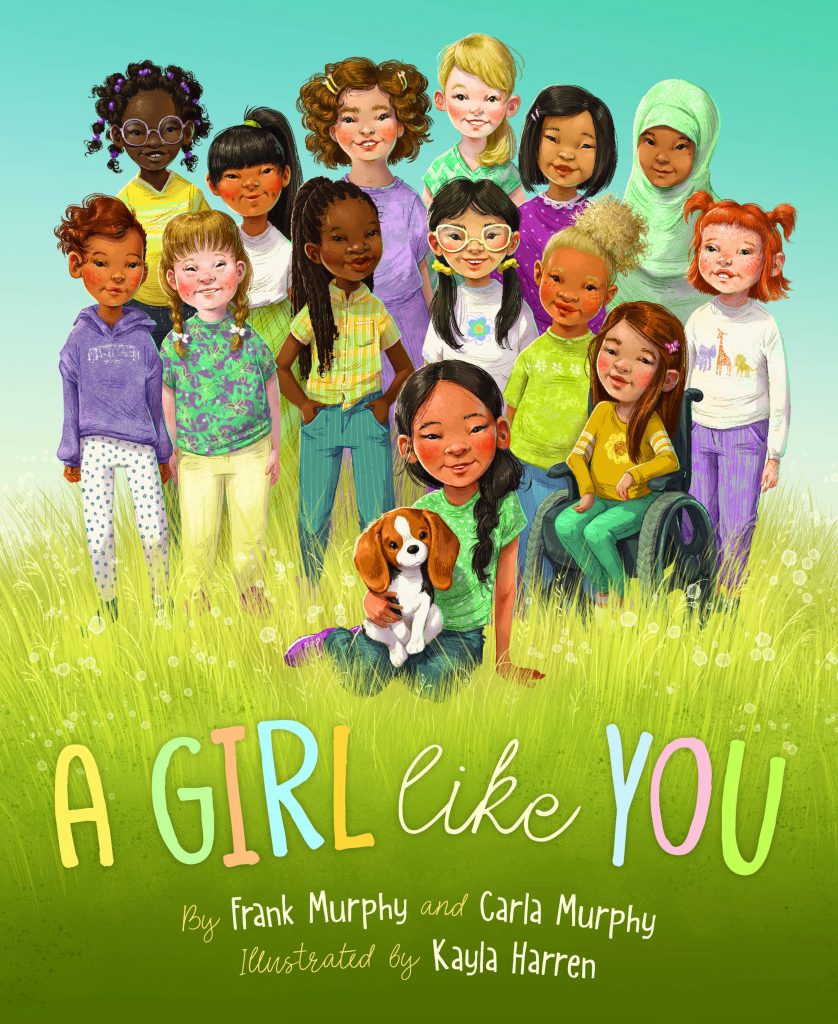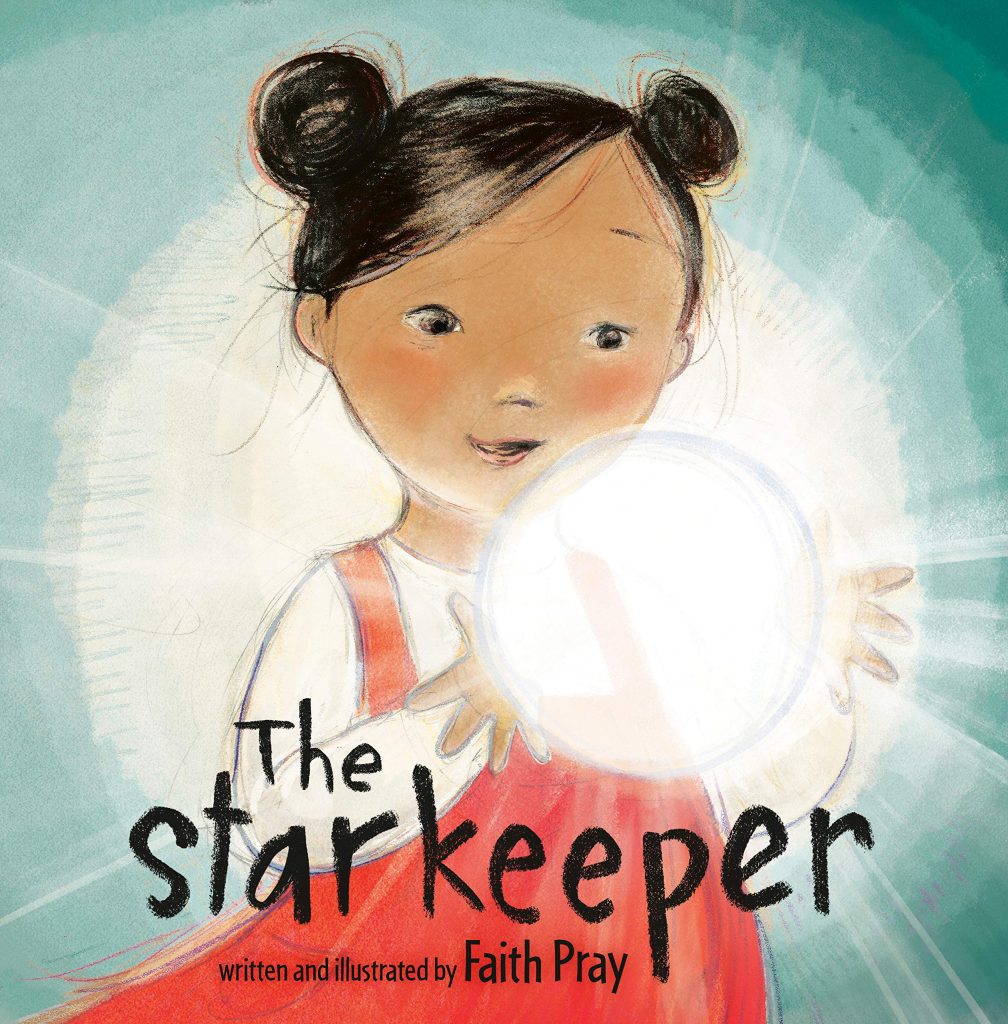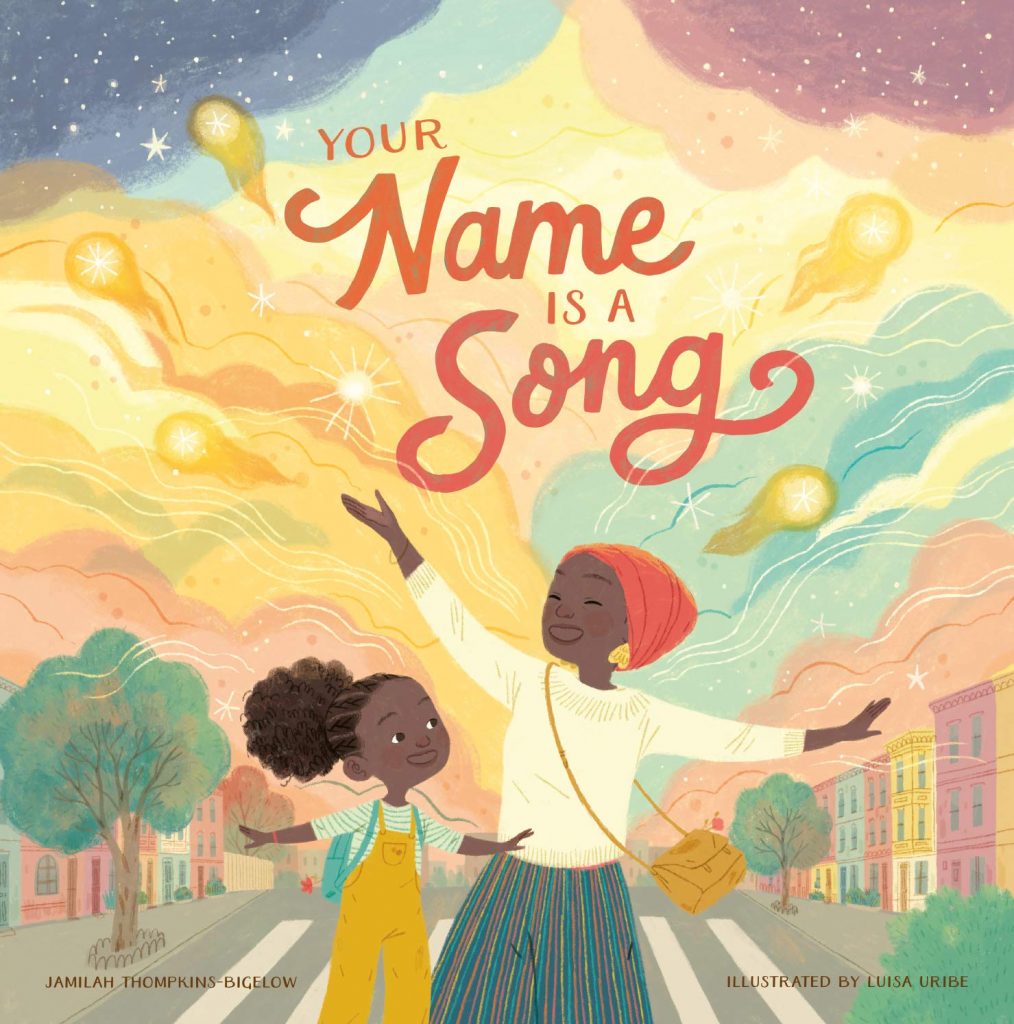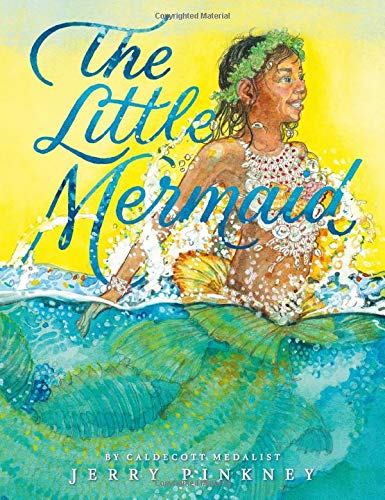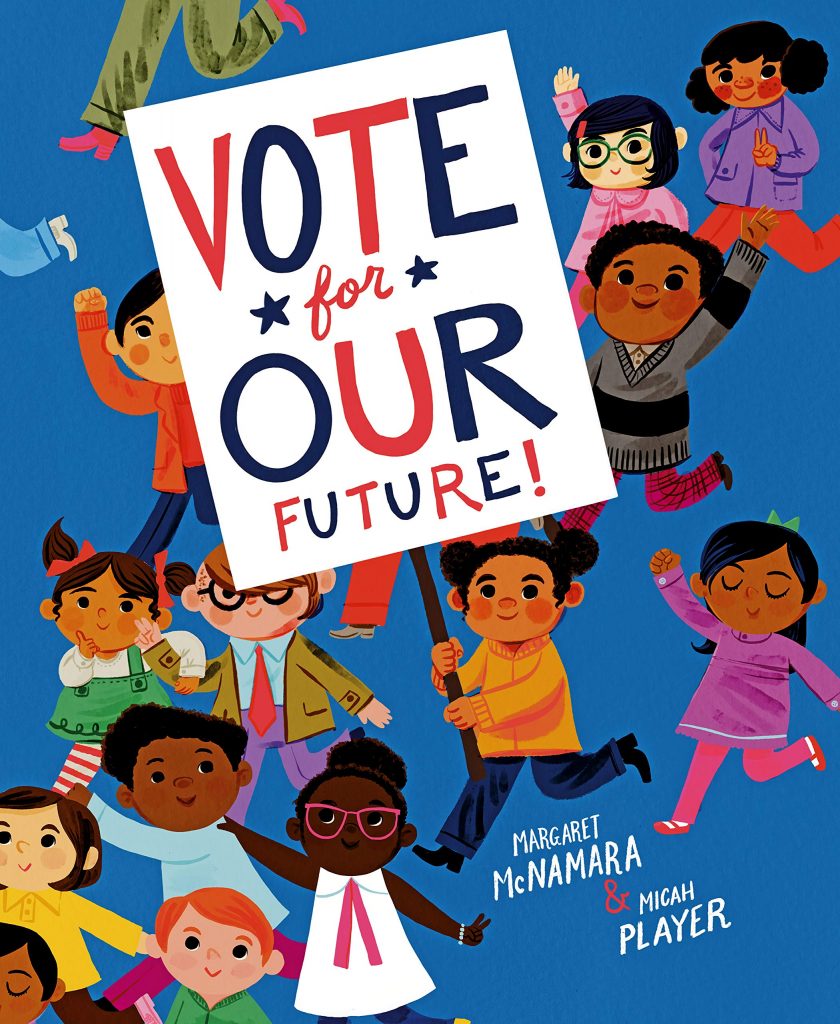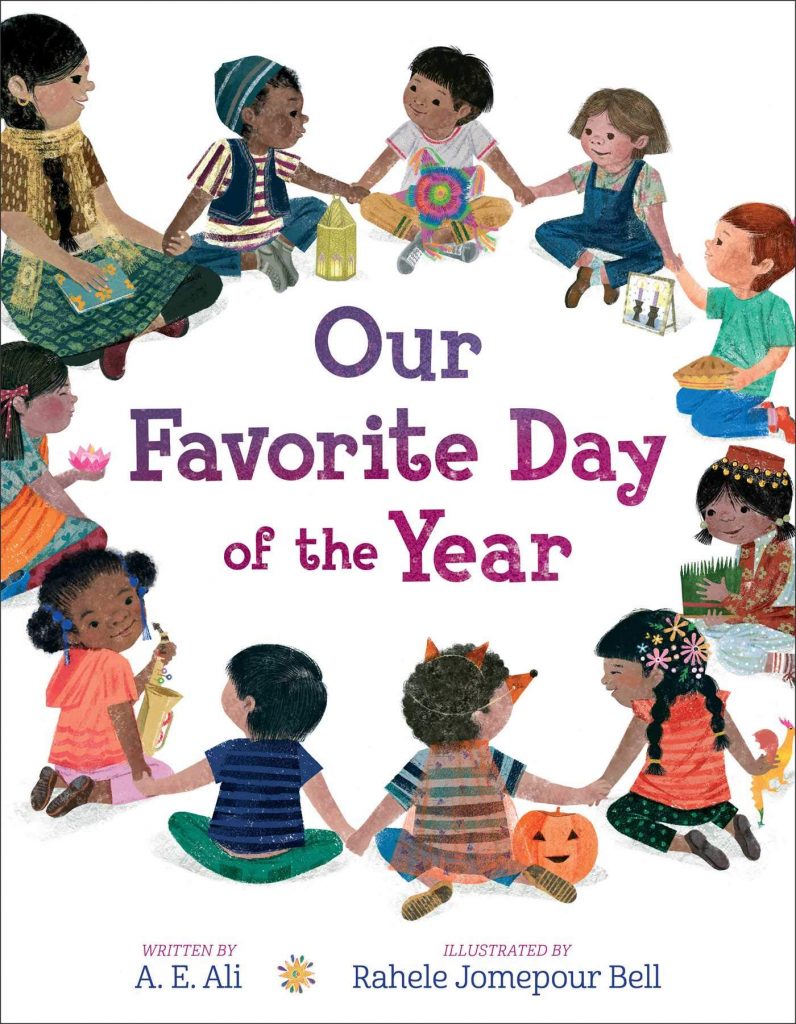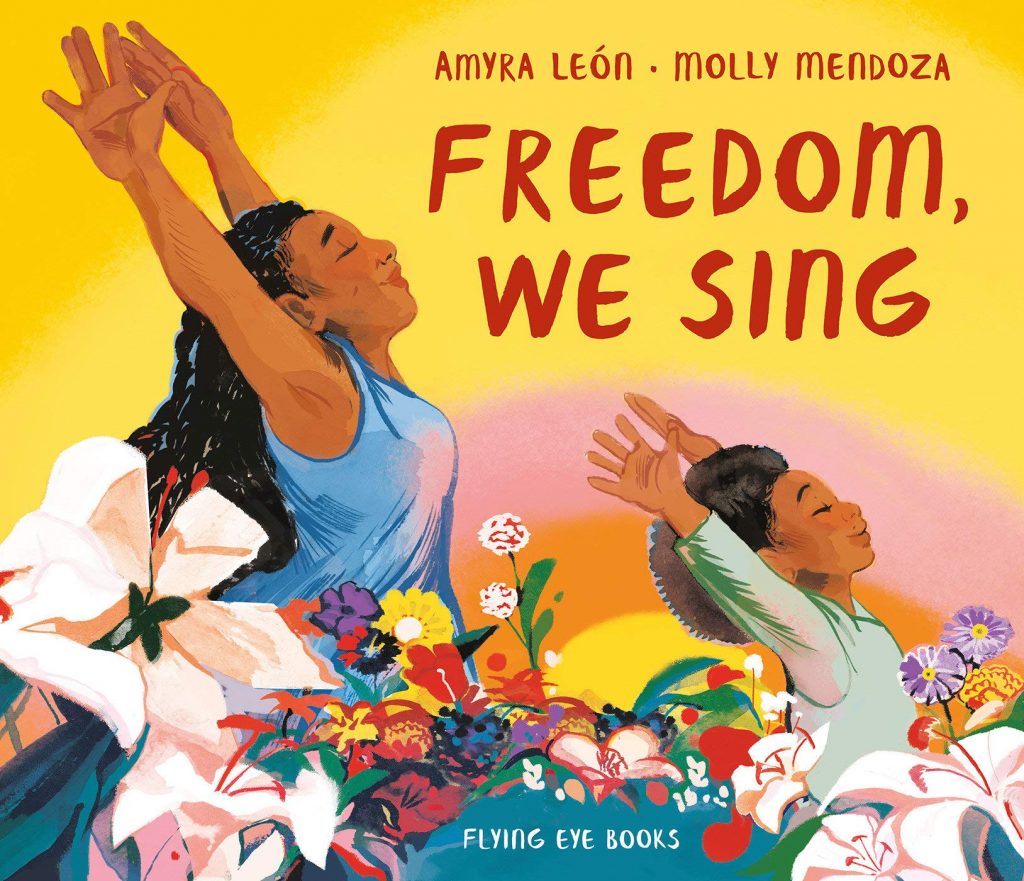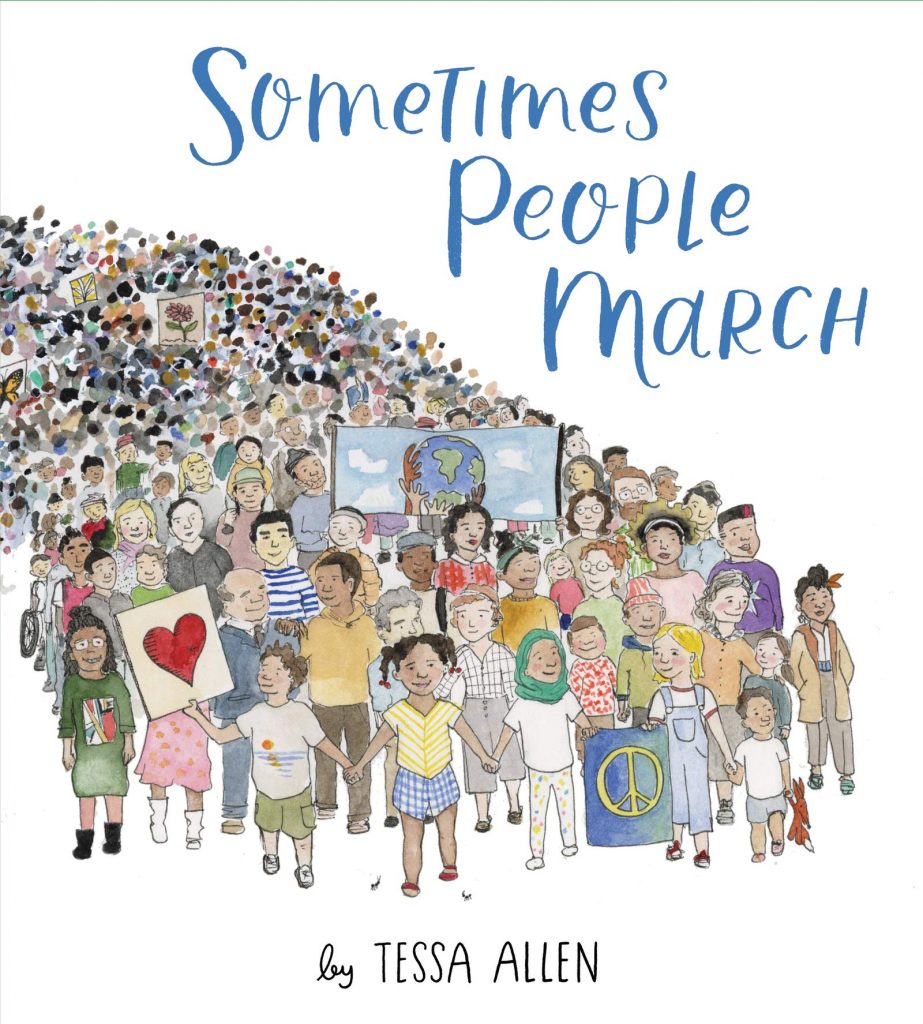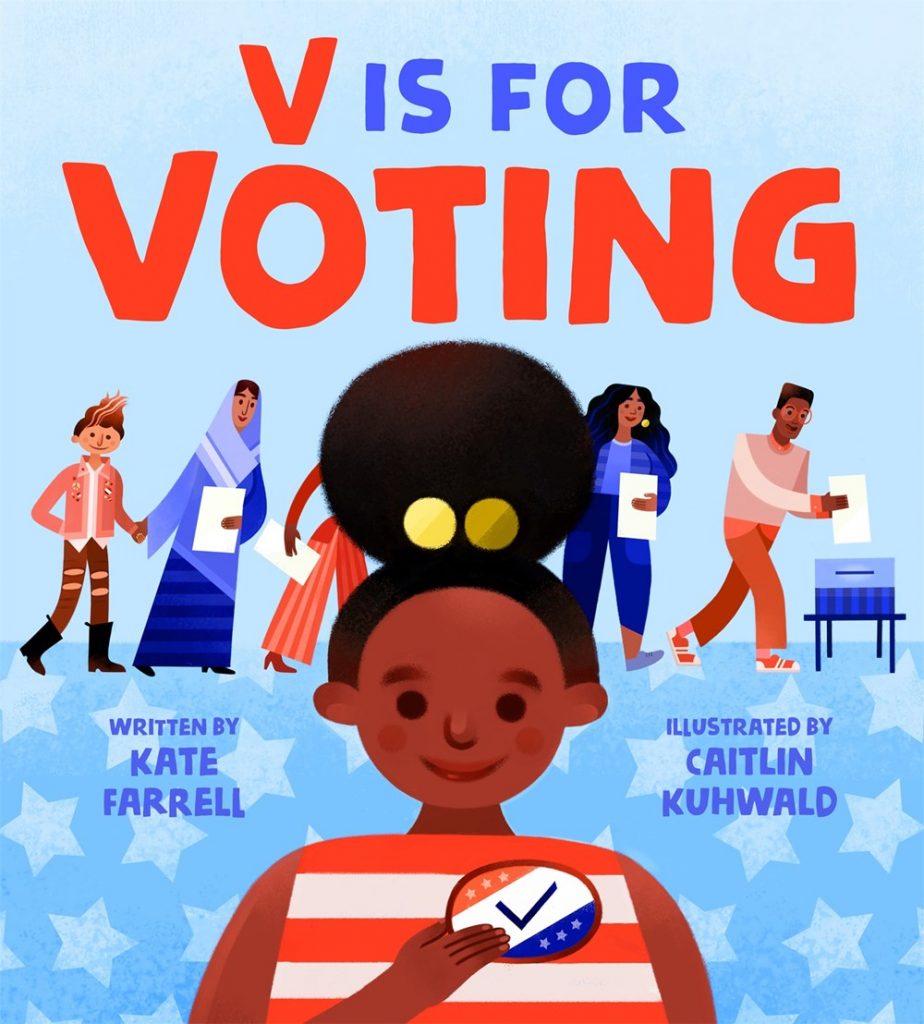 Patricia's Vision: The Doctor Who Saved Sight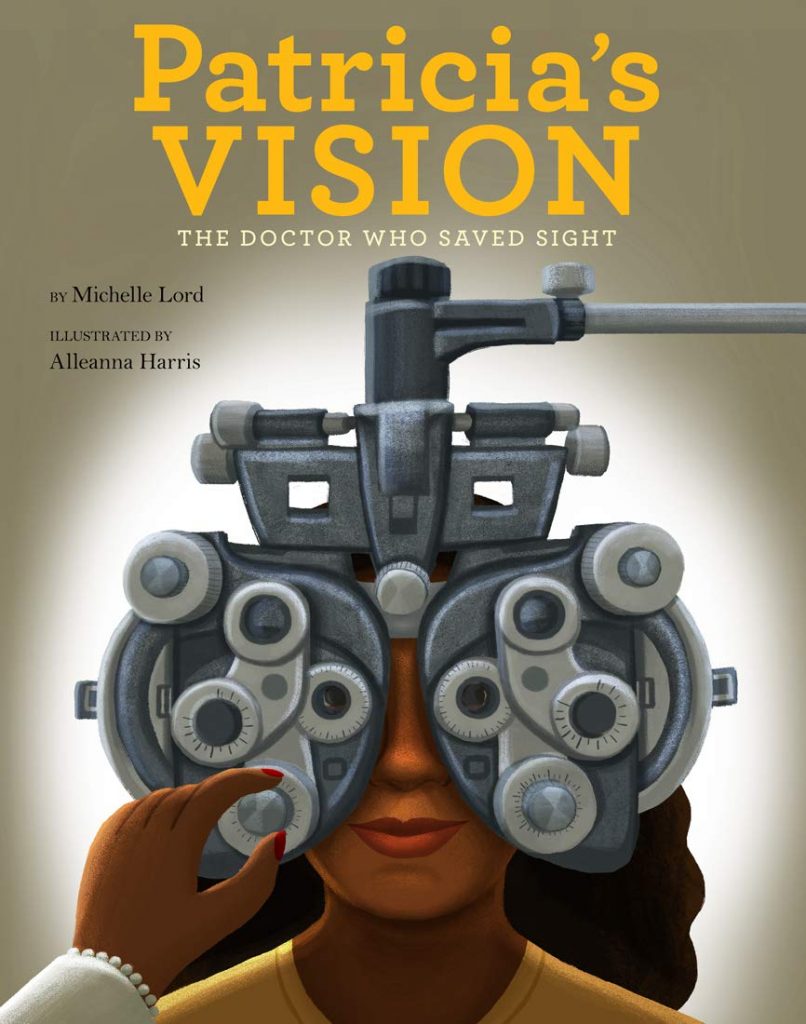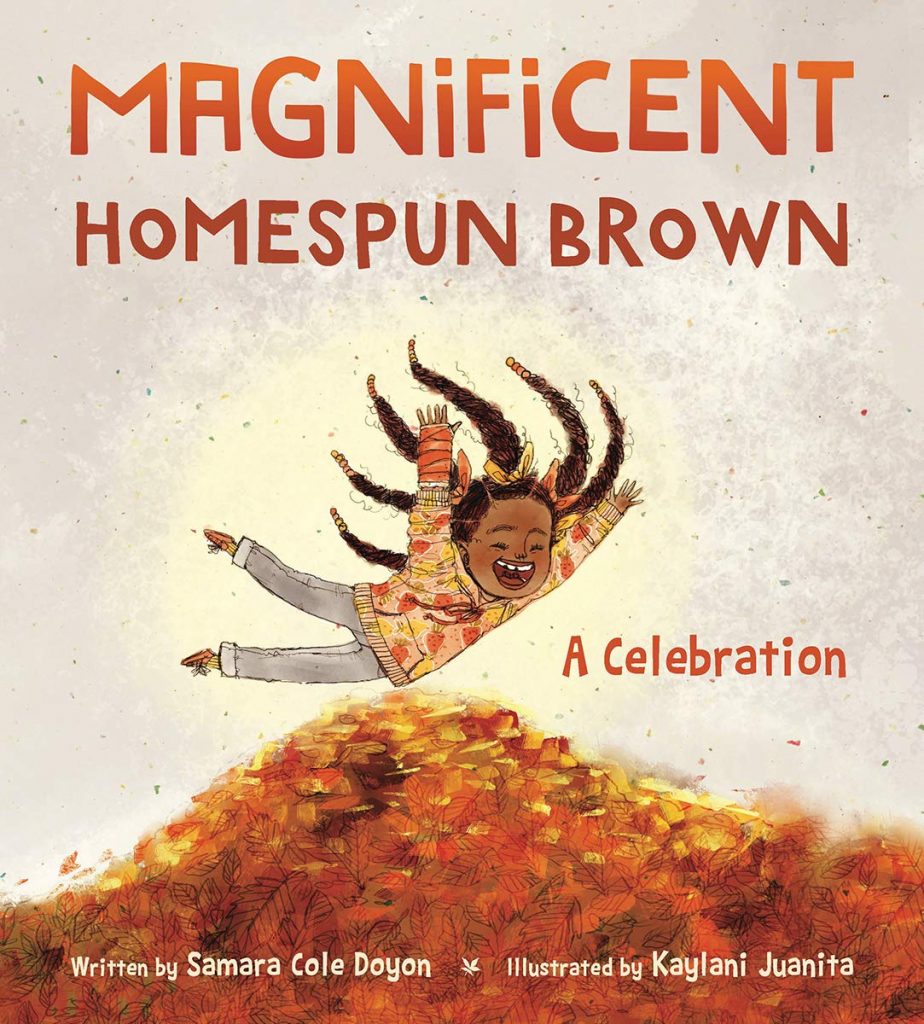 Exquisite: The Poetry of Gwendolyn Brooks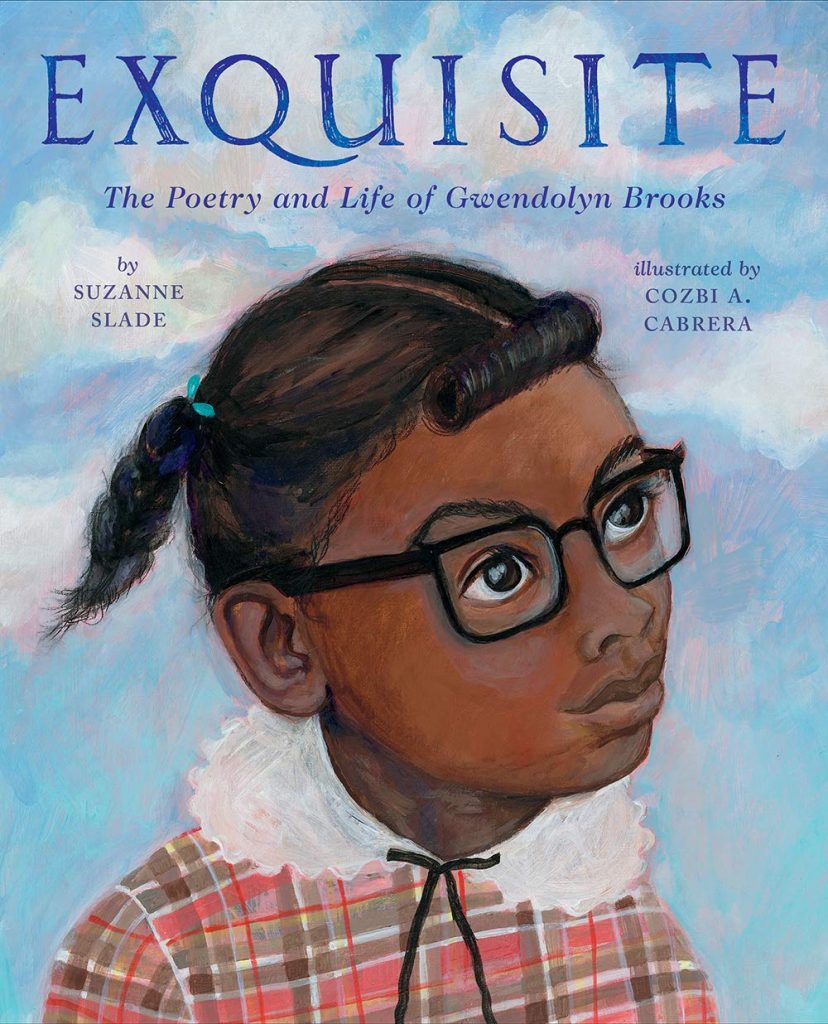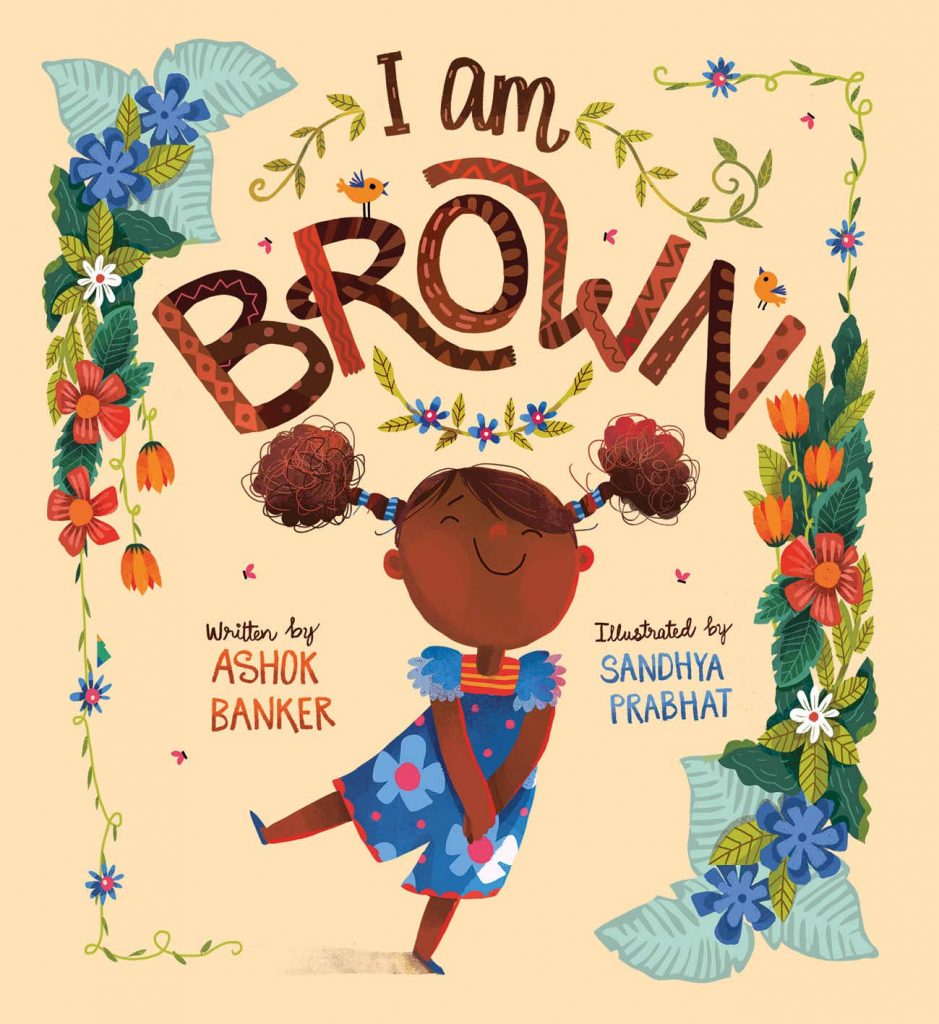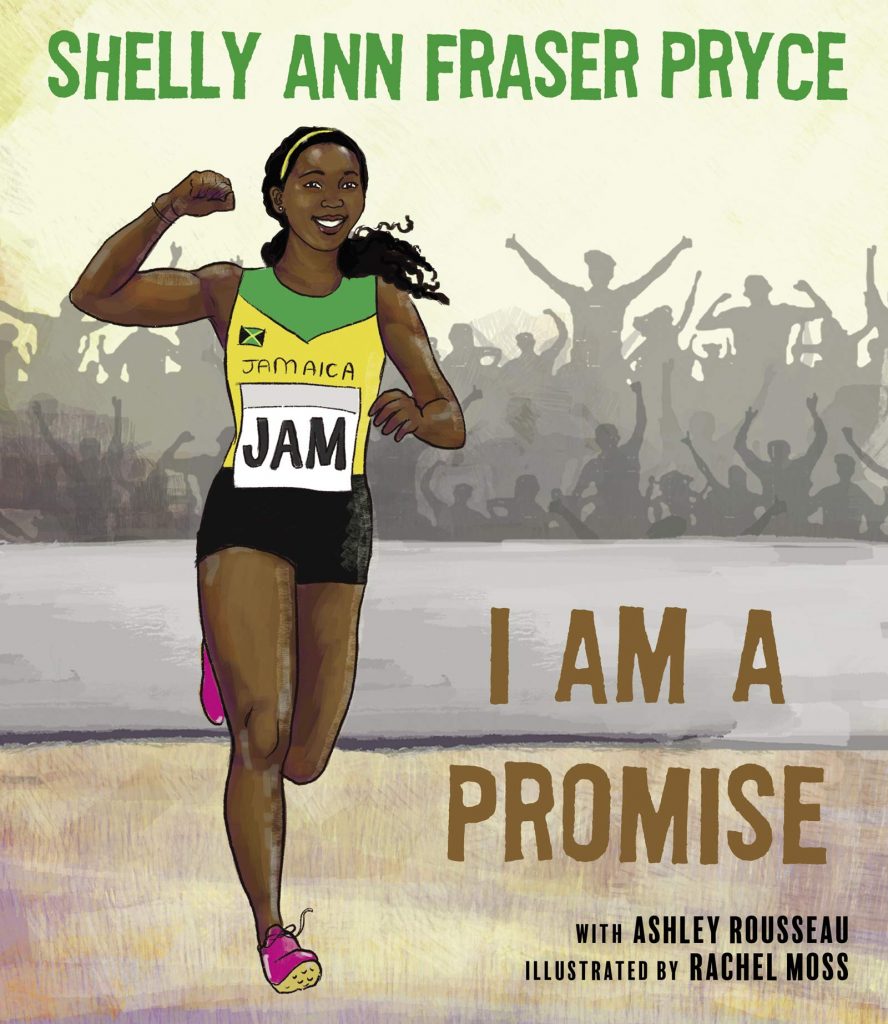 The Power of Her Pen: The Story of Groundbreaking Journalist Ethel L. Payne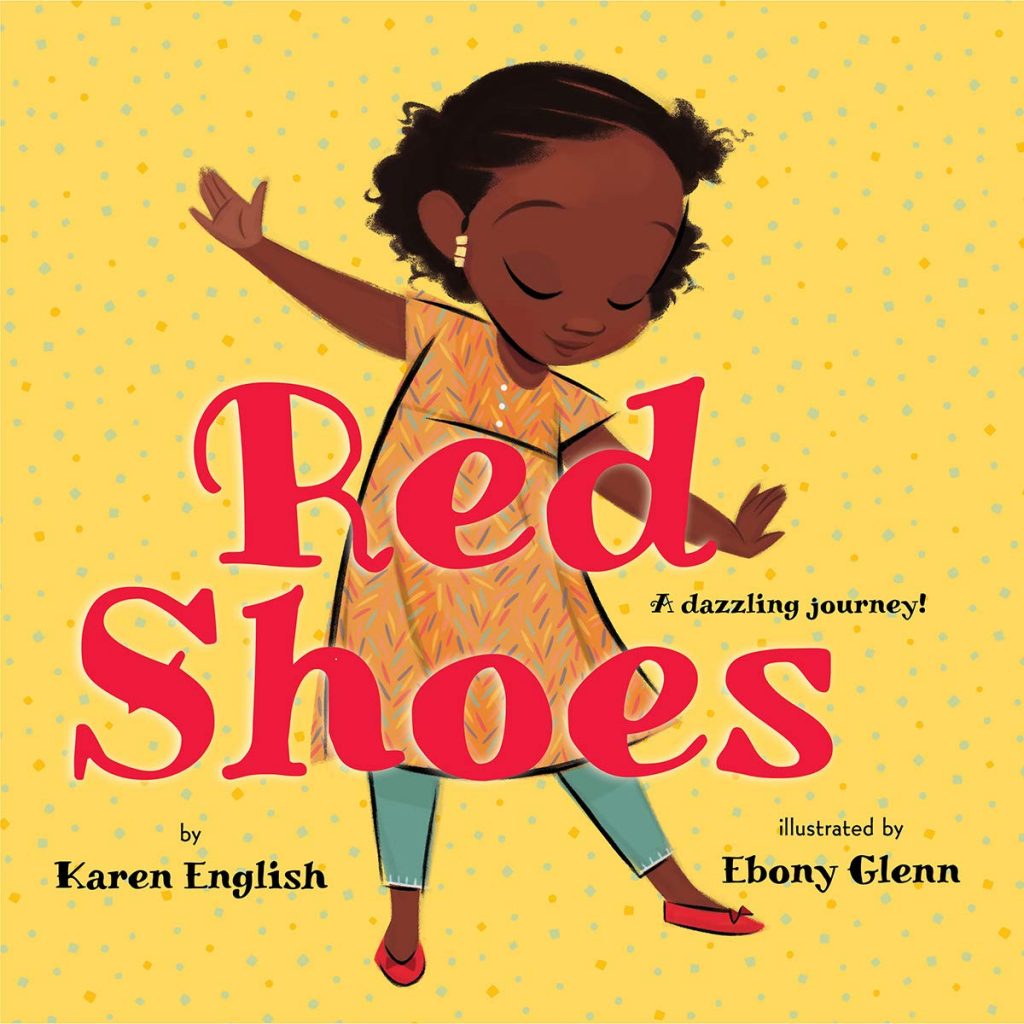 Kamala Harris: Rooted in Justice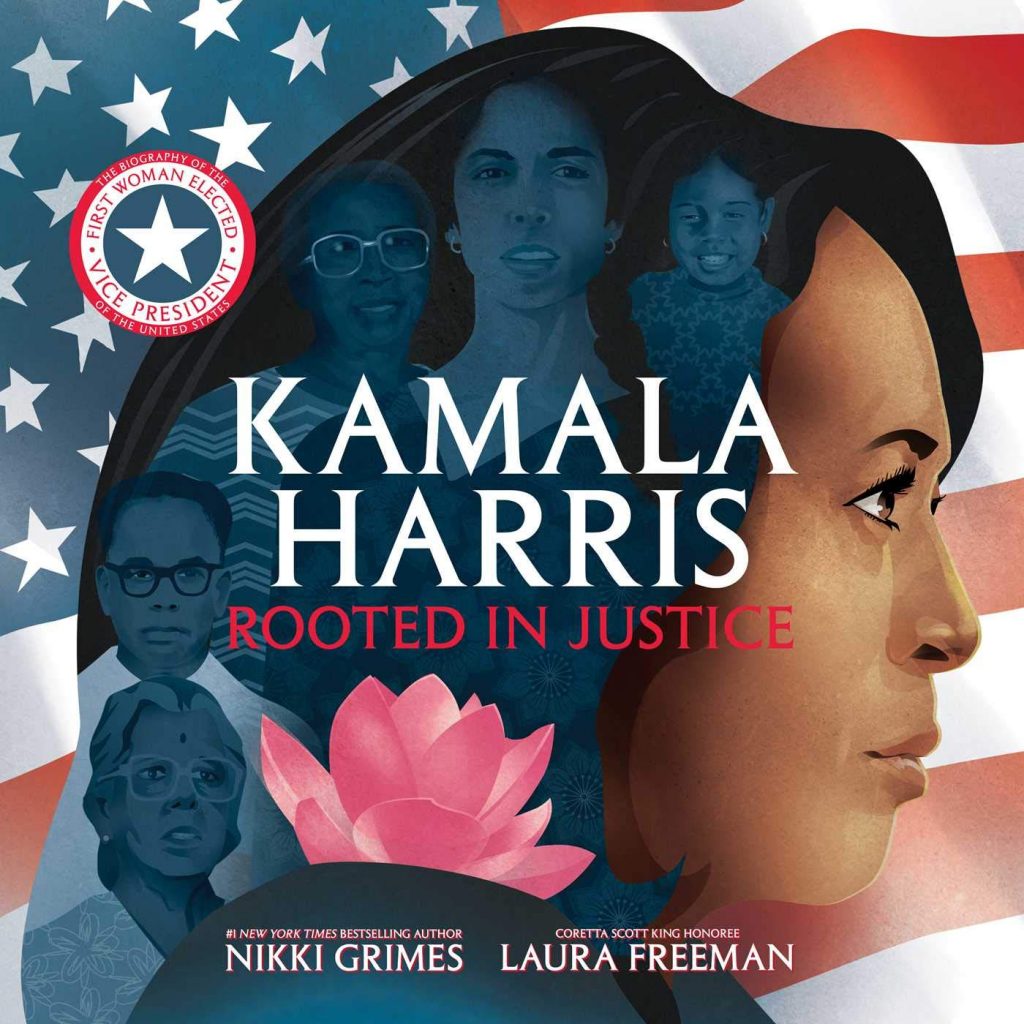 No Voice Too Small: Fourteen Young Americans Making History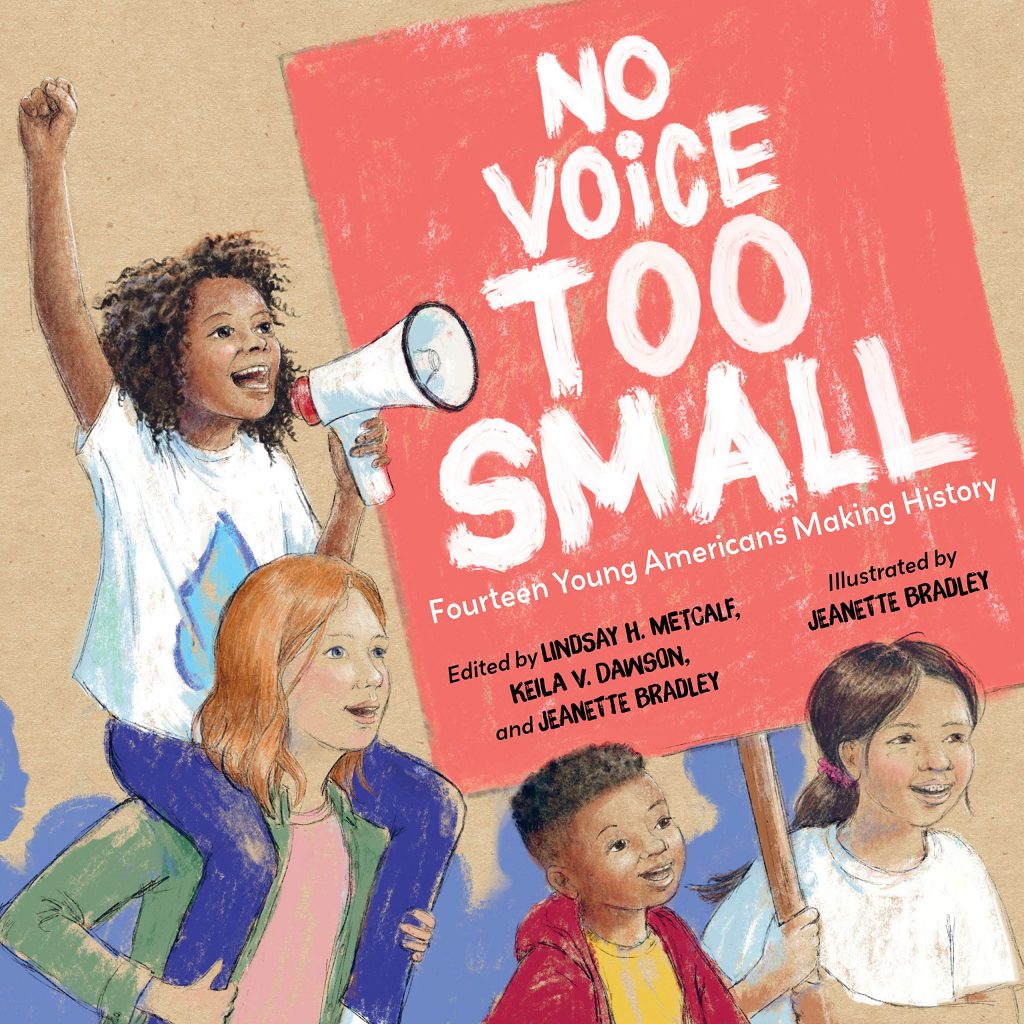 The Teachers March: How Selma's Teachers Changed History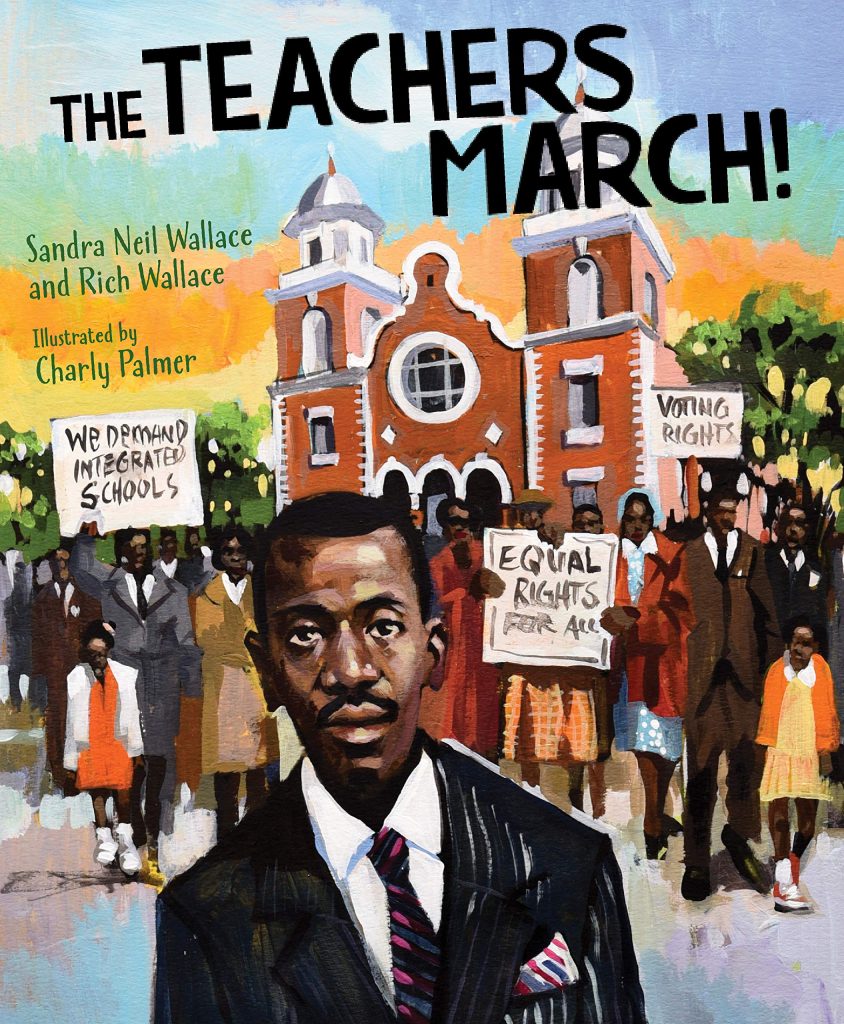 If you enjoyed this list, you may also want to check out my 2020 Ultimate List of Diverse Children's Books linked here.

Your turn: What were some of your favorite picture books from 2020? Feel free to share in the comments.