Disclaimer: We're thrilled to partner with Zonderkidz for this adorable giveaway based on the true life story of internet sensation Fiona the Hippo from the Cincinnati Zoo!  Enter for your chance to win a copy of the picture book Fiona the Hippo, a Team Fiona plush and sippy cup.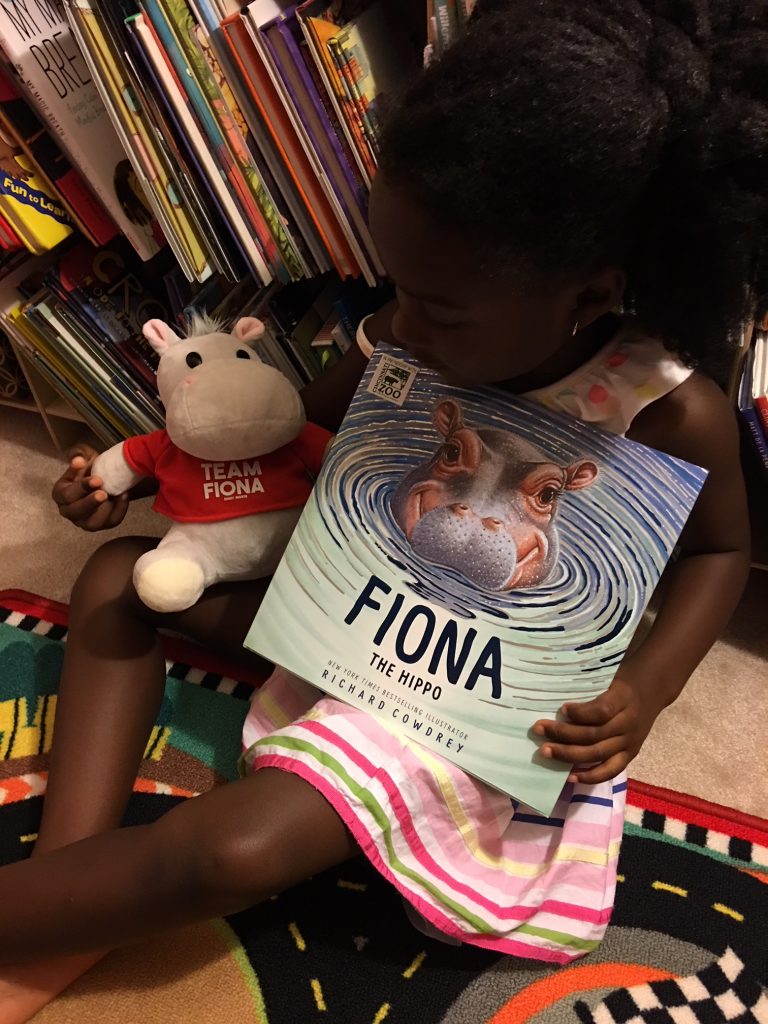 About Fiona the Hippo
Fiona the Hippo, by New York Times bestselling artist Richard Cowdrey of Bad Dog, Marley fame, tells the story of Fiona, the adorable internet sensation from the Cincinnati Zoo who captured hearts around the world with her inspiring story and plucky personality.
Born prematurely, at 29 pounds, Fiona was not expected to live. But her spunk and determination helped her thrive and become a happy, healthy hippopotamus. With every challenge she faced, Fiona let out a snort, wiggled her ears, and said "I've \got this." And she did! In this delightful story, inspired by the real adventure of this heroic hippo, join Fiona and her lovable animal friends at the zoo as she is introduced to the world in this whimsical and inspiring tale of perseverance and friendship.
Reflection
I remember hearing about Fiona the Hippo last year and seeing her photo all over the Internet.  She's the lovable little hippo who made her grand entrance to the world at the Cincinnati Zoo.  Born prematurely, and cared for with the assistance of the Cincinnati Children's Hospital, Fiona is the first Nile hippo born at the zoo in 75 years!  No wonder why she's so irresistible to people of all ages.
I was surprised at how valuable lessons of determination, grit, overcoming challenges and family came through in this book.  I was expecting to just read about Fiona's background and journey, so the lessons sprinkled throughout the book was an added bonus!  It definitely helped me come up with a few discussion questions to talk to the kids about after the story ended which was great!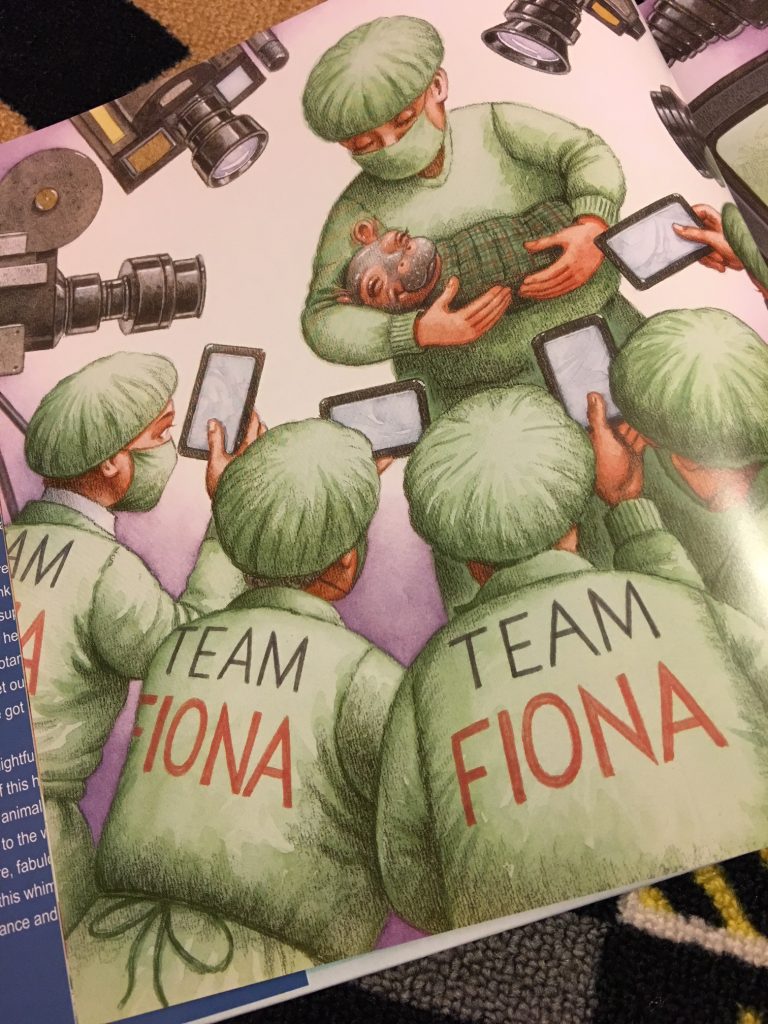 About the Author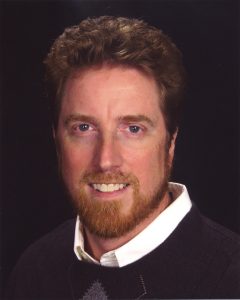 Richard Cowdrey's favorite things to draw and paint are the common things seen everywhere in nature. He especially enjoys capturing the expressions, eyes, and gestures of both humans and animals. Drawing and painting Fiona was challenging as the hippopotamus is a very unique yet beautiful creature! Richard's bestselling children's books include Legend of the Candy Cane, Bad Dog, Marley, and A Very Marley Christmas.
The Giveaway!

One (1) US-based resident (age 18 and over) winner will receive:
Fiona the Hippo Prize Pack Sponsored by ZonderKidz