50 Inspirational Bedtime Stories: 50 Amazing Black People Who Changed the World by L.A. Amber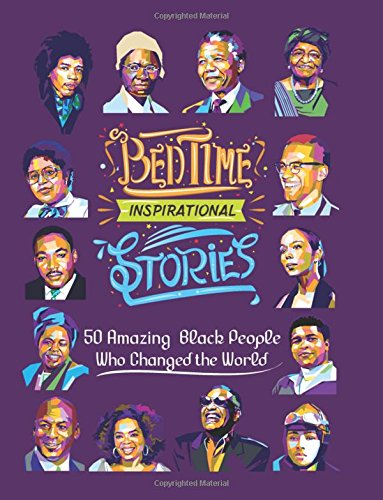 Publisher: CreateSpace Independent Publishing
Format: Paperback
Pages: 120
Grade Level: 3-4 and up
Synopsis
Children looking for inspiration will surely find it here. This fun and inspiring collection of influential stories provides fifty illustrated examples of strong, independent role models, all of whom had a profound impact on the world. Personal aspirations from today's youth are also interspersed throughout the book, so that each story has its own life lesson alongside a positive message. It's never too soon to start making a difference, and these stories are exhilarating examples of power in action to make for ideal motivation.
Reflection
This gorgeous and colorful book contains 50 short one-page inspirational bedtime stories to share with little readers. It highlights the achievements and stories of fifty notable Black women and men from the 18th century to present day.  There are people like: President Barack Obama, Ida B. Wells, Beyonce Knowles, Michael Jordan, Dr. Patricia Bath, Bob Marley, Nelson Mandela, Bessie Coleman, and more.  It's perfect for daily reading aloud at bedtime for fifty straight nights in a row!  Each short story takes about 5- 10 minutes to read depending on how fast you read.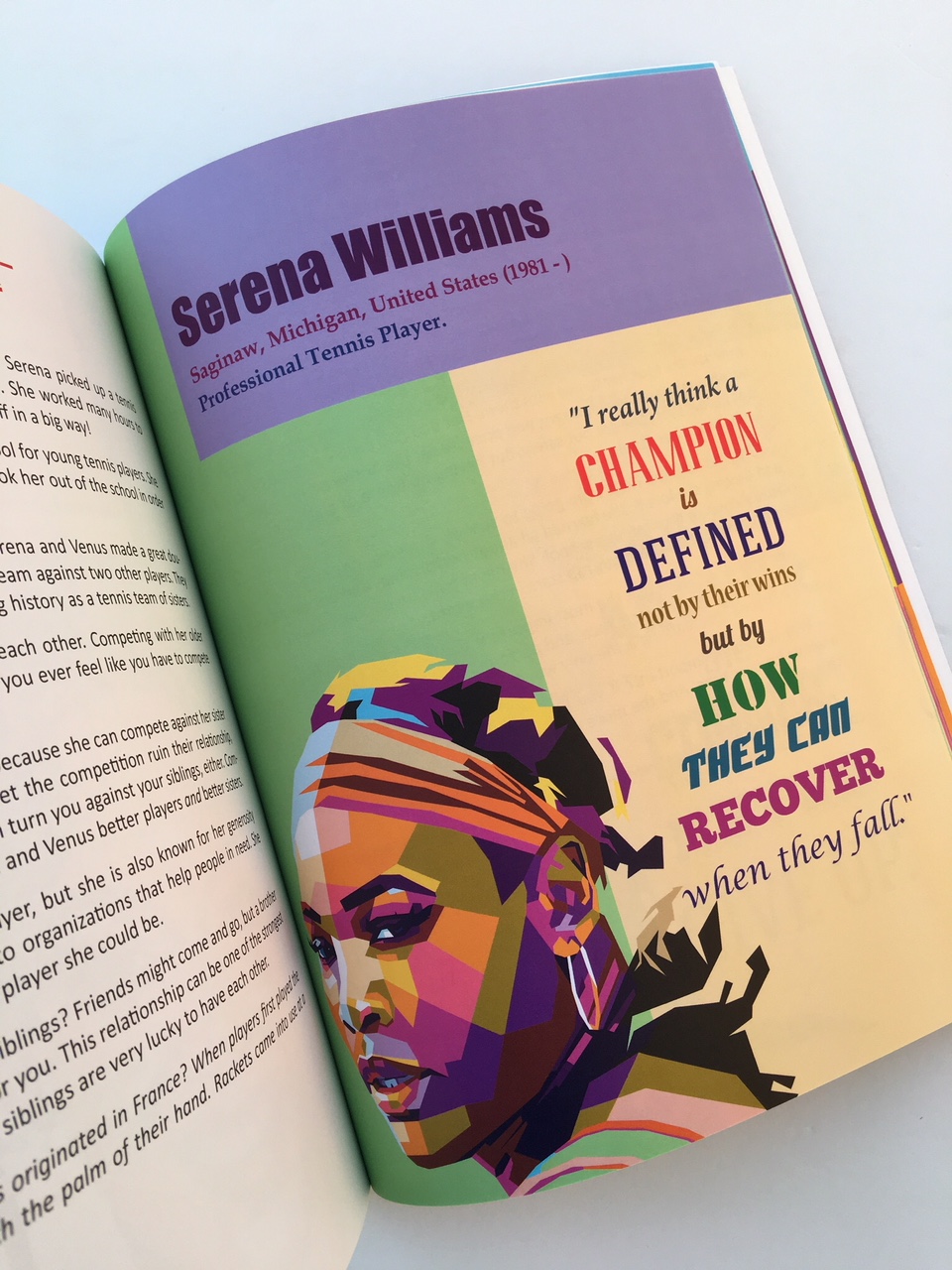 Children (and adults) will enjoy reading about political activists, artists, musicians, scientists, athletes, business people, inventors and more. Each individual featured overcame adversities and changed the world for the better in some way. The back matter contains several positive affirmations to say aloud which are great for helping to boost self-esteem.  This book is an amazing and informative resource for Black History Month or anytime of the year!  It's available to order on Amazon and on the Bedtime Inspirational website.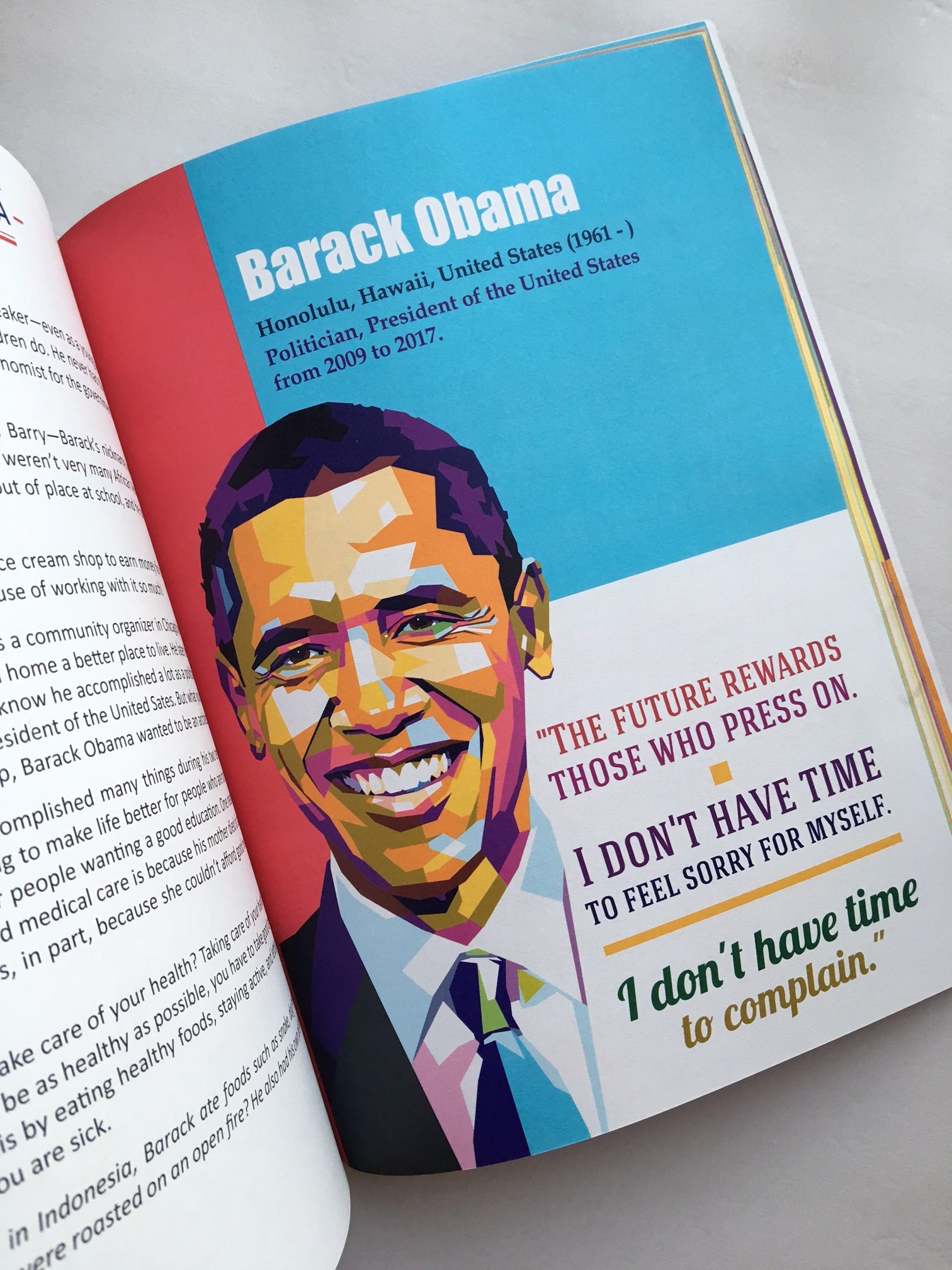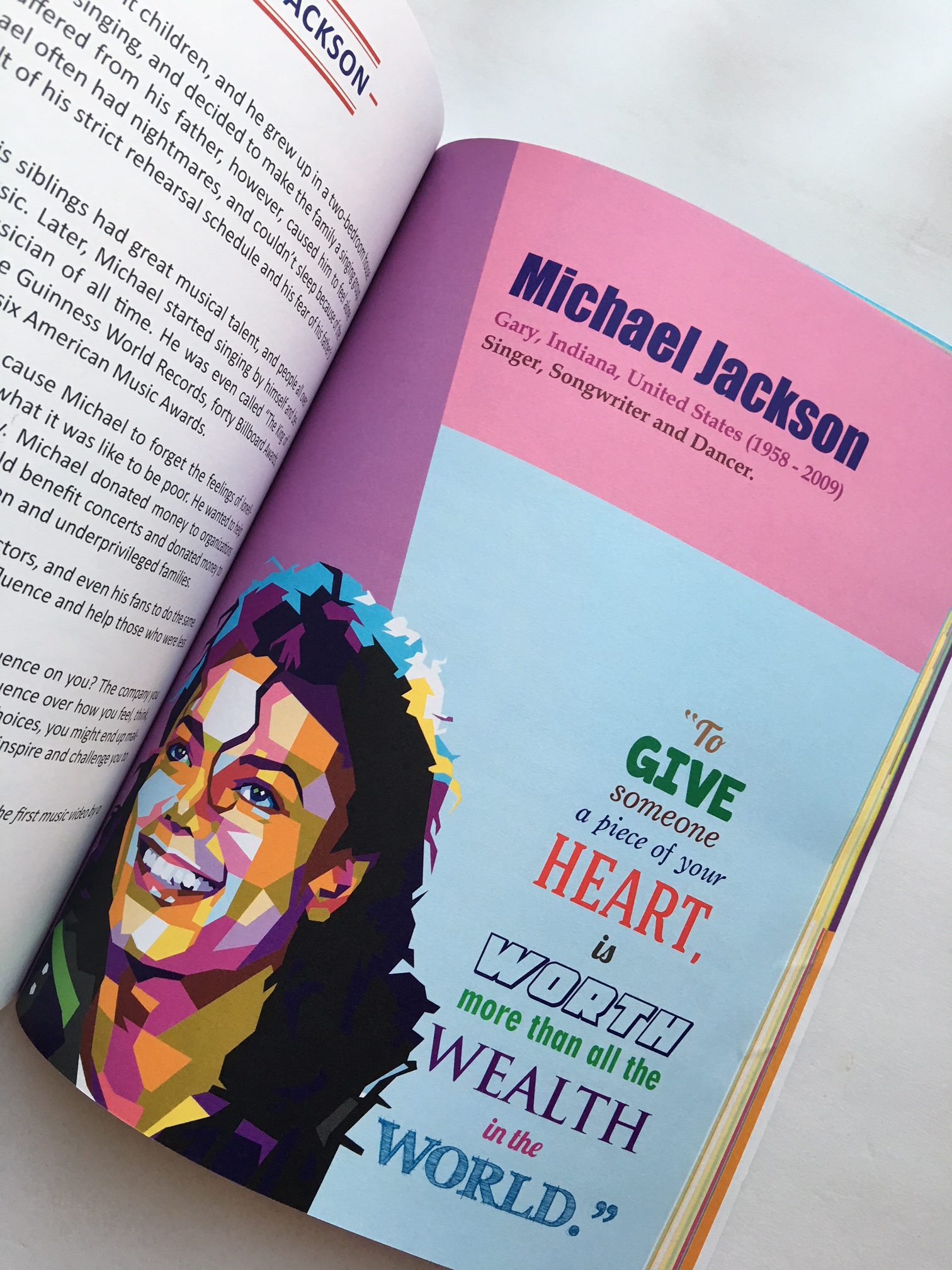 Your turn: Have you read this book with your little readers yet?  If so, which stories did you enjoy reading the most?  Feel free to share in the comments.