I'm thrilled to bring you this exclusive book cover reveal for author Hannah Carmona Dias.  How cute is the illustration on this cover?  Read the synopsis below and enter for your chance to win a signed illustration from the book.

Beautiful, Wonderful, Strong Little Me
by Hannah Carmona Dias, illustrated by Dolly Georgieva-Gode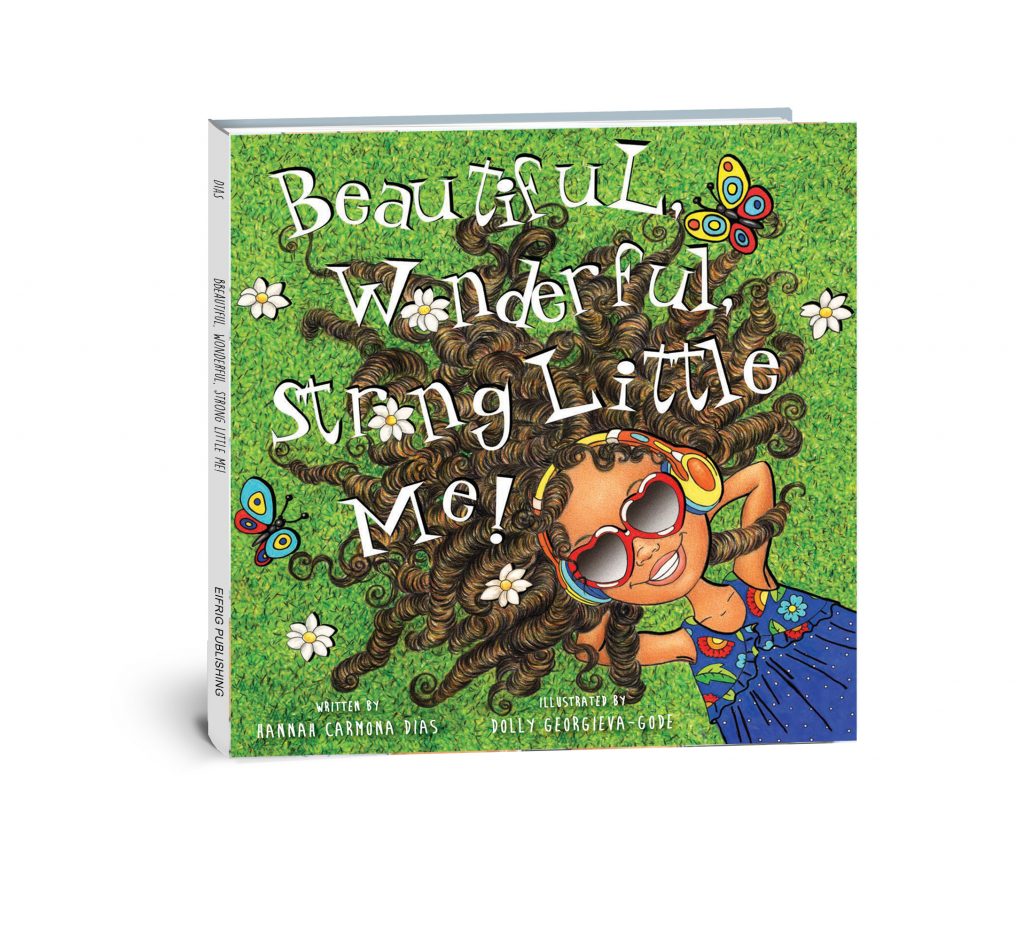 Synopsis
Dark skin, curly hair, and full lips. Lilly knows that she does not look like her friends, and others have notice. Through playful, lyrical lines Lilly speaks up for every girl who has been asked What are you? in a celebration of self love and acceptance.
Available for pre-order now by clicking
here
!
Add to Goodreads by clicking
here
!
About the Author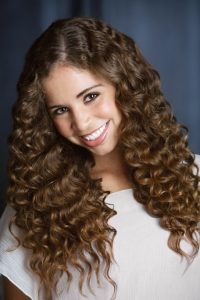 Hannah Carmona Dias is a Writer who currently resides in Tennessee. Beautiful, Wonderful, Strong Little Me is her debut book which tackles a topic she herself has struggled with. In addition to writing Hannah is also a wife, mother, founder of Collective Art School of Tennessee, YouTuber, and actress. When Hannah is not writing, she enjoys spending time with her family and two cats, dog, and iguana. She also enjoys binge-watching shows on Netflix, posting way too many GIFs on Twitter,  and avoiding housework.
Connect with Hannah Carmona Dias!
The Giveaway!