A lot changes in September. I mean, as the ancient Greeks will tell you, change is the only constant…but there's something about September that sparks a bit of reflection—on the tilt of the Earth, the passing of the year, the meanderings of the path of life.
In September, the cadence of family time shifts as a new school year settles in around us. The dinnertime light is altered as we approach the autumnal equinox, and we trade swimsuits for sweaters or vice versa. We might even find that the foods we crave adapt to the harvest. Pumpkin latte, anyone? September calls our attention to traditions and homecomings and gives us reason to both revisit the past and plan for the seasons ahead.
There are no better guides for us in this transitional month than books, of course. After all, change is at the heart of every compelling story. Throughout September, the #KidLitPicks book club on Instagram featured books that explore the idea of change.  Below are the books chosen by the book club participants for the month of September. October's theme is "Unlock Their Imagination."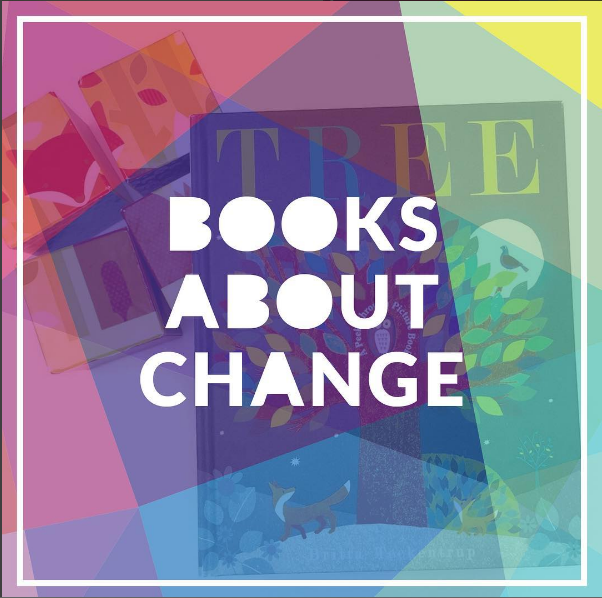 Little Tree, by Loren Long (shared by @readingisourthing) "Change is a good thing. New beginnings are exciting. Letting go is the only way we can move forward."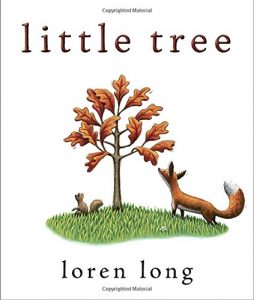 Yellow Time, by Lauren Stringer (shared by @spiky_penelope) "As the season begins to change from summer to fall, it's finally yellow time, a time when yellow leaves in the trees mean large imaginations and lots of fun."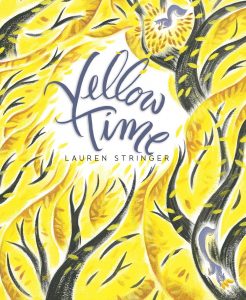 You and Me and Home Sweet Home, by George Ella Lyon and Stephanie Anderson (shared by @ilovebooksandicannotlie) "They are able to move into their very own home and start their brand new life together."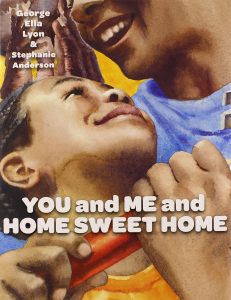 Amelia Earhart (Little People, Big Dreams), by Ma Isabel Sanchez Vegara
and Mariadiamantes (shared by @afriendlyaffair) "These ladies are awesome [and] deserve celebration."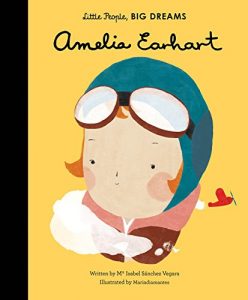 Wherever You Go
, by Pat Zietlow Miller and Eliza Wheeler (shared by @the.book.report) "Just when you think you are settled and havea plan or an idea of what you think your future might look like, life has a way of stirring that up and changing those plans. "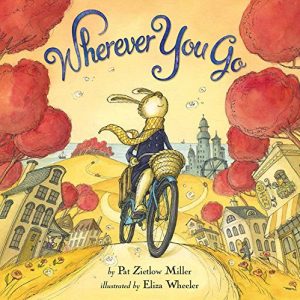 Bear Hug
, by Katharine McEwen (shared by @homegrownreader) "It truly is a visual expression that is wonderfully shocking with its simplicity and strength."
The Cow Who Climbed a Tree
, by Gemma Merino and Panda's Pants by Jacqueline Davies and Sydney Hanson (shared by @book.nerd.mommy) "They help kiddo's realize that sometimes trying something new can be wonderful!"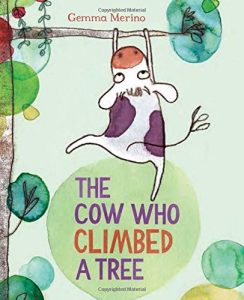 The Water Princess, by Susan Verde and Peter Reynolds (shared by @hereweeread) "It's a very touching and moving story that not only educates children about a serious and ongoing issue, but also shows them how they can make a difference."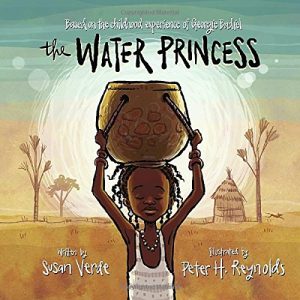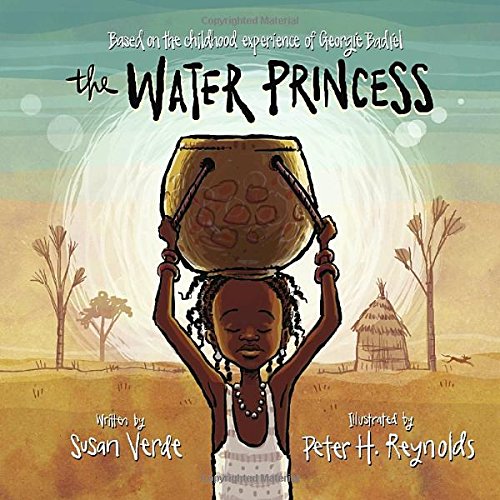 Bella's Fall Coat, by Lynn Plourde and Susan Gal (shared by @astoryaday) "Every season there is a change and there is a purpose for everything that occurs in our lives."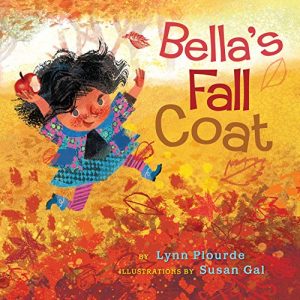 The Journey, by Francesca Sanna (shared by @chickadee.lit) "The world refugee crisis is larger than ever, but we can all contribute to changing that by offering up as we are individually able."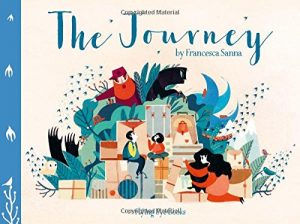 Maybe Something Beautiful, by F Isabel Campoy, Theresa Howell, and Rafael López (shared by @happily.ever.elephants) "There is so much power behind the idea that art can lift up a community."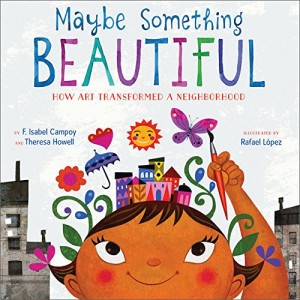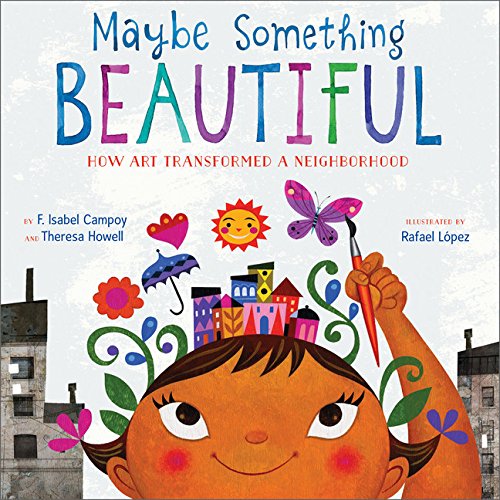 Starfish, Where Are You? by Barroux (shared by @bookbairn) "Such a fabulous book to encourage us all to make small changes for a big difference."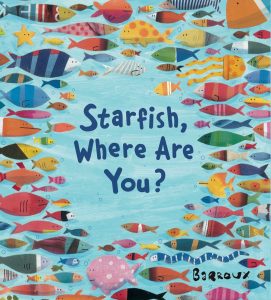 The Fox and the Star, by Coralie Bickford-Smith (shared by @bookbloom) "A gentle reminder that change can sometimes result in something better and more beautiful than previously imagined."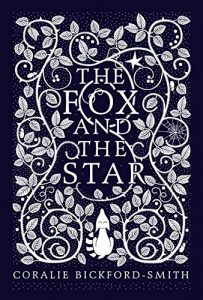 Perfect Square, by Michael Hall (shared by @howifeelaboutbooks) "Explains a difficult concept to kids in a way they can easily understand."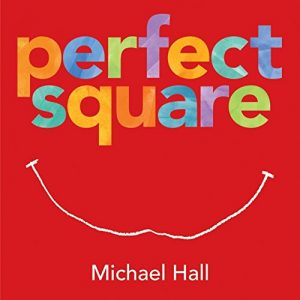 The Leaving Morning, by Angela Johnson and David Soman (shared by @smallysbookshelf) "For young children, change can be a mixture of longing and excitement – longing for the familiar and excitement for the new adventures ahead."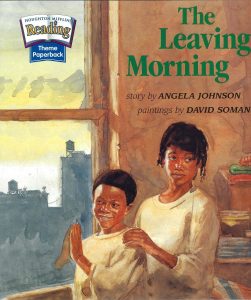 Grandad's Island, by Benji Davies (shared by @fee_loves_) "This poignant story deals with loss and bereavement, one of the greatest changes we face in life is the death of a loved one."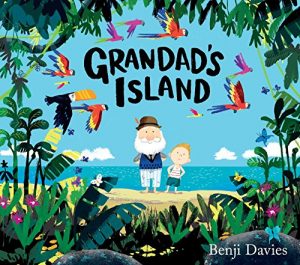 My Dad Used to Be So Cool, by Keith Negley (shared by @ohcreativeday) "How has parenting changed you?"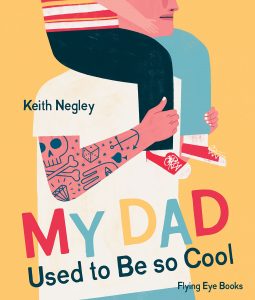 Tree, by Britta Teckentrup (shared by @alittlebookhabit) "Whether you are moving from summer to autumn or winter to spring this book is my favourite for talking about the seasons."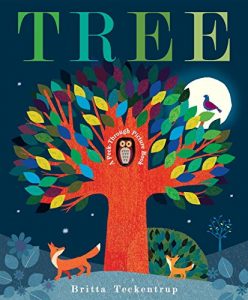 Mr. Tiger Goes Wild, by Peter Brown (shared by @childrensbooksgalore) "Mr. Tiger embraces his wild side! Roar!"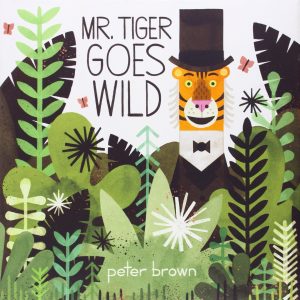 Your turn: What books would you add to this list?  Feel free to share in the comments.