Since I have a daughter and I'm a natural hair enthusiast, it was inevitable that I at some point I was going to write a post about hairstyling books.  I own a few hairstyling books in my personal home library so I was excited to have the opportunity to review Monaé Everett's book Stunning Braids.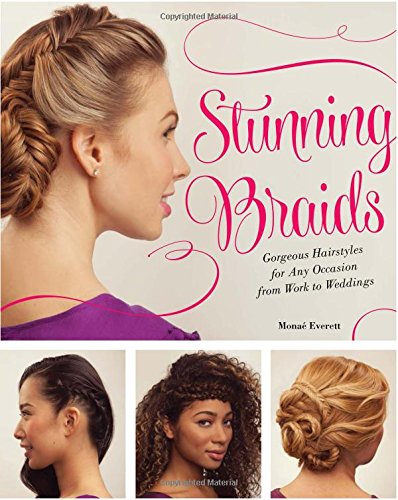 Synopsis
Nothing impresses like an intricate braid. Whether you're looking for a fun way to fix up day-old hair, a chic look for a night out on the town or a dazzling do for your wedding day, the braid is the way to go. In this DIY guide, New York City celebrity hairstylist and YouTube sensation Monaé Everett presents easy-to-follow instructions and step-by-step photos for creating beautiful looks. Up your skills as you master a range of braiding techniques for any hair type, including:

•Five-Braid Updo
•Diagonal Lace Braid
•Fancy Fauxhawk
•Fringe Lace Braid
•French Fishtail Pony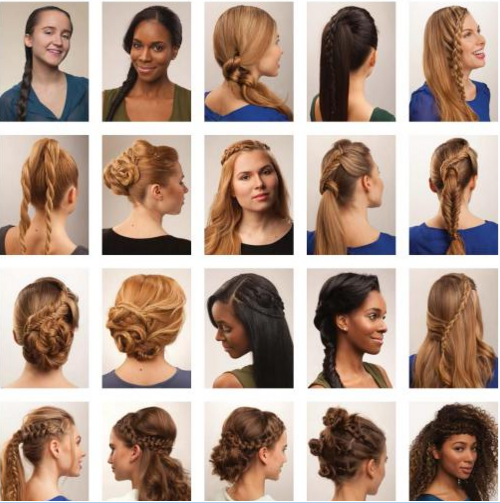 Reflection
Stunning Braids is a beautiful publication that includes step-by-step illustrated tutorials for 25 braided hairstyles.  I love the fact that each style is accompanied by color photographs on different models with various hair types and textures.  I think this book also does a great job of describing different styling tools and equipment that is needed to achieve each style.
I tried out several of the hairstyles on my own hair and was pleasantly surprised at how they turned out.  I'll definitely be wearing these styles at various holiday parties I'll be attending over the next few weeks.  This book is my new go-to book when I want to style my hair in a cute, chic, braided style for weddings or other special occasions.
The photographs are professional quality and they're not over-styled as they perhaps would be in a fashion magazine, making them seem achievable – even to some women who may be ponytail kinda girls.   I think this book is great for tweens, teens, and adult women especially if you like braided hairstyles with a touch of elegance that are not too overwhelming.  I suspect the intended audience for this book is teens and adults, but the tutorials are so well laid out that they can be followed by all ages with ease.  A must-have for your home library collection if you're into hair as much as I am.
About the Author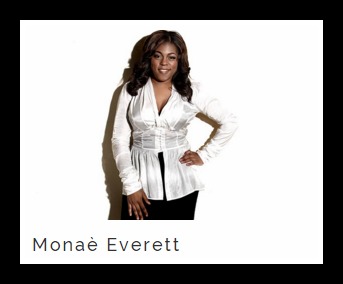 Monaé Everett knows how to bring out the beauty in everyone.  Her celebrity clients have include:  Taraji P. Henson, Mariah Carey, Connie Britton, Lauren Graham, and more.  Her expert opinion has been featured in major publications such as: Huffington Post, Redbook.com, and Essence magazine.  To help make women look and feel their best, she regularly blogs at HairandMakeupBlog.com and uploads beauty tutorials to YouTube.
Connect with Monaé!
Website: MonaeEverett.com
E-Mail: Monae@HairandMakeupBlog.com
Stunning Braids Press Release

Find Her on Social Media!
YouTube   Instagram   FaceBook   Twitter   Pinterest   Google+   LinkedIn
Your turn:  Did you enjoy this post?  Do you like to experiment with your hair and try new styles or do you usually play it safe and wear your hair the same way all of the time?  Feel free to share in the comments.