The kids and I read so many books during any given month, sometimes it's hard to keep up with all the titles.  There are just so many fantastic children's books available today and I want to read them all!  Can you relate?
Below are 4 recent read aloud books my kids really enjoyed.  We've read these over and over again so they definitely had to be added to our list of 2015 favorites.
Have you read any of these 4 amazing books yet?
Waiting by Kevin Henkes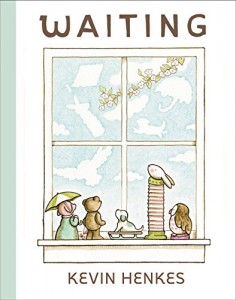 Delayed gratification, also known as waiting, isn't an easy concept for small children to grasp. This book teaches the concept so eloquently in a simple way that's easy for kids to understand. Some people wait for things to happen while others live their lives not waiting for anything in particular. What are you waiting for? A great read with a powerful message for both adults and children.  I LOVE THIS BOOK!
The Smallest Girl in the Smallest Grade by Justin Roberts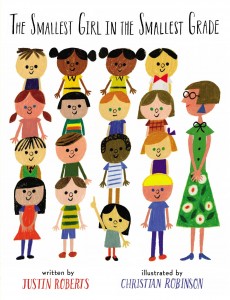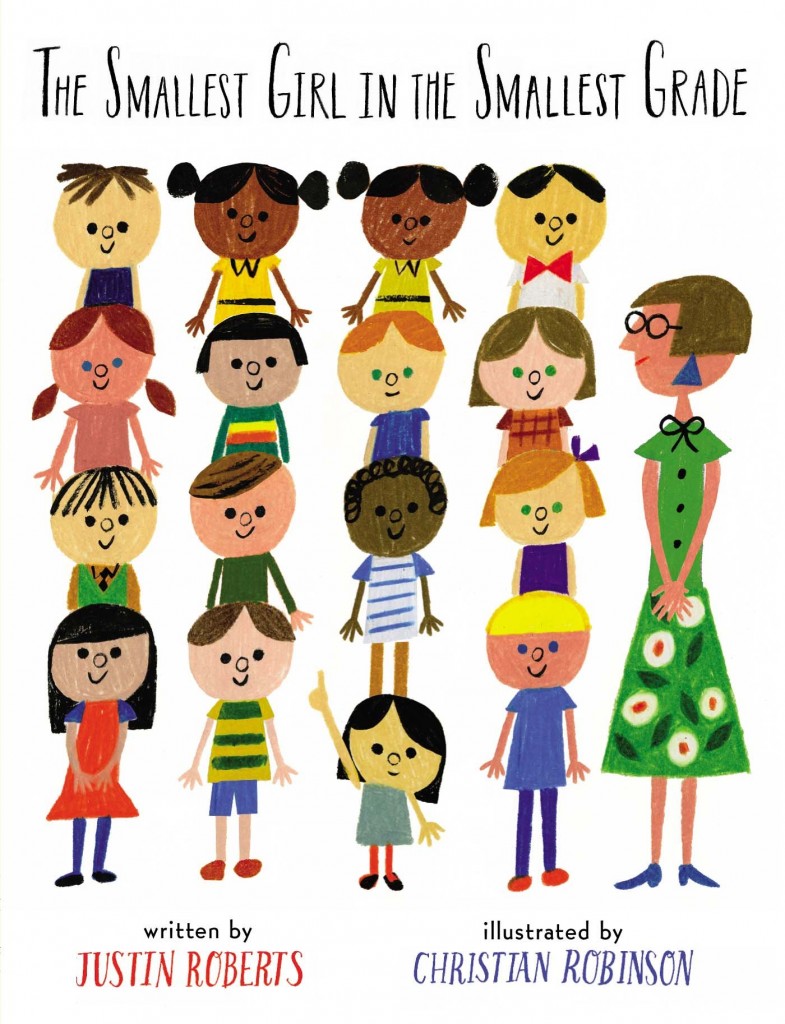 Hardly anyone noticed young Sally McCabe. She was the smallest girl in the smallest grade. But Sally notices everything-from the twenty-seven keys on the janitor's ring to the bullying happening on the playground. One day Sally has had enough and decides to take a stand.
Cloudette by Tom Lichenheld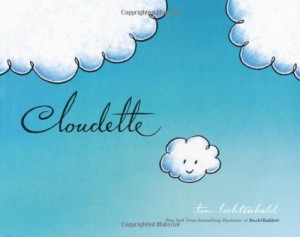 In this adorable book, a little cloud named Cloudette learns there are advantages to being small. Although she craves to be big and important in the beginning like all the other clouds, Cloudette soon discovers that little clouds can also make a big difference.
Bike On, Bear! by Cynthea Liu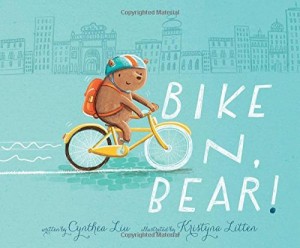 The kids enjoyed this book so much it was read six times in a row…five times by me and then once by daddy. It's a delightful book about a bear learning to ride his bike. His wise mom tells him to go to the library because you can learn anything there. Sure enough, bear finds a book called Learn to Ride A Bike in 4 Days. The ending of this book is great and possibly opens the door to another book starring this adorable bear character. Such a fun read!
Your turn:  What are some picture books you and your children have enjoyed together recently?  Feel free to share in the comments.