Exciting news….we're moving!
No, we're not selling our house and moving out of the state (not yet anyway).  We're moving off of Blogger and on to our own public domain.  Why?  Because it was one of goals for this blog in 2015.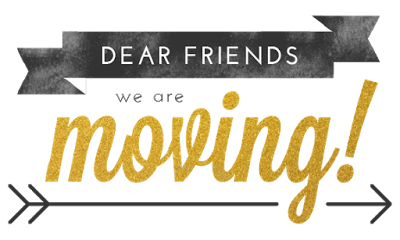 I wanted to put this post out before the move happens so you can have a heads up in order to update any bookmarks you may have saved to this blog.
Our new website url will be https://hereweeread.com so if you are trying to find our blog check there as this one is going away in early July.
In addition to this exciting news, I have two other "secrets" I'll be sharing with you in the coming weeks.  P.S. They are both related to the blog.
Stay Tuned!