Below are the two books I'm reading for the month of April.  I started reading another book, but didn't like it so I picked up Gretchen Rubin's latest book instead.  I'd love to hear what book(s) you're reading this month.  Let me know in the comments if you care to share.
~Happy Reading!


Status: Finished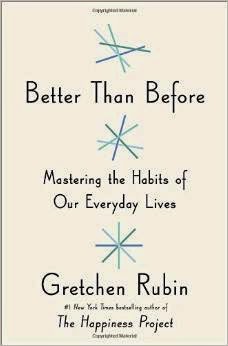 I read Gretchen's other book, The Happiness Project years ago and loved it!  I'm hoping this book will be just as good if not better.  It's supposed to answer the question, "How do we change our habits?"French Kids Eat Everything by Karen Le Billon


Status: Finished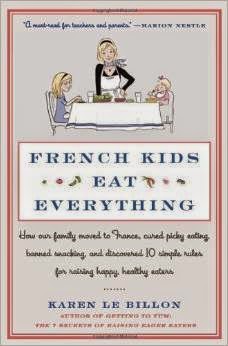 As the cover of the book states, Karen Le Billon and her husband moved their family from North America to France where they "cured" picky eating, quit giving their kids snacks, and started living by 10 simple rules that eventually taught her kids to be happy eaters who eat healthy food.