I seriously cannot believe we're already in the month of April!  I swear time goes by so much faster when you have kids…or maybe it's just me.
Below you'll find all of the books I'll be reading to the kids for the month of April.  Since it's Easter, National Poetry Month, and Earth Month I think I've selected a nice variety of books.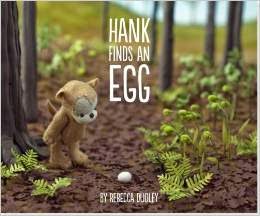 This book is super cute!  It's a wordless picture book, but the overall message of teamwork and working together is great!  Oh, and the pictures are just so adorable!  This would make a really cute Easter gift.  Sparkles cannot get enough of this book and neither can I.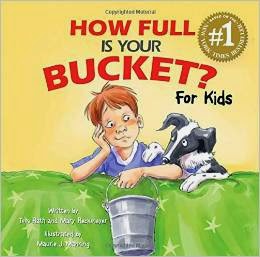 Through the story of a little boy named Felix, this charming book explains to children how being kind not only helps others, it helps them, too. As he goes about his day, Felix interacts with different people — his sister Anna, his grandfather, other family and friends. Some people are happy, but others are grumpy or sad. Using the metaphor of a bucket and dipper, Felix' grandfather explains why the happy people make Felix feel good, while the others leave him feeling bad — and how Felix himself is affecting others, whether he means to or not.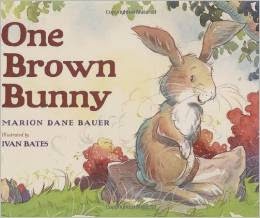 This book brings counting to life with a cute story about friendship!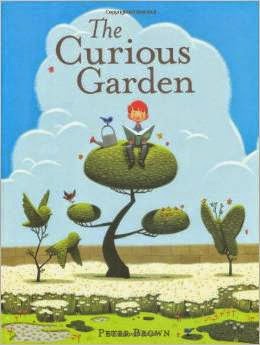 When Felix wakes up one morning, he finds an invisible bucket floating overhead. A rotten morning threatens his mood–and his bucket–drop by drop. Can Felix discover how to refill his bucket before it's completely empty?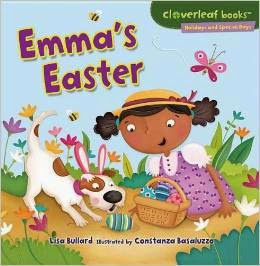 Emma's family is celebrating Easter! Emma and her little brother hunt for Easter eggs and candy. They go to church. Then relatives come over for a big meal.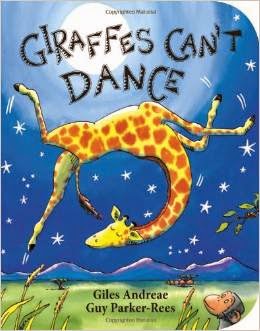 Giraffes Can't Dance is a touching tale of Gerald the giraffe, who wants nothing more than to dance. With crooked knees and thin legs, it's harder for a giraffe than you would think. Gerald is finally able to dance to his own tune when he gets some encouraging words from an unlikely friend.  Another favorite for the kiddos!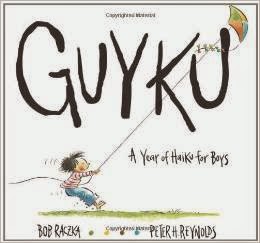 Haiku poems just for boys…yes please!  My library had this on display so I snatched it up for my little man.  It contains a nice assortment of poems.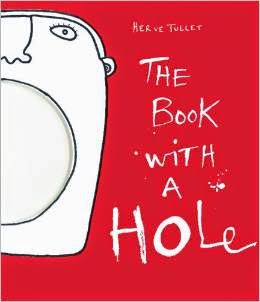 Yes, this book has a hole right in the center of it…brilliant!  The kids get a kick out of putting their hands or any other objects lying around through the middle…so cute!  The Book with a Hole blasts a hole through the middle of the book itself. Sometimes the hole is an eye the reader can look through; sometimes it is a mouth and the reader's fingers make the teeth! The next minute it is a plate (with food drawn by the reader on a sheet of paper behind the book), an obstacle to jump across, or a saucepan.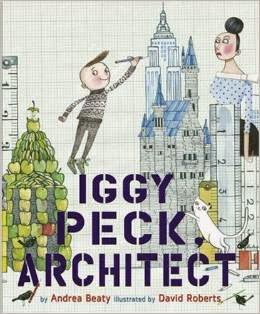 This book has been on my "to-read-to-the-kids list" for a while and I finally got it.  Iggy has one passion: building. His parents are proud of his fabulous creations, though they're sometimes surprised by his materials—who could forget the tower he built of dirty diapers?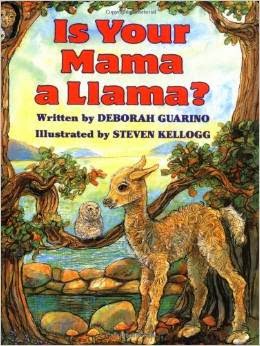 A classic favorite finds six lovable animals using humorous rhymes to help Lloyd the llama discover what kind of animal his mother is.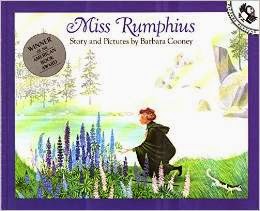 I love this book more than the kids do.  Barbara Cooney's story of Alice Rumphius, who longed to travel the world, live in a house by the sea, and do something to make the world more beautiful.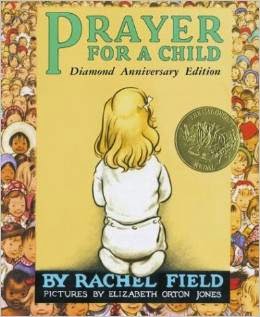 This is definitely a book to add to your home library if you like prayers and teach your children to pray.  I bought this for the kids for Easter…so beautiful!  This poem is nice to recite at bedtime.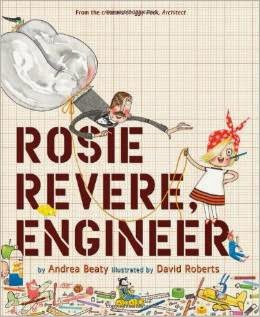 This is another book I've been wanting to read to the kids for a while.  Such an inspiring book for girls and boys alike!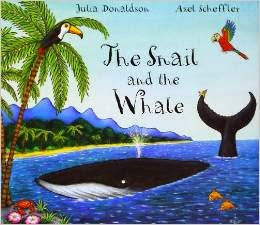 I adore this book!  What a beautiful story about a tiny snail and a giant whale.  The overall message is fantastic…another winner from Julia Donaldson!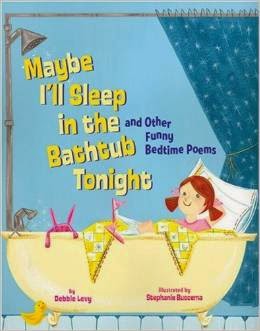 The poems in this book are funny!  We love the one entitled 'Maybe I'll Sleep in the Bathtub Tonight'.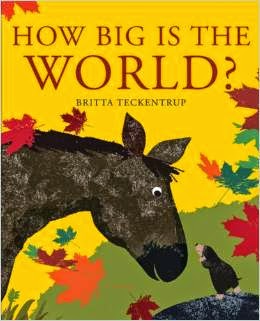 Join Little Mole as he travels over land, air, and sea in search of an answer to his question: "How big is the world?"  Lovely story and beautifully illustrated.