Status: Finished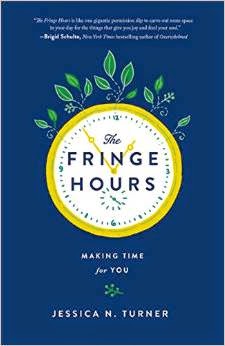 Every woman has had this experience: you get to the end of the day and realize you did nothing for you. And if you go days, weeks, or even months in this cycle, you begin to feel like you have lost a bit of yourself.  While life is busy with a litany of must-dos–work, parenting, keeping house, grocery shopping, laundry and on and on–women do not have to push their own needs aside. Yet this is often what happens. There's just no time, right? Wrong.The Green Ember by S.D. SmithStatus: Finished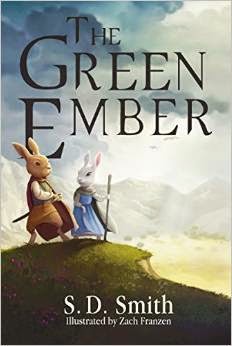 Heather and Picket are extraordinary rabbits with ordinary lives until calamitous events overtake them, spilling them into a cauldron of misadventures. They discover that their own story is bound up in the tumult threatening to overwhelm the wider world.
Status: Finished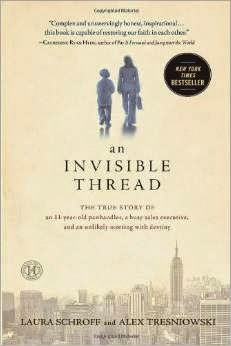 An Invisible Thread tells of the life-long friendship between a busy sales executive and a disadvantaged young boy, and how both of their lives were changed by what began as one small gesture of kindness.
My Thoughts:  Good book.  Overall, I enjoyed it and found it interesting how the two main characters were so different, yet so alike in other ways.  I do believe there is an invisible thread that connects us to people we encounter in our lives.