Below is a list of the books I'm currently reading to the kids for this month.  Almost all of these books were borrowed from the library.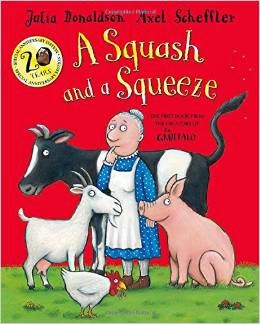 Such a fun book with a great overall message to be grateful.  The kids really seem to get a kick out of this book.  Another great rhyming book with fun illustrations.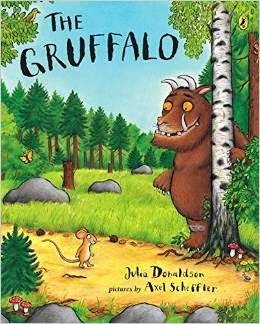 Love this book…it's a classic!  This book has it all: great illustrations, rhyming text, it's thought provoking and imaginative.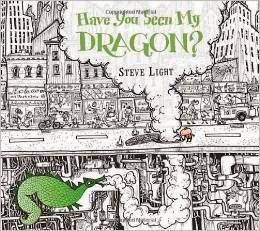 This is a counting book with awesome illustrations.  The kids like looking for the dragon on each page, especially my daughter, Sparkles.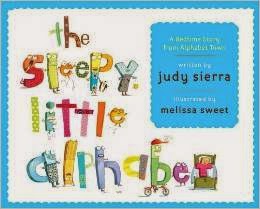 This is a really cute bedtime story for children.  The kids loved this book so much the first time I checked it out from the library that we ended up purchasing it.  This one is always requested to be read again during storytime.  My daughter can recite this entire book from memory on her own.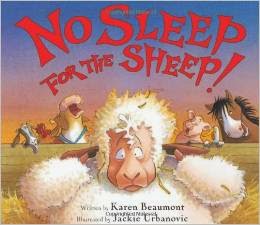 You can never go wrong with a book by Karen Beaumont.  I love the rhythm and cadence in this book as well as the illustrations…poor sheep!  Another favorite for the kiddos.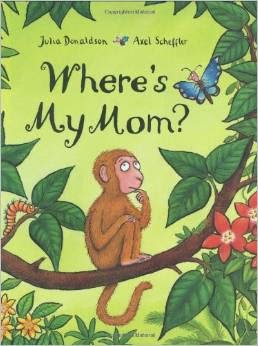 I recently discovered Julia Donandson and I haven't been disappointed with one of her books yet.  A great story about a monkey looking for his mom.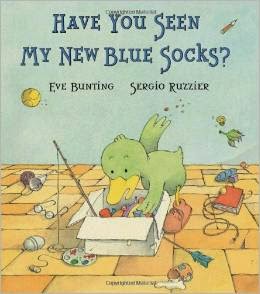 I just picked up this book on a recent library haul and I'm so happy I got this for the kids.  An adorable story about a duck who lost his new blue socks.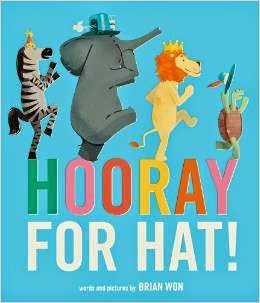 The kids and I adore this book about friendship.  This is another one requested to be read again during storytime.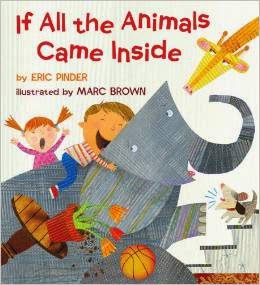 My 14 month-old son (Mr. Tickles) absolutely loves this book and so do I.  Great story, wonderful cadence and illustrations.  I'll purhcase this book eventually to add to our collection.  This is our third time checking it out from the library.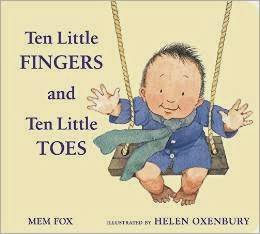 Mem Fox is another author who does not disappoint.  Love this story!  I even learned a new vocabulary word from reading this.  Anyone know what an eiderdown is without Googling it?  Don't worry, I didn't know either.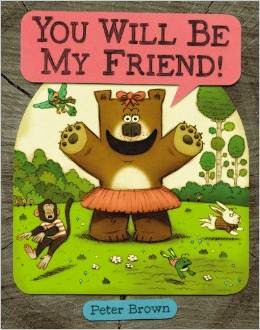 This is another one of Sparkles' favorites.  I had to renew this book twice already!  We'll be purchasing this one at some point too.  Lucy is such an lovable character!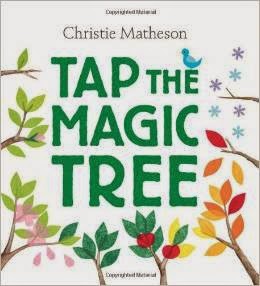 A lovely interactive book!  This book instructs kids to do something to the tree on each page.  As you turn the page the tree changes in some way.  Such a delight to read!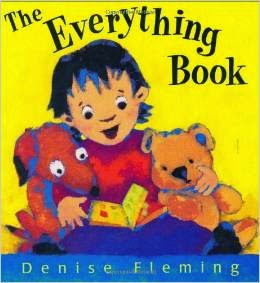 I can see why this book has its' title.  It has a little bit of everythng in it from shapes, to colors, to nursery rhymes.  The kids love all of the colorful illustrations – a winner!  This book also has a total of 119 ladybugs scattered throughout.  The kids and I like searching for the ladybugs on each page – so fun!