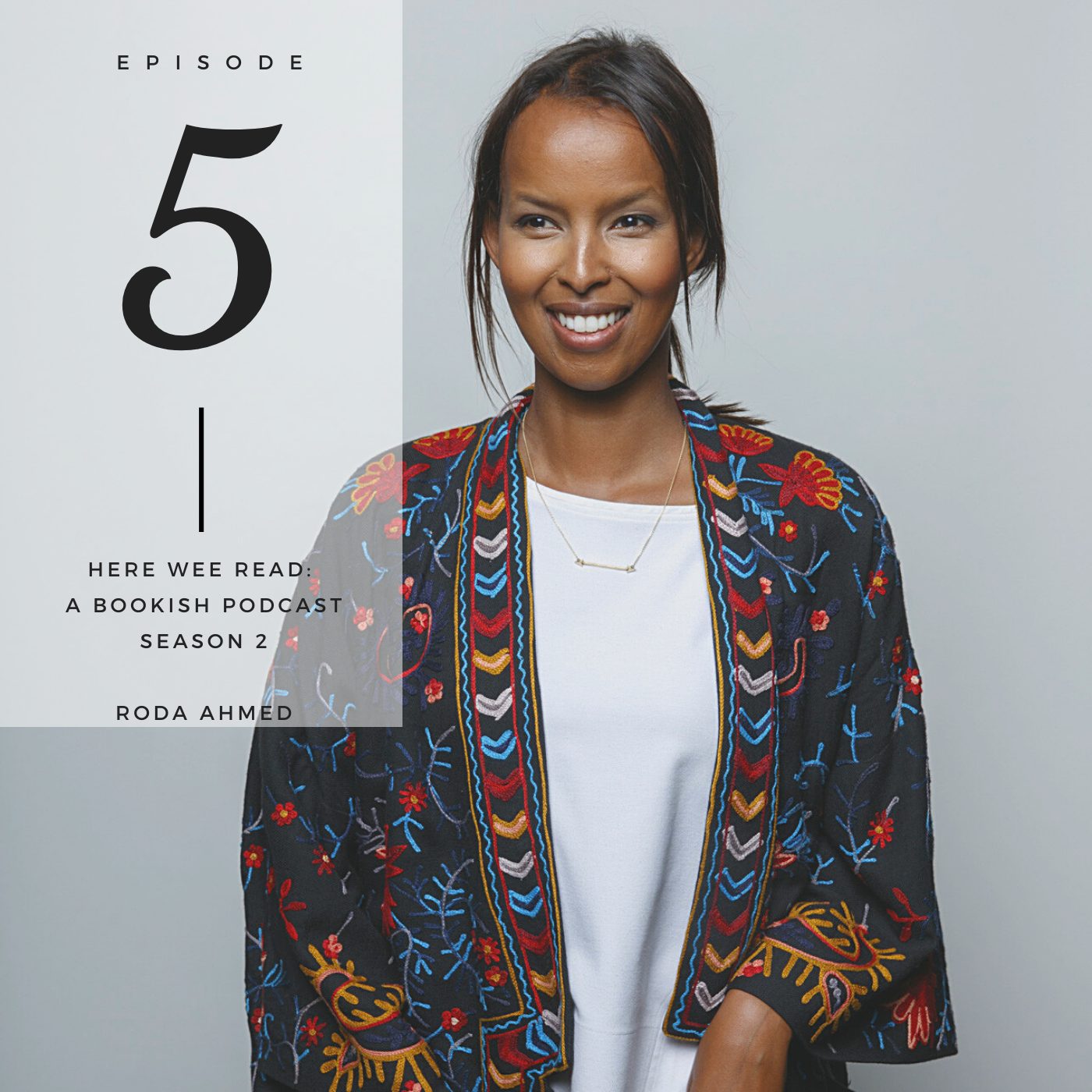 Roda Ahmed the author of the children's book "Mae Among the Stars" that published in 2018 with Harper Collins.  "Mae Among the Stars" is inspired by the story of Mae Jemison, the first African American woman to travel into space.
Roda was born in Somalia and moved to Norway with her family and seven siblings.  She's a graduate in Anthropology from the Norwegian University of Technology and Natural Sciences.  Roda has also mastered five languages; Somali, Arabic, Norwegian, English and French.
Visit Roda's website: http://rodaworld.com to connect with her and read more about her work.
Books mentioned in this episode:
Brave Bessie: Queen of the Sky
Mae Among the Stars