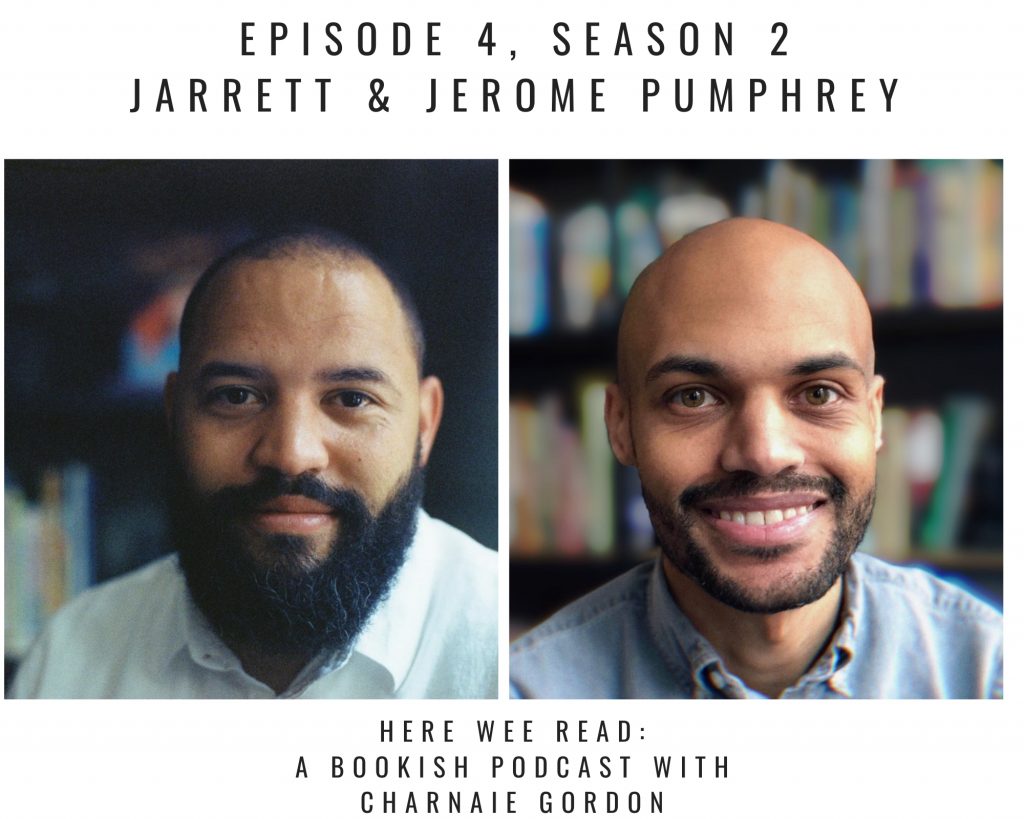 Jarrett has been a storyteller most his life, both on his own and in collaboration with Jerome. While their earliest work remains locked in a drawer—the key long lost for good measure—their first co-authored book, Creepy Things Are Scaring Me, was published by HarperCollins in 2003.
Since then, Jarrett has been honing his skills of storytelling as an entrepreneur. He's served as creative director for multiple technology companies and, most recently, as co-founder and CEO of a startup in the high-tech world of clear removable orthodontics. During his time there, he and his team crafted a compelling story, built a brand around it, and then sold it all in late 2017.
A member of SCBWI, Jarrett now spends his time writing and drawing in his home near Austin, TX, where he lives with his wife, their two boys, and a dog named Whiskey. When he's not writing or drawing, you might find him fishing on a river somewhere or tinkering under the hood of his new old F100.
Jerome is a designer, illustrator, and writer, originally from Houston, TX. He studied graphic design at the Art Institute of Austin and has worked as a technical writer, freelance graphic designer, and illustrator.
Since 2016 he has been a graphic designer at The Walt Disney Company where he uses design and illustration to visually tell stories in print, digital, and immersive experiences for Disney global business development. He works primarily from his home office near Austin, TX, where he lives with his wife, daughter, and son.
Jerome is a member of the SCBWI and shares a previous author credit with Jarrett for Creepy Things Are Scaring Me (HarperCollins, 2003), which they wrote as teenagers.
Books mentioned in this episode:
The Old Boat
The Old Truck
Kwame Alexander's Community Poem!
https://www.splcenter.org/march-continues-community-poem
Submission Deadline: March 10, 2021