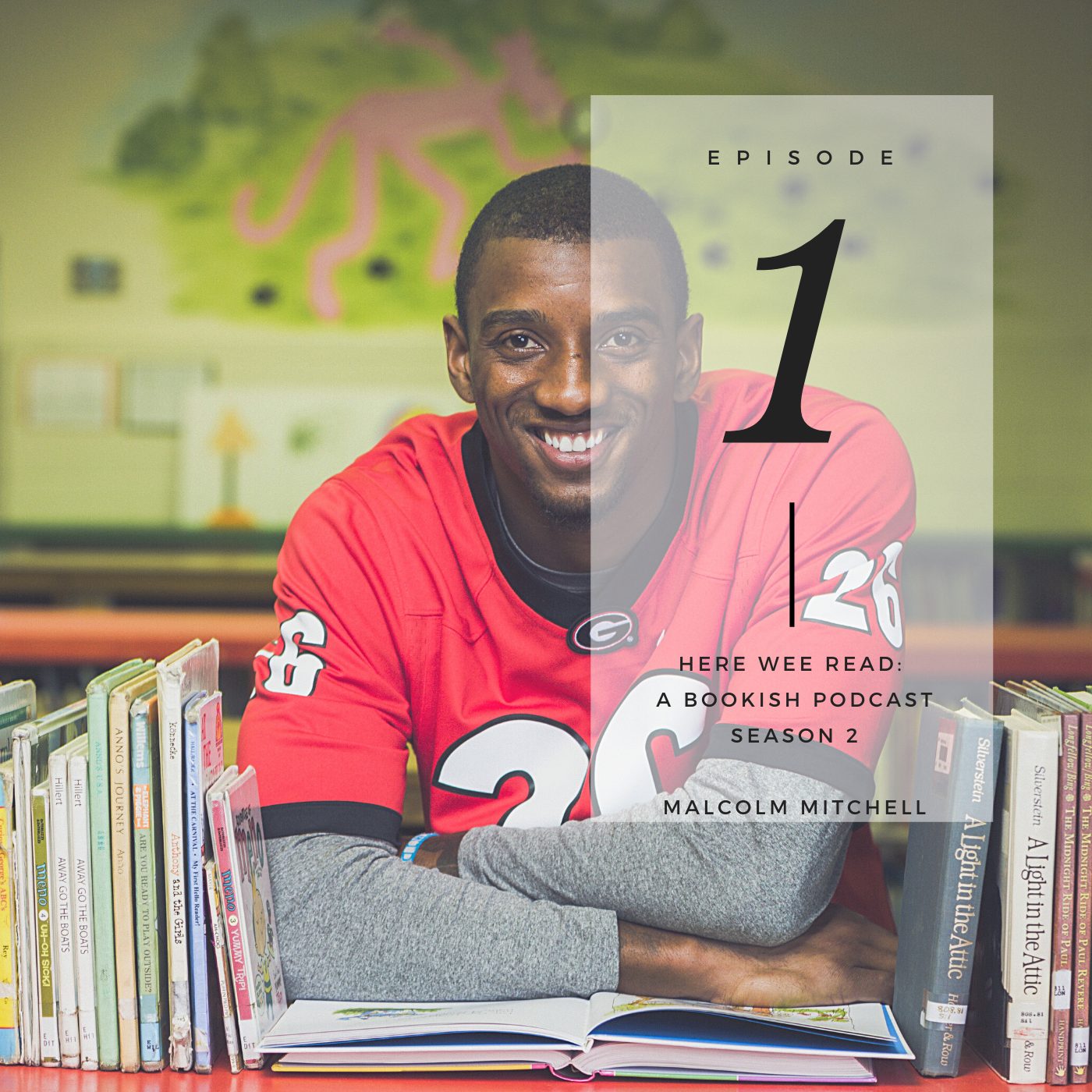 Malcolm Mitchell is the founder and Chief Executive Officer of his non-profit organization Share the Magic Foundation.  As the Chief Executive Officer, he focuses on the foundation's overall growth, development, and impact. Malcolm grew up in Valdosta, Georgia, and attended the University of Georgia (UGA) where he obtained a Communications degree.
Malcolm was drafted by the New England Patriots in 2016 and became a Super Bowl Champion in February 2017. Among Malcolm's numerous awards and accomplishments both on and off the field, he considers discovering a love of reading his greatest achievement. Initially, reading was a challenge; however, through perseverance, books became an avenue for expanding his curiosity, creativity, and learning. Through literacy Malcolm is now an author of two children's books.
To learn more about Malcolm please visit him at http://readwithmalcolm.com.
Books mentioned in this episode:
The Magician's Hat
My Very Favorite Book in the Whole Wide World