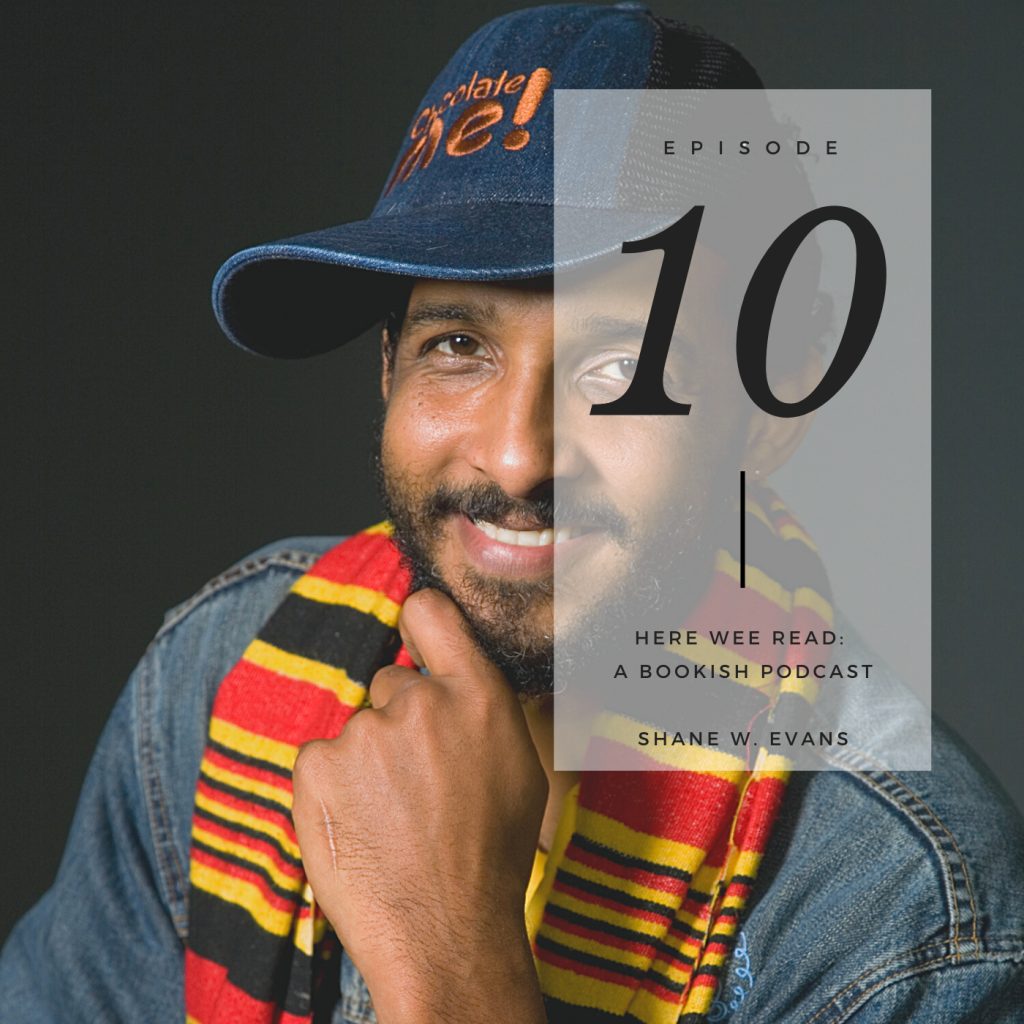 Shane W. Evans is a multi-talented artist and visionary who combines his world travels with his art to influence creative expression in others. Evans studied at Syracuse University School of Visual and Performing Arts and graduated in 1993 and began traveling the world. In addition to contract work in illustration, graphic design and web design for major companies, Evans has conceptualized and illustrated numerous children's books.
Many of Shane's books have been featured in the media such as The Oprah Winfrey Show, The Today Show, NBA Inside Stuff, Reading Rainbow and Late Night with David Letterman. Shane has received much acclaim within the children's literary field for his work on children's books such as "Osceola," "The Way The Door Closes," "Shaq and the Beanstalk," and "Take It To The Hoop Magic Johnson" His accolades range from being honored by First Lady Laura Bush at the 2002 National Book Festival, The Boston Globe-Horn Book Award and The Orbis Pictus Award for Outstanding Non-Fiction for Children. He is also the illustrator of the popular books Chocolate Me!, Mixed Me! written by actor Taye Diggs. Look for their forthcoming picture book, My Friend! to publish in 2021.
Shane Evans's talent does not stop at illustration and children's books. His design work includes unique, one-of-a-kind hand-crafted furniture pieces, clothing, CD cover art, photography and a number of other custom-made items. To learn more about Shane and his work please visit her at http://shaneevans.com.