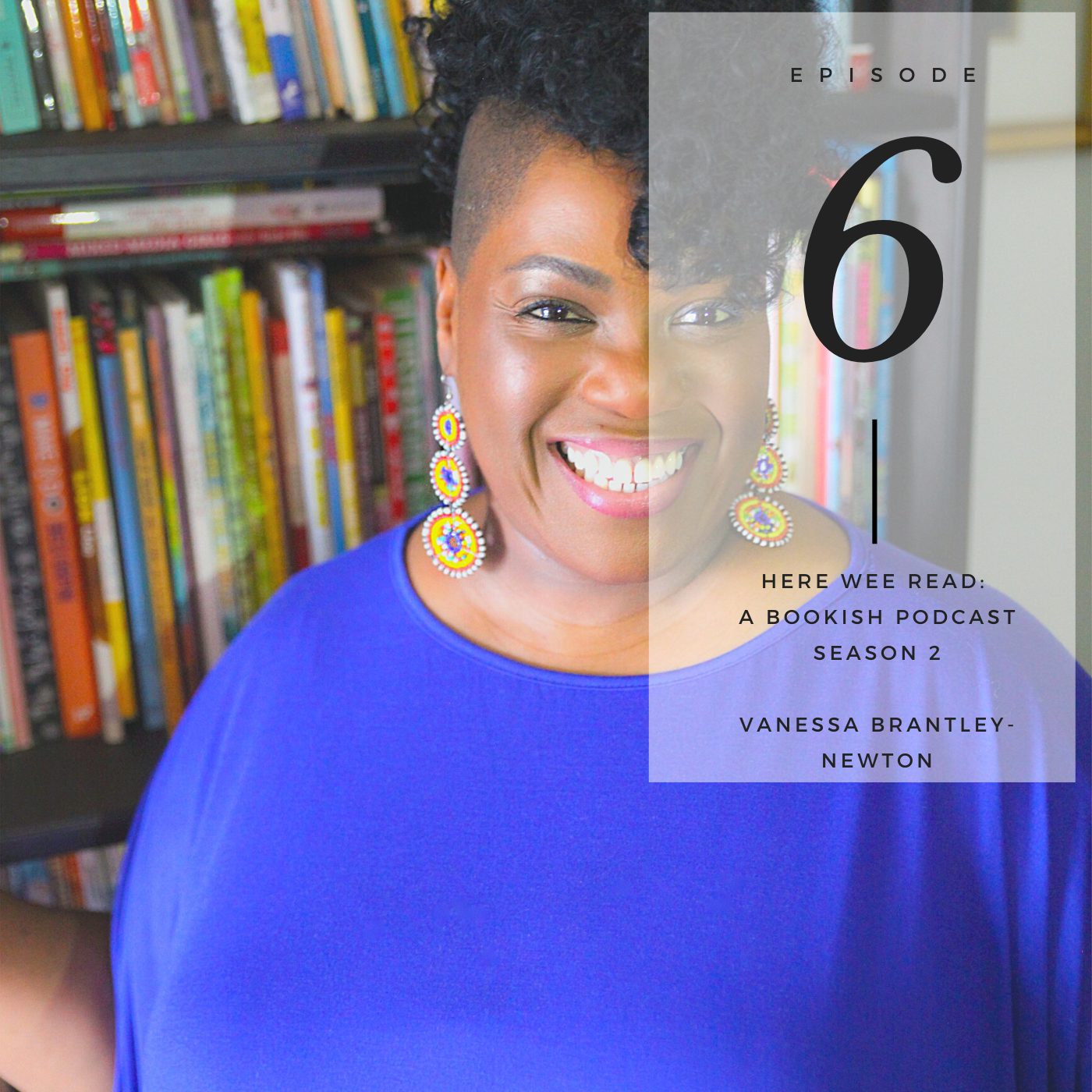 Vanessa Brantley-Newton is a self-taught illustrator, doll maker, and crafter who studied fashion illustration at FIT and children's book illustration at the School of Visual Arts in New York. She is the author and illustrator of Grandma's Purse and Just Like Me, and has illustrated numerous children's books, including The King of Kindergarten and Sewing Stories. Vanessa currently makes her nest in Charlotte, North Carolina, with her husband, daughter, and a very rambunctious cat named Stripes.
Vanessa celebrates self-love and acceptance of all cultures through her work and hopes to inspire young readers to find their own voices. She first learned to express herself as a little girl through song. Growing up in a musical family, Vanessa's parents taught her how to sing to help overcome her stuttering. Each night the family would gather to make music together, with her mom on piano, her dad on guitar, and Vanessa and her sister.  The children she draws can be seen dancing, wiggling, and moving freely across the page in an expression of happiness. Music is a constant celebration, no matter the occasion, and Vanessa hopes her illustrations bring joy to others, with the same magic of a beautiful melody.
Learn more about Vanessa and her artwork at http://vanessabrantleynewton.com and on Facebook and Instagram.
Books mentioned in this episode:
Just Like Me
Becoming Vanessa