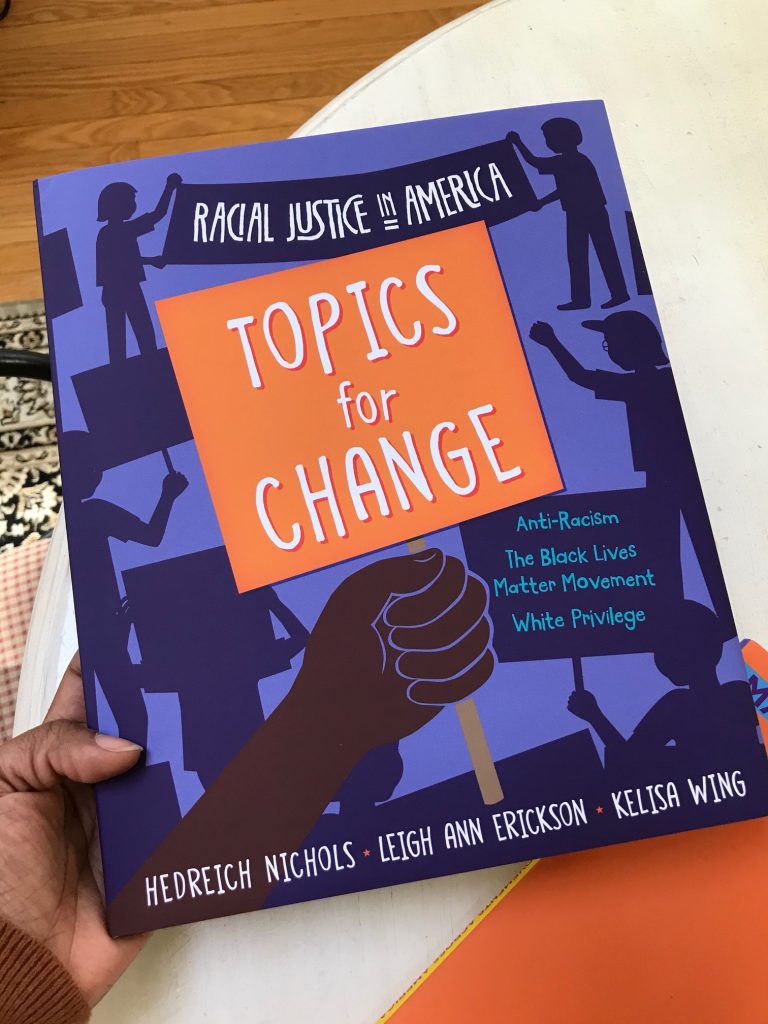 Have you seen this new SBP Learning series of picture books from the publisher Sleeping Bear Press? It features nonfiction social justice topics like: anti-racism, equality and racial justice. Sleeping Bear Press is generously sponsoring this giveway for one (1) winner to receive a copy of two of the latest books in the series. Check out the synopsis below from the publisher to read more about these informative books and enter the giveaway for your chance to win. Good Luck!
Racial Justice in America: Topics for Change by Kelisa Wing, Hedreich Nichols, and Leigh Ann Erickson
Topics on race in America have been avoided in children's education for too long–allowing racist systems to continue to thrive. Racial Justice in America: Topics for Change explores current questions around race in comprehensive, honest, and age-appropriate ways. Developed in conjunction with educator, advocate, and author Kelisa Wing to reach children of all races and encourage them to approach race issues with open eyes and minds.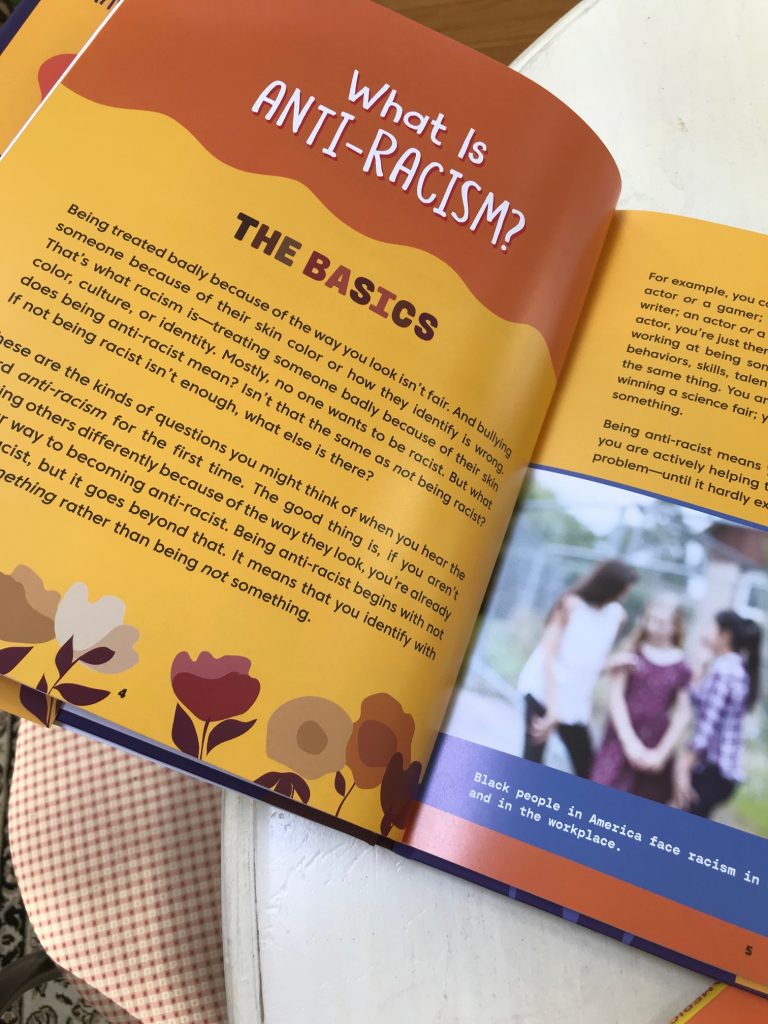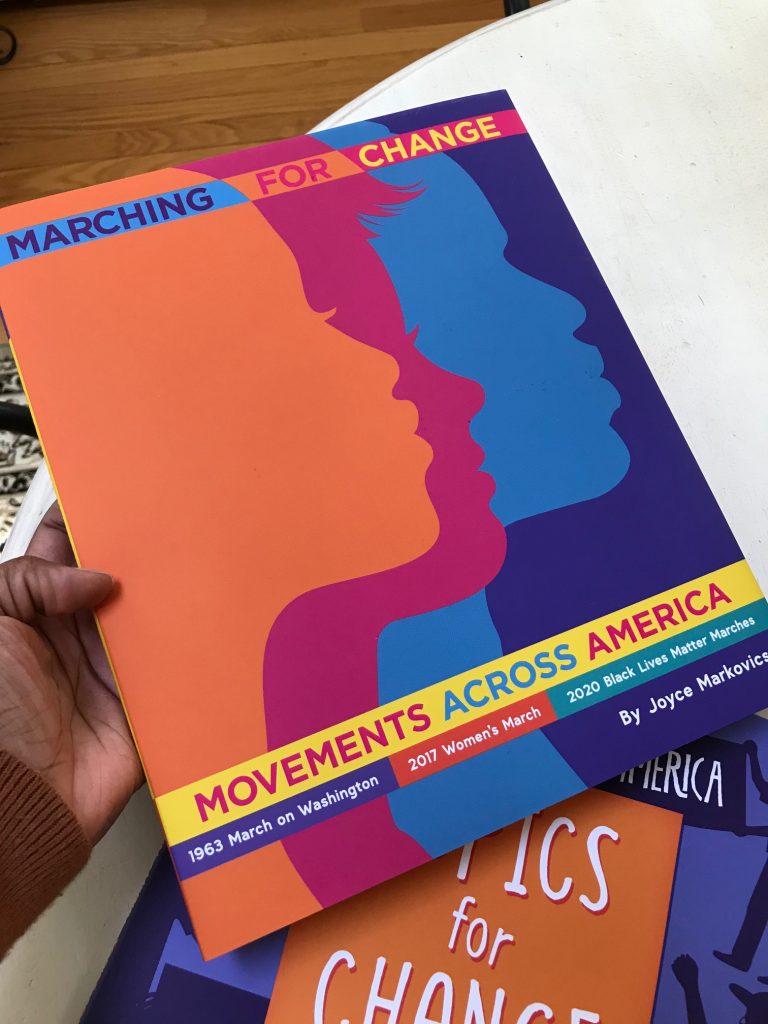 Marching for Change: Movements Across America by Joyce Markovics
Millions of Americans have marched and protested to fight inequality and to bring about social change. These large gatherings, filled with powerful and courageous voices, have shined a light on important issues and resulted in new laws. This book covers some of the most famous marches in U.S. history–and encourages readers to stand up for the things they believe in.
THE GIVEAWAY!
Sleeping Bear Press Prize Pack Book Giveaway