The Sharing Secret by La Shell Wooten, illustrated by Nathaniel Mary Quinn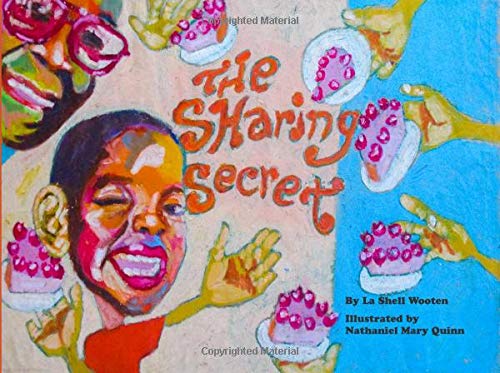 The smell of baking reminds me of my Nana, whom I loved dearly. She passed away many years ago and there isn't a day that goes by that I don't miss her. My Nana and I were very close. She was kind, funny and very talented in the kitchen. Nothing tops my Nana's sweet potato pie!  Reading The Sharing Secret brings back fond memories of helping my Nana bake sweet potato pies.  There's also some awesome lessons and reminders about sharing and karma, which are two things my Nana also believed in.
The Sharing Secret introduces young readers to Asai; a boy who learns about making choices during a trip to his grandfather's bakery. Asai's private baking lesson gives him an opportunity to learn how sharing with others is actually like giving a gift to himself. A colorful imagery where learning about cakes and karma is painted into every page.
Enter below to win an autographed copy of this newly released picture book in time for the holidays.  Good Luck!
About the Author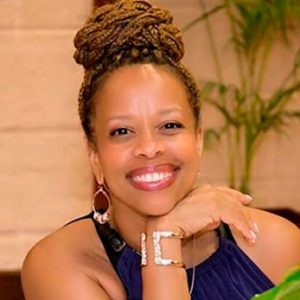 La Shell Wooten is a New York City mom who wrote her inaugural children's book to help young people learn that a good life is created by our choices. Her endowment as a licensed mental health professional, life coach, teacher, healer, feng shui consultant and now author are among the gifts she shares with the world. As the mother of two boys, Wooten wrote The Sharing Secret to teach children about the laws of karma in an age-appropriate way and to feature young boys of color as lead characters in children's literature. La Shell hopes The Sharing Secret and its' follow-up Good Hands will inform and delight young readers.
The Giveaway!
One (1) US resident (age 18 and over) will win an author and illustrator signed copy of the picture book The Sharing Secret.  All entries must be received by November 4th by 11:59pm EST.  Good Luck!