The life and legacy of Dr. Martin Luther King Jr. will be celebrated this weekend throughout the United States.  Even if you do nothing to celebrate or acknowledge Dr. King, I think the holiday is a great opportunity to talk to children about diversity, fairness, equality, kindness, friendship and peace.
Every year since my kids were born, I've been reading Kadir Nelson's book I Have a Dream with the kids. The book contains snippets from the famous "I Have a Dream" speech as well as the speech in its entirety in the back of the book.  There is also an accompanying CD to go along with it.
Reading this book makes me think about my own dreams for my children.  As parents, we all want the best for our children, right?  In essence, we want them to be smart, successful and to achieve all of their life goals.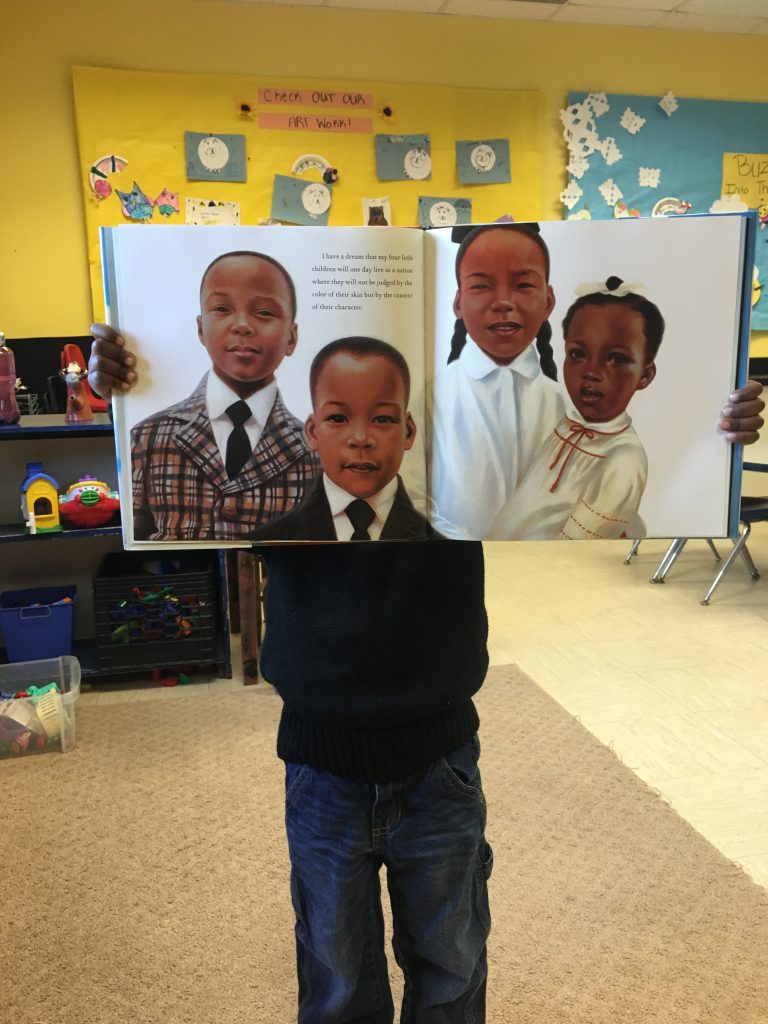 Here are some of my hope and dreams for my children:
To be be happy, loving, respectful, and productive citizens of the world
To be confident
To think for themselves and form their own opinions
To be successful in anything they put their minds to
To always know their parents love and support them no matter what they do
To dare to be different despite what others may think or say
To be doers and not dreamers (from Shonda Rhimes book Year of Yes)
To work hard and play harder
To be loving and respectful of nature and the environment
To be willing to experience new and different things
To be curious, life-long learners and readers
To respect other people no matter what their differences may be
To love life with zest and vigor
To share their love with others and to be loved by others
To give back to those in need and to help make this world a better place no matter how small it may be
To be a good friend to others
To choose the right way even when the right way is much harder
To make mistakes and learn from them
To take risks and not be afraid of failure
To be healthy
To follow their passions and to live fully
To dance like no one is watching
To take amazing adventures (and sometimes take mommy and daddy along for the ride too!)
Ultimately, I hope my kids' lives are filled with happiness, giggles, safety, and good health.  I want their lives to be filled with gratitude, joy, and giving.
Cheers to you, Dr. King on your birthday in heaven!  Thank you for the opportunity to meditate on your message and your legacy.
Your turn:  What are your hopes and dreams for your children? Do they mirror your own?  Feel free to share in the comments.