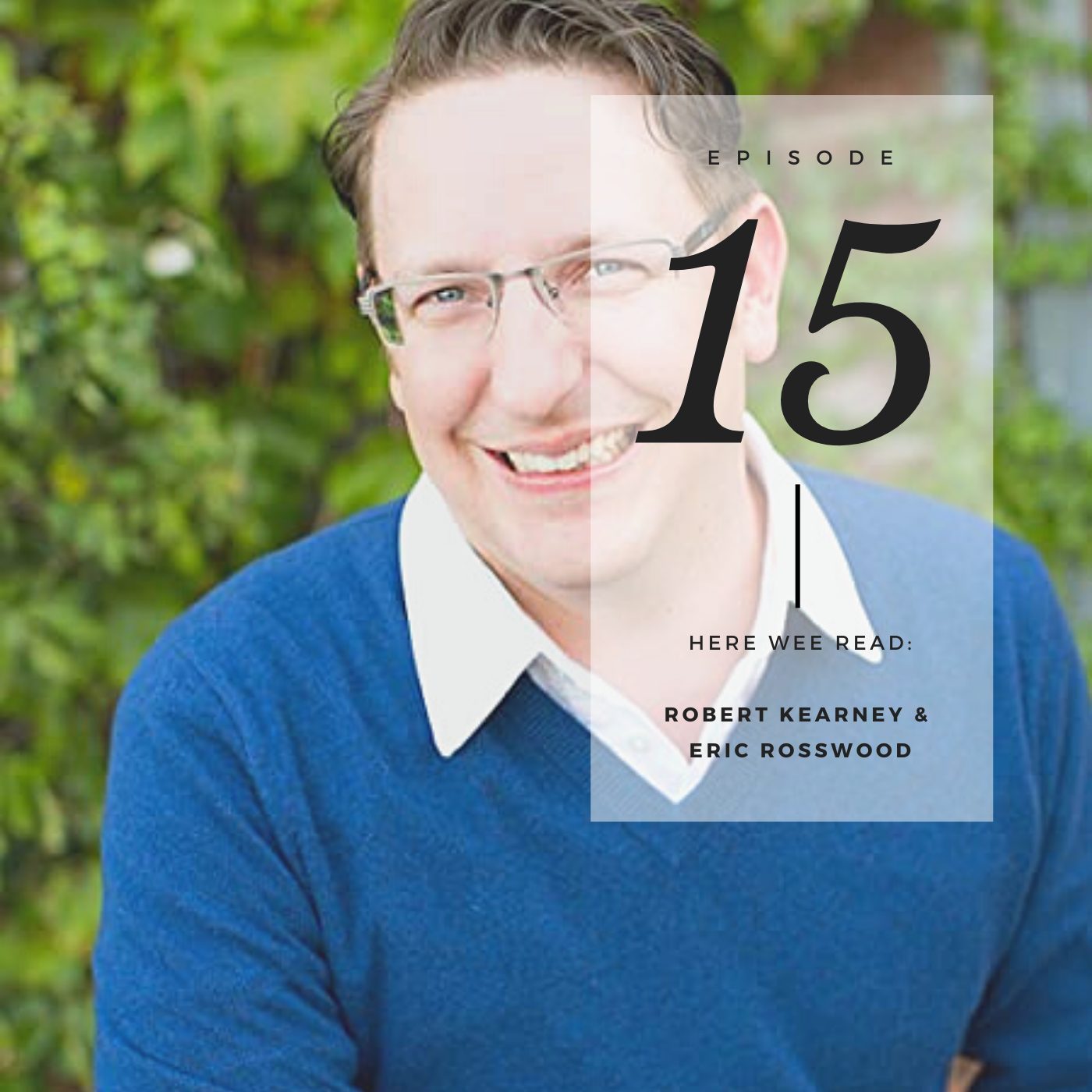 Rob Kearney is an American Professional Strongman as well as the first and only openly gay professional strongman in the world.
Rob decided to compete in the Heavyweight class where he took 1st place in the 2016 Log Lift World Championships and has gone on to compete at World's Strongest Man. Rob is a Giants Live Champion (North American Open 2017) as well as an Arnold International World Series Champion (Australia 2019).
Along with Strongman, Rob and his Husband Joey have become advocates for the LGBTQ+ community. Together, they hope to break the Stereotype of how the LGBTQ+ community is perceived and show the world that regardless of your sexual orientation or gender identity you can be strong and follow your passions.
Eric Rosswood is an author and commentator on LGBTQ issues including civil rights, parenting, marriage, and politics. He has led panels on LGBTQ parenting issues for organizations such as the Family Equality Council and the Modern Family Alliance.
His bestselling book, Journey to Same-Sex Parenthood, won numerous awards including the best Parenting/Family/Relationships book in the IAN Book of the Year Awards, the best Parenting book in the Readers' Favorite Book Awards, and the best LGBTQ Non-Fiction book in the International Best Book Awards. Eric is represented for his children's books by Jennifer Mattson at Andrea Brown Literary Agency.
Books mentioned in this episode:
Purchase Strong here.
Purchase I Color Myself Different here.