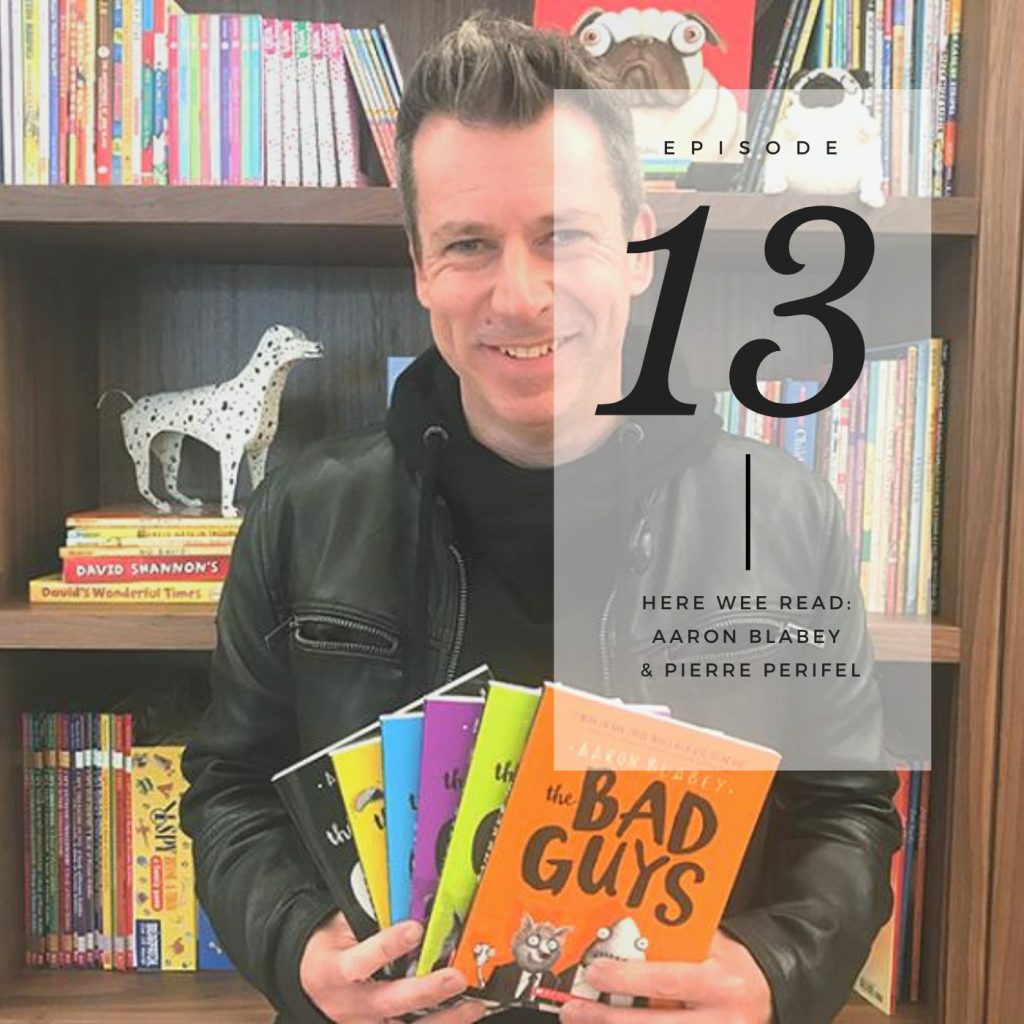 This episode is a recording of a live interview that took place on April 13th on the campus of DreamWorks Animation Studio in Glendale, California. I had the incredible opportunity to interview the author and executive producer of the movie The Bad Guys, Aaron Blabey and the director Pierre Perifel in-person after watching a private screening of the movie.
Thank you to Universal Pictures for making this possible.
Purchase I Color Myself Different here.