Happy National Library Week!  Last week Mother Nature wasn't on our side.  We experienced sun, wind, rain, and snow all in one week.  I still can't believe we had snow in April!  Despite the weather, we made it to 10 libraries around the state one of which ended up being an unexpected new addition from our original list.
This week the weather has been much more favorable which has been great since we didn't get to go to any of the outdoor parks or destinations I had lined up for last week.  That's ok though because summer is right around the corner so there will be plenty of opportunities to explore those parks and many more in the coming months.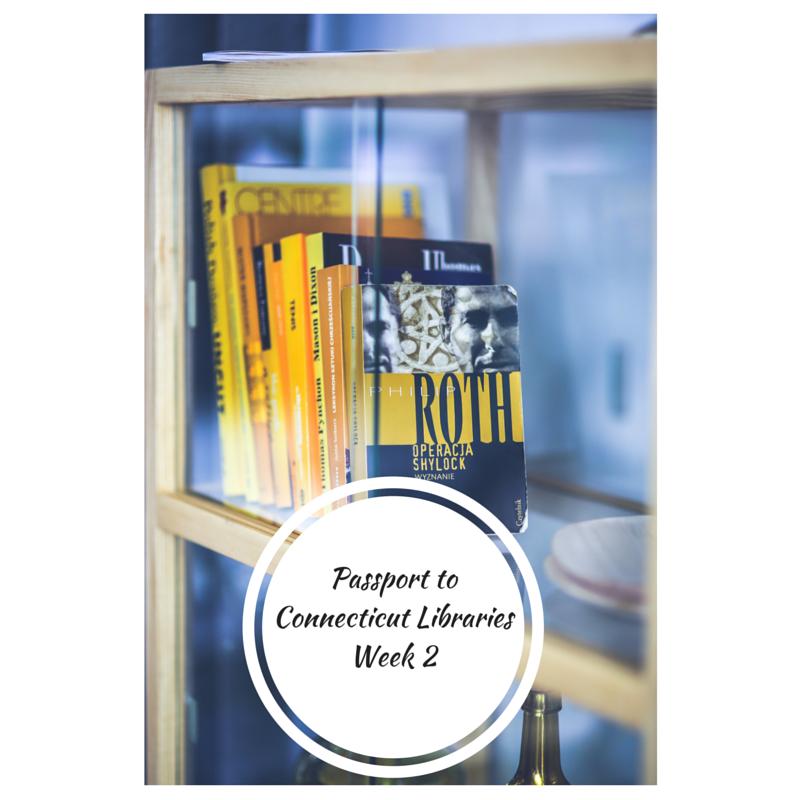 Here are the libraries we plan to visit during the second week of the Passport to Connecticut Libraries Program:
Meriden Public Library (Meriden)
Berlin-Peck Memorial Library (Berlin)
Windsor Public Library (Windsor)
Wallingford Public Library (Wallingford)
Since my daughter is on spring break from school this week we have other activities planned so we'll just be visiting the individual libraries without going to any kid-friendly places afterwards.  I'll be sure to have some additional kid-friendly places to visit around the state for weeks 3 and 4.  We have a special outing planned for the last week in April that I'm really looking forward to sharing with you.  Stay tuned!
Enjoy a few highlights from our travels last week below.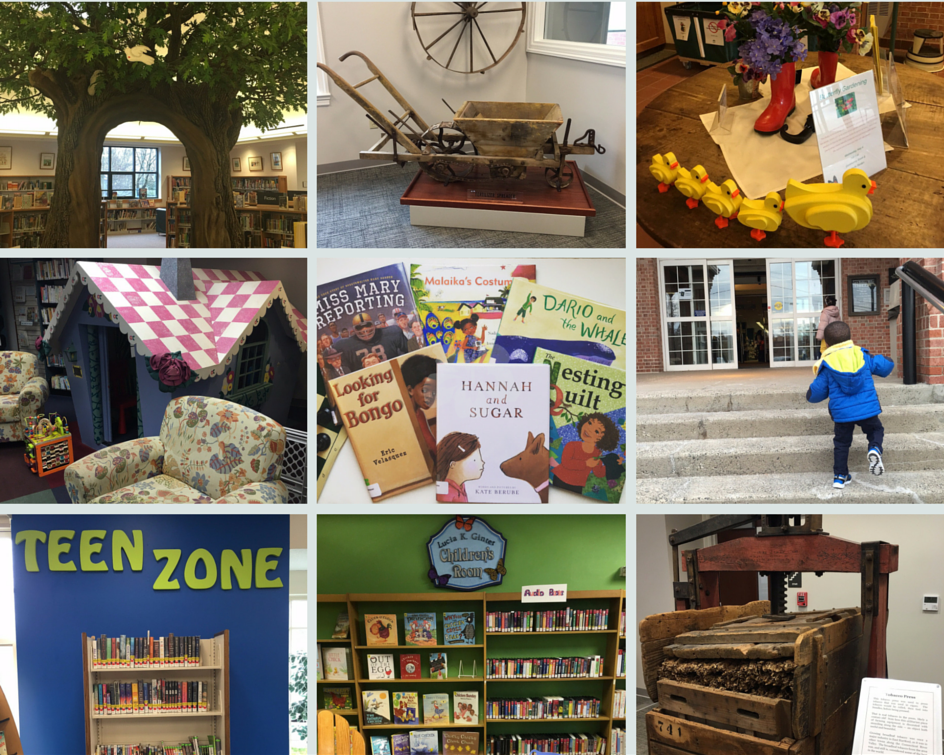 Your turn: If you live in Connecticut, have you also been participating in this wonderful program?  Feel free to share in the comments.