Attention book lovers! There's a new online bookstore in town and its name is Bookshop, also known as the Indie Amazon. Have you heard of them yet?

Launched in January 2020 by Andy Hunter, Bookshop.org is an online e-commerce bookstore and affiliate network that helps benefit independent book stores. Their ultimate goal? Take book business back from online retail giant Amazon.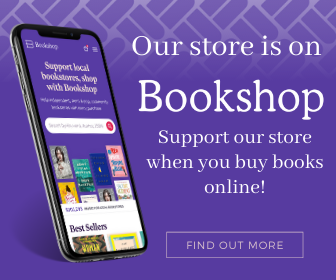 When I found out about Bookshop, I was super excited and began setting up my online book store immediately. Bookshop's affiliate program is available to magazines, book stores and book bloggers, offering a 10 percent commission. This is a HIGHER affiliate commission rate than what Amazon currently offers so for me it was a no brainer to sign up as an affiliate. Plus, I get to support indie book stores and my local community. Win-win!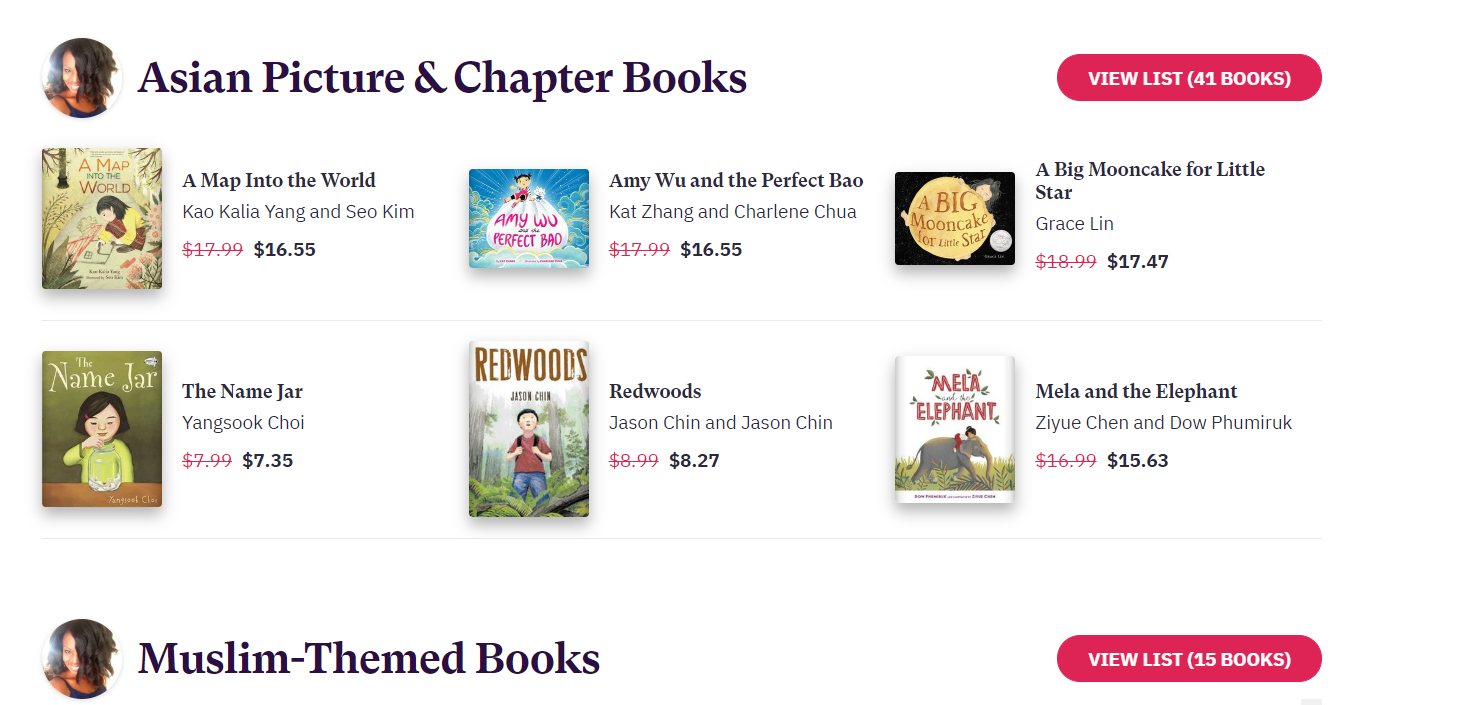 I love having Bookshop as an alternative resource for purchasing books AND giving my audience another choice besides always referring them to Amazon. Plus, the website interface is beautiful, organized and well thought out. I can't wait to finish creating all of my diverse and inclusive book lists in my new Bookshop store!

Here's how it works:
Instead of ordering books from Amazon, head out Bookshop.org. It's an easy way to support your local independent bookshop or just indies in general. When you're shopping on the site, you can either find your favorite bookshop or you can shop without specifying a particular store and the profit will be evenly distributed among independent bookstores – even ones that don't use bookshop.org! How awesome is that? Bookshop affiliates set up their online book store the same way they would on Amazon.

Let's face it, Amazon doesn't need any more money. Am I right? I'm more than happy to make the change and start forming a new habit when it comes to purchasing books and making book recommendations. I'll still keep my Amazon store updated with new books too, but I feel really good about giving my audience another choice when it comes to buying books. Bookshop.org has books for children, teens, and adults.

Your turn: Are you planning to set up an affiliate account with Bookshop? Will you start using Bookshop to purchase books instead of using Amazon? Feel free to share in the comments.