Parents Magazine has unveiled their list of "Best" Children's Books of 2021.  This is their 13th annual list!  Below, I've chosen to highlight some of my favorites from their list.  I've read all the books listed below except for the board book Washer and Dryer's Big Job which I fully intend to order and read because…laundry.  I enjoy doing laundry.
Spy any books you want to add to your book wish list?
Board Books for Ages 0-3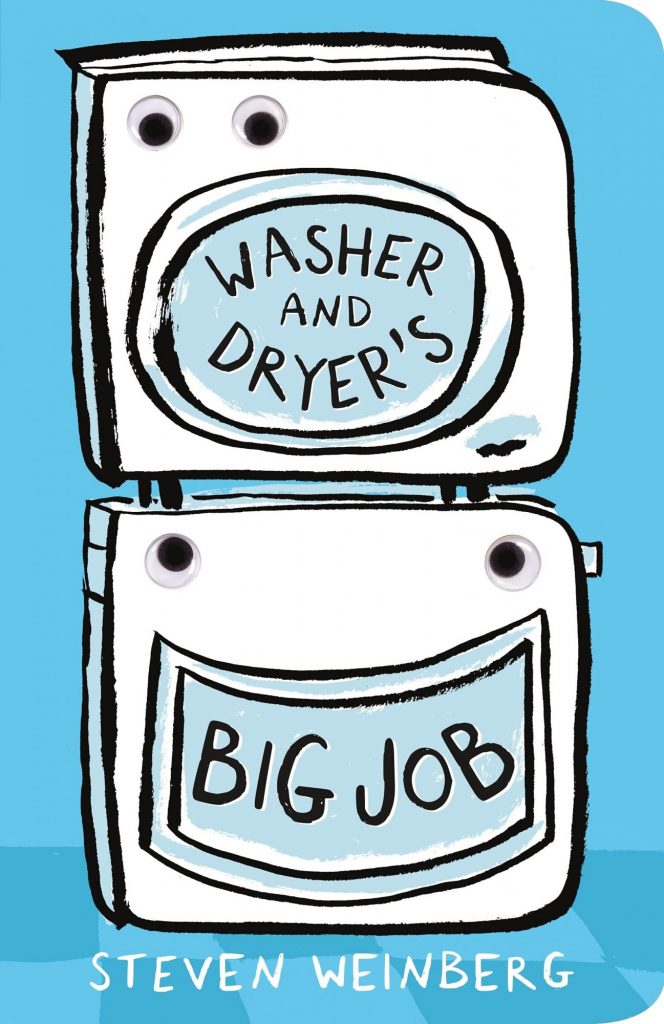 Count to Love: Bright Brown Baby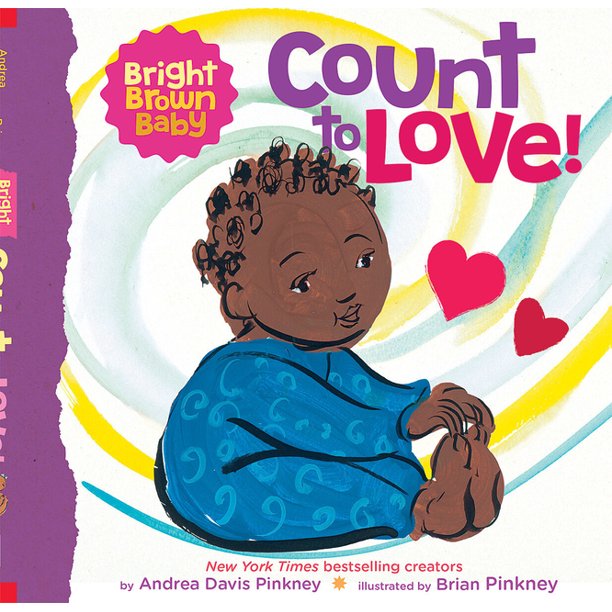 Picture Books for Ages 3 – 8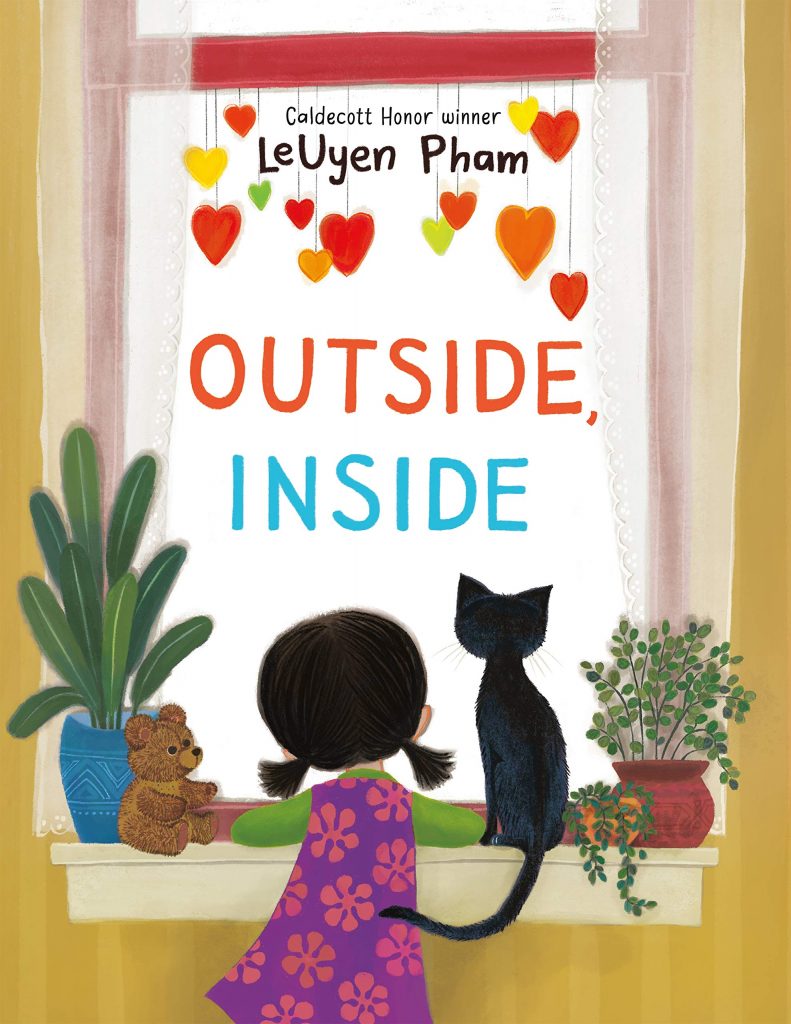 Our Skin: A First Conversation About Race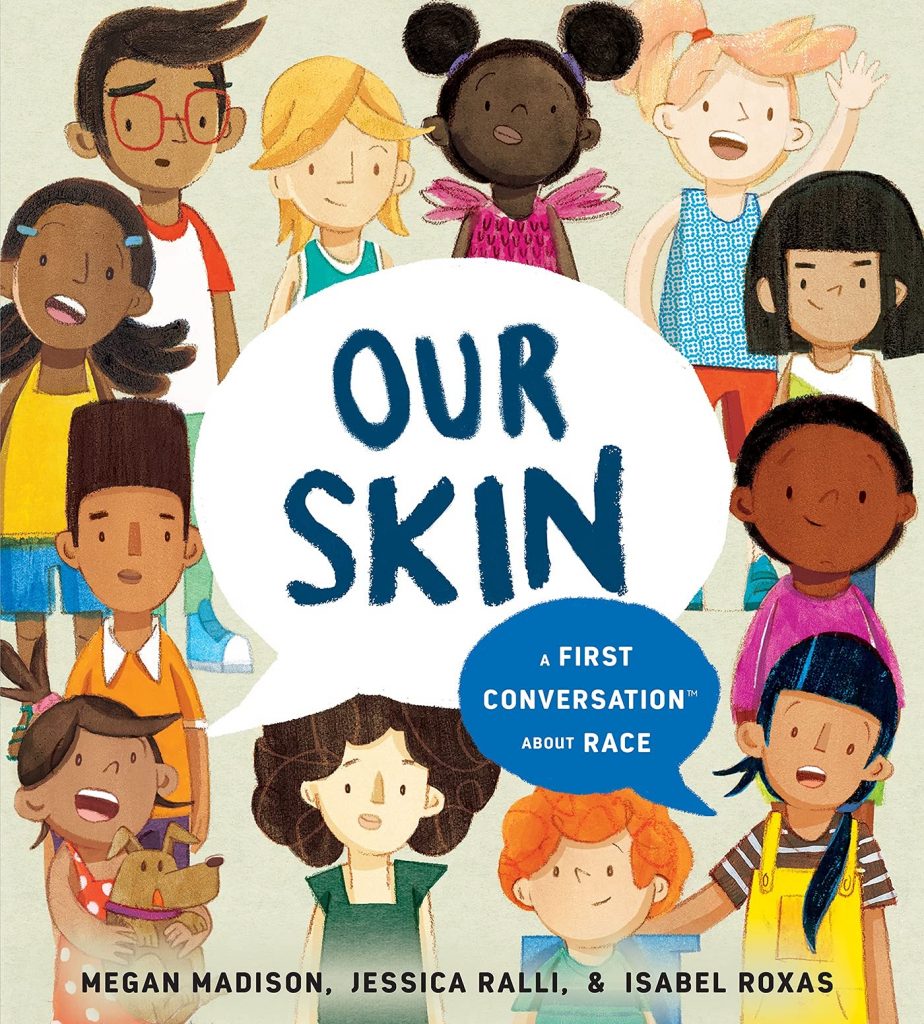 Chapter Books for Ages 8 – 12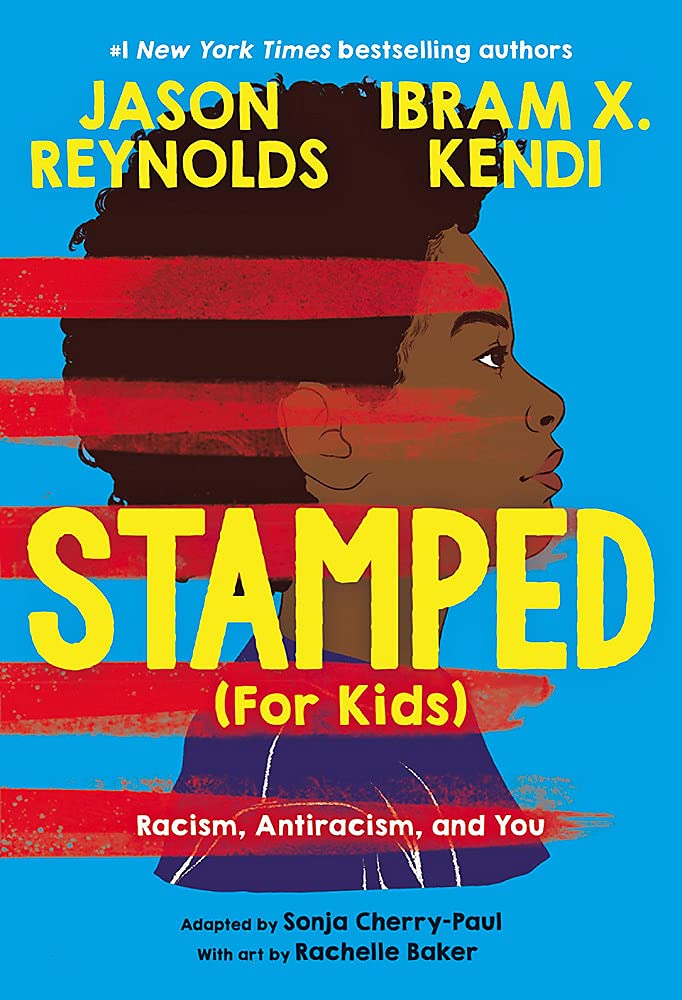 Best Books for Teens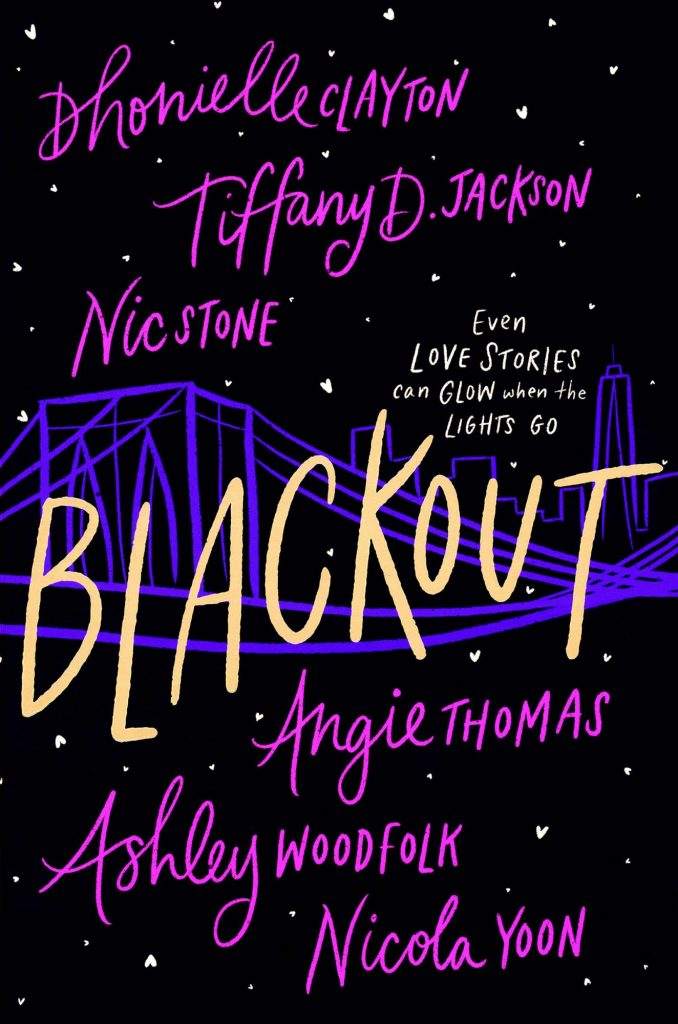 Beasts and Beauty: Dangerous Tales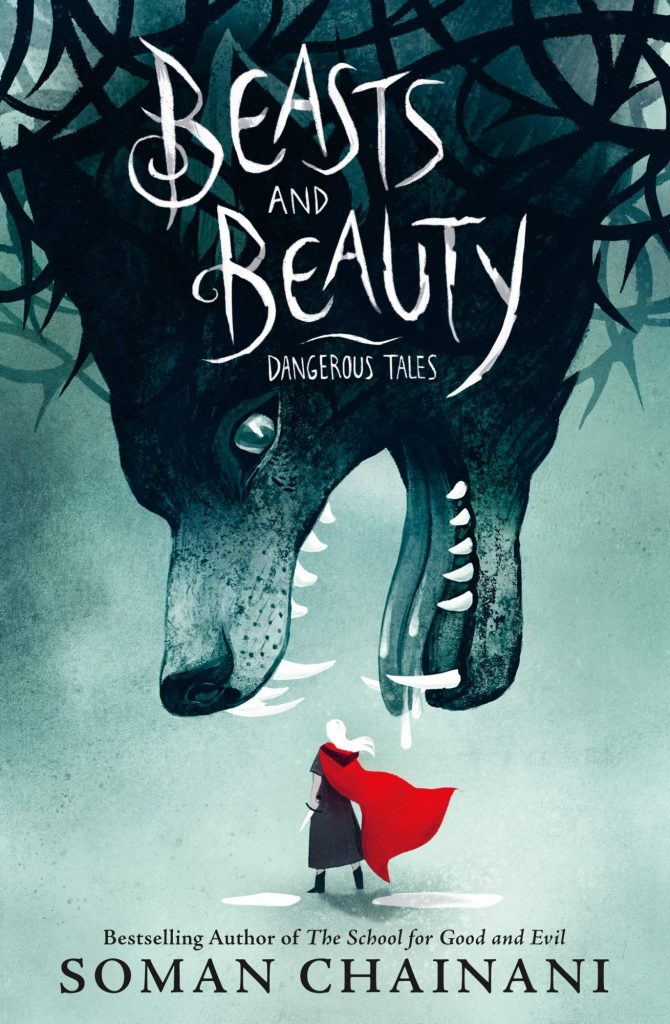 You can find the full list of books selected by Parent's Magazine by clicking here.